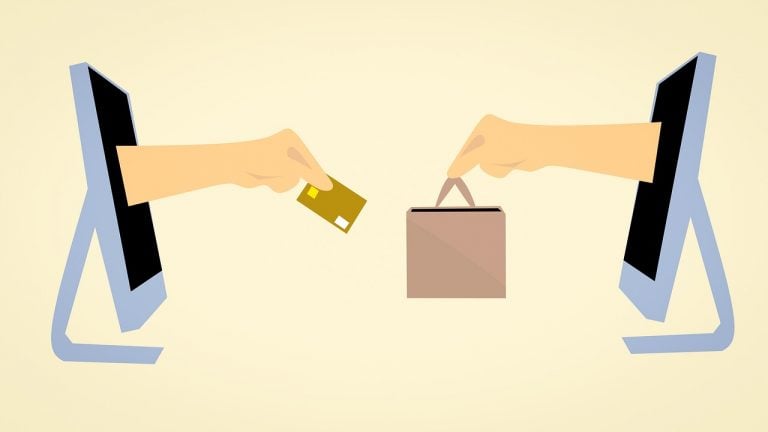 Shopping online has become the purchase method of choice for thousands of Americans. While once it could be assumed that you were always getting the best deals online, that's not always the case. Online retailers like Amazon know they've come to be trusted to offer the best prices, but if you take the time to check other sellers, you might find better deals elsewhere. So how can you always make sure you're getting the best deal possible? Shopping around is always a good option, but there are some shortcuts to help save some time on this endeavor.
For example, there are many websites devoted to deals posted by other shoppers. If you are looking for something very specific, it definitely pays to check out sites like The Deal Experts, Slickdeals, Offers.com and others for the best deals.
The great thing about these sites is that they reveal deals from retailers you might otherwise have never checked. You can also see numerous deals on the item you're looking for all in one place without having to go to each retailer individually, first to see if they even have a sale on the item, and second to compare it with the other sales you find.
Seth Klarman Describes His Approach In Rare Harvard Interview
In a rare interview with Harvard Business School that was published online earlier this month, (it has since been taken down) value investor Seth Klarman spoke at length about his investment process, philosophy and the changes value investors have had to overcome during the past decade. Klarman's hedge fund, the Boston-based Baupost has one of Read More
Coupon codes are also an excellent way to save money while shopping online. Sites like RetailMeNot or Coupons.com will list codes according to retailer, so if you are shopping with a particular seller, it's easy to visit one of these coupon sites to see if there is a code for whatever you want to buy. Don't forget to factor in the cost of shipping when you're looking at coupons because sometimes you might find that you're better off paying full price somewhere else if they have free shipping. It all depends on what kind of sale is offered. Plenty of retailers offer free shipping these days, so you might even find a coupon that works with one that won't charge you to ship your items.
Another way to save money is to avoid dynamic pricing. Some retailers increase prices based on your zip code, search history or other factors. To avoid this, you'll want to clear your browsing history and cookies, sign out of all sites you're signed into (that could be a task!), and use "incognito mode" or equivalent, depending on which browser you use.
Updated on