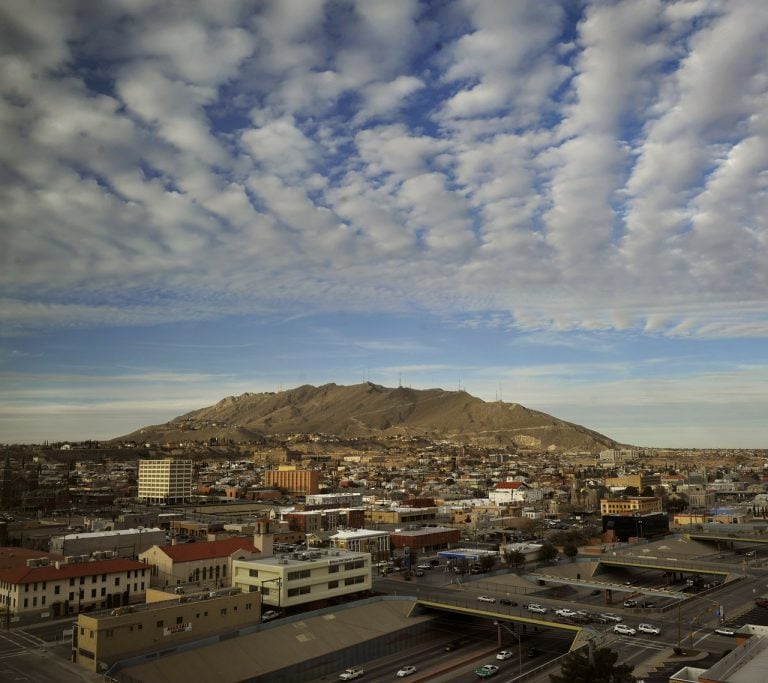 Cities across the country join El Paso in collective mourning, and a plan to take action on white supremacy

Pasadena, CA – On Wednesday, dozens of communities across the country are organizing to hold #ElPasoFirme #ElPasoStrong vigils "to remember and celebrate the lives lost, and recommit to confronting the contemptible worldview behind the violence committed."  Community leaders have joined the call to action coming out of El Paso, echoing the demand for local officials to denounce the silence that has enabled white supremacist violence, from the White House to the border.
Q2 hedge fund letters, conference, scoops etc
DG Value Adds 36.4% YTD As Distressed Stocks Surge
Dov Gertzulin's DG Capital is having a strong year. According to a copy of the hedge fund's letter to investors of its DG Value Partners Class C strategy, the fund is up 36.4% of the year to the end of June, after a performance of 12.8% in the second quarter. The Class C strategy is Read More
Today more than 50 vigils will be hosted by organizations, groups and community members  all around the nation.
The groups released the following message, available online here, along with a map and information of all events happening in the country today:
"Today across the country, millions of hearts beat with El Paso:  A community that straddles borders and cultures, a symbol of safety and inclusion for people from around the world, citizens and non-citizens alike.
That is El Paso's strength.  Nothing will change that. Today, we must reaffirm our commitment to that strength.  And we must redouble our commitment to defeat the vile worldview of white supremacy. Today, it is a moral imperative that decent people, and all Latinos, speak out."
"Sadly, too many local, state, and federal elected officials have remained silent, and worse, have served as a conduit to this worldview. The hate-filled speeches that incite violence, the criminalizing of entire families and communities, and the scandalous collusion of elected officials with hate groups – enough is enough."
*Interviews available in English and Spanish
WHAT: Vigil and Press Conference with faith and community leaders to stand with El Paso and against white supremacy
WHEN: WEDNESDAY- August 7th, 2019  at 7PM
WHERE: Villa Park Community Center
363 E. Villa Street
Pasadena, CA 91101
---
#ElPasoFirme is anchored by Border Network for Human Rights (BNHR), Refugee And Immigrant Center for Education and Legal Services (RAICES), and the San Francisco TPS Committee, San Francisco Day Labor Worker Center, VIVA Inclusive Migrant Network, Augustana Lutheran Church, National Day Laborer Organizing Network (NDLON), Reform Immigration for Texas Alliance, Repairers of the Breach, Poor People's Campaign, and is endorsed by a broad array of faith, immigrant, civil rights, and grassroots organizations.