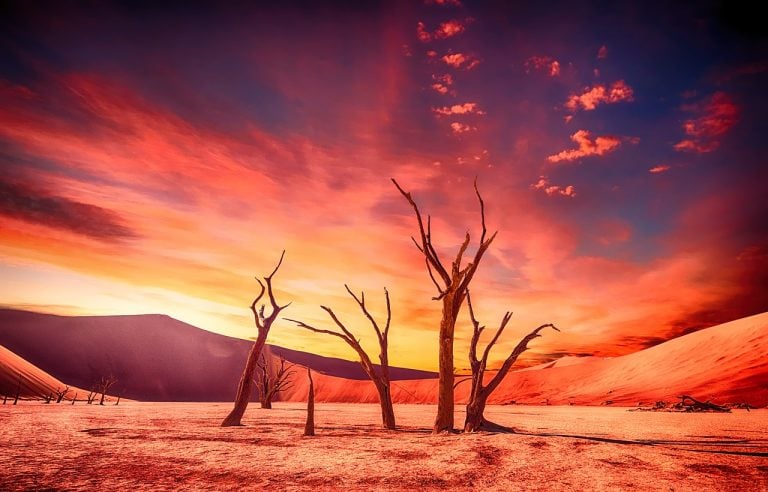 During the general session of the DNC on Saturday, DNC Chair Tom Perez strong-armed the DNC membership and ignored the democratic process of the DNC Resolutions Committee, which passed a resolution to encourage a "multi-candidate issue-specific forum with the candidates appearing on the same state, engaging one another in discussion," effectively scuttling the possibility of Democratic candidates for president having a real debate on climate change.
The coalition of environmental and progressive organizations which has pushed for months for the DNC to sanction a climate debate released the following joint statement:
Q2 hedge fund letters, conference, scoops etc
From The Archives: Apple IPO Original Document
Today, Apple is the largest public company in the world, and the group's iPhones can be found in stores all over the globe, but not long ago the company was a baby when the Apple IPO was filed in the 1970s. Not only is Apple the world's most valuable company, but it's also arguable that Read More
"Tom Perez just killed a climate debate by undermining the DNC's own system and bypassing the will of the more than half a million grassroots activists, more than 100 DNC members in San Francisco, and most of the Democratic presidential candidates. There are many DNC members from across the country who believe in listening to the grassroots and engaging in a transparent, democratic process. But Tom Perez made it clear today that he is not one of them.

"Our coalition has worked tirelessly within the DNC rules to get a climate debate, but Tom Perez decided it wasn't politically expedient to have Democrats discuss their solutions for our climate crisis on the same national stage as one another. Our entire future is at stake, but Tom Perez just swept aside the climate crisis for someone else to solve. That isn't leadership. That isn't normal order. That isn't what it means to be a Democrat."
Signers of this statement include: CREDO Action, Sunrise Movement, Climate Hawks Vote, Greenpeace USA, NextGen America, Bold Alliance, and Friends of the Earth Action.
The grassroots climate debate coalition collected over 540,000 petition signatures calling for an official climate debate, which were delivered to the DNC's headquarters in June. Since then, our grassroots members have made thousands of phone calls to DNC members, urging them to support this resolution. In addition, over 40 Democratic parties at the state and county level, in states ranging from Arizona to California to Iowa to Tennessee to Utah, have passed resolutions urging DNC members in their states to back the call for a climate debate.
For further interviews with individual members of the coalition, contact: