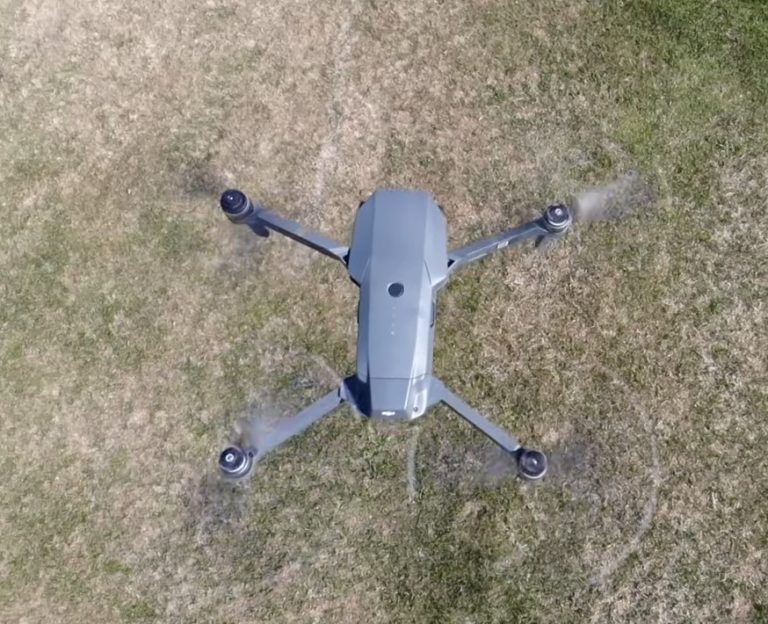 Rumors about DJI's upcoming Mavic Mini drone are starting to pick up, now with a set of potential specs. Nothing has been confirmed yet, so we must emphasize that what we are hearing now are educated guesses and leaks about the DJI Mavic Mini.
DroneDJ reported on the specs of the DJI Mavic Mini and shared photos of it that were posted recently. The source of both reports is Twitter user OsitaLV, a drone pilot on DJI BBS in China. OsitaLV tweeted the official product description for equipment under test for the Mavic Mini. The drone will measure 169.7mm x 125.1mm x 54.9mm.
Based on those measurements and the measurements of the Spark and Mavic Air drones, he expects the DJI Mavic Mini to come in somewhere in between them in weight.
Hedge Fund Launches Jump Despite Equity Market Declines
Last year was a bumper year for hedge fund launches. According to a Hedge Fund Research report released towards the end of March, 614 new funds hit the market in 2021. That was the highest number of launches since 2017, when a record 735 new hedge funds were rolled out to investors. What's interesting about Read More
External dimension of Spark: 143mm(L)*143mm(W)*55mm(H), 170mm diagonal, take off weight is 300g
External dimension of Mavic Air: 168mm(L)*184mm(W)*64mm(H) unfolded, 213mm diagonal, take off weight is 430g
So what about Mavic Mini below? Probably somewhere between them. pic.twitter.com/3OieBdHR4X

— OsitaLV (@OsitaLV) August 13, 2019
In an earlier tweet, OsitaLV guessed that the Mavic Mini will weigh 350 grams, which is important because that's much heavier than the weight limit set by the U.S. Federal Aviation Administration, which is 250 grams. This means the drone may be too heavy for the average amateur drone enthusiast in the U.S. to fly.
For the tech spec of the Mavic Mini, here is what I guessed.
Power: 2-3S battery, probably used 18650. Regular propeller.
Body: about 270mm diagonal length when unfolded.
Pricing: $399?
Radio: enhanced Wi-Fi
VIO: only in front & bottom.
Weight: about 350g
Camera: 12MP 1/2.3 CMOS

— OsitaLV (@OsitaLV) August 11, 2019
OsitaLV later tweeted that based on the measurements in the leaked spec sheet, the Mavic Mini is smaller than what he originally expected. Based on the dimensions, the diagonal measurement should be 210.8mm, but another source suggested a diagonal measurement of 170mm.
DJI's Mavic Mini could launch with a starting price of $399. Other reported features include a folding design similar to that of the DJI Mavic 2 Pro and Mavic 2 Zoom.
Updated on