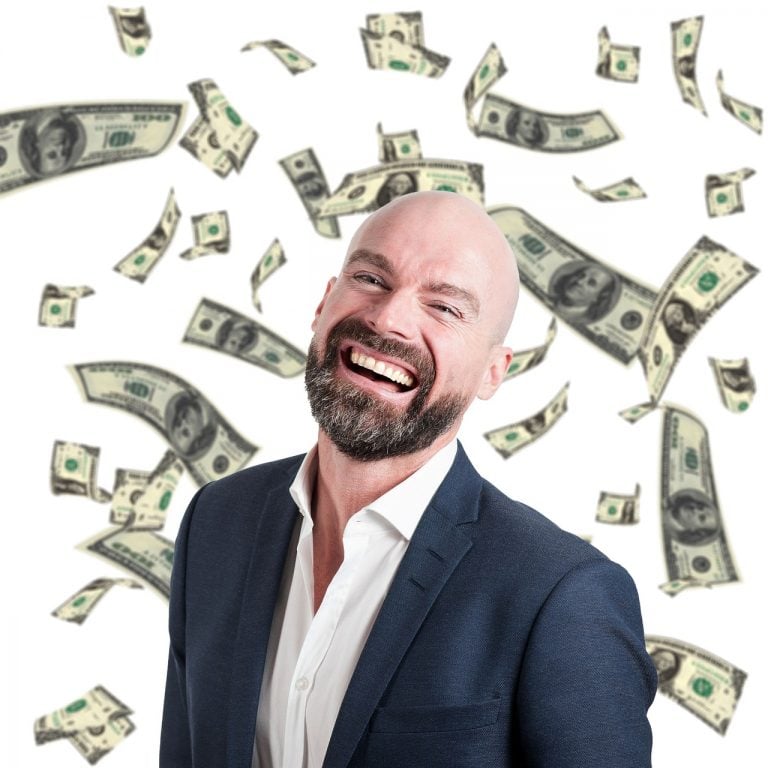 China and the U.S. are playing a dangerous game of brinkmanship which will dent global growth, but there will be important opportunities for long-term investors, affirms the CEO of one of the world's largest independent financial advisory organizations.
Nigel Green, the chief executive of deVere Group, which has $12bn under advisement, is speaking out after Beijing announced on Friday it will impose new tariffs on $75 billion worth of U.S. goods and resume duties on American autos.
The Chinese State Council said it will slap tariffs ranging from 5 to 10 per cent in two batches. The first on 1 September and the second on 15 December.
Odey's Special Situations Fund highlights Formula One and Shaw
The Odey Special Situations Fund was down 0.27% for April, compared to its benchmark, the MSCI World USD Index, which was up 4.65%. For the first four months of the year, the fund is up 8.4%, while its benchmark returned 9.8%. Q1 2021 hedge fund letters, conferences and more The Odey Special Situations Fund is Read More
Mr Green notes: "China and the U.S. are playing a dangerous game of brinkmanship which will inevitably dent global growth at a time when the global economy is headed for a serious downturn.
"Both sides are getting hurt by the ongoing tit-for-tat trade war and given that they're the world's two largest economies its negative impact is far-reaching and intensifying. There's some serious collateral damage.
"It is likely that there will be further retaliations in the form of tariffs, punitive sanctions on each other's nation's firms and, possibly, currency devaluations."
He continues: "The already volatile markets have been rattled again by today's news. Investors are getting spooked.
"However, the trade war will likely prove a blip for long-term investors.
"Indeed, investors should embrace some volatility as important buying opportunities amid the dent global growth issue.
"Fluctuations can cause panic-selling and mis-pricing. Sought-after stocks can then become cheaper, meaning investors can top up their portfolios and/or take advantage of lower entry points. This all typically results in better returns.
"A good fund manager will help investors seek out the opportunities that turbulence creates and mitigate potential risks as and when they are presented.
The deVere CEO concludes that despite the dent global growth issue "many savvy investors will be using the fall-out of the U.S.-China trade war to generate and build their wealth.