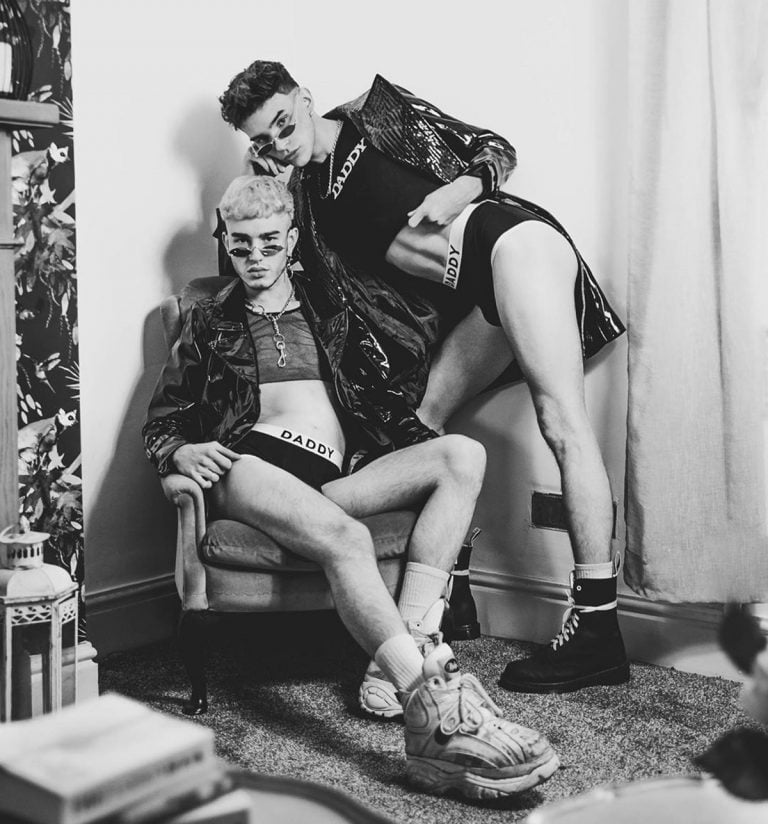 From small clothing company to global fashion brand. Here's how a queer brand managed to dominate its market, one follower at a time.
There's been a lot of talk about the influence of the LGBT community in various areas of the economy. The influence of LGBT-friendly companies is on the rise, attracting better workforce. According to recent reports, a vast number of employees stated that they would prefer working in a more diverse environment. As a matter of fact, they would be looking to leave their employer if they had the opportunity to work for a more inclusive business. From big corporations, down to innovative start-ups, the future is brightly colored and extremely diverse. Even customers are starting to expect LGBT-related content from companies, favoring vocal supporters of equality and individuality. The would rather favor a more innovative and accepting brand, than old-school businesses with an outdated set of values.
Gator Financial Partners 1H2022 Performance Update
Gator Financial Partners letter to investors for the first half of the year ended June 30, 2022. Q2 2022 hedge fund letters, conferences and more Dear Gator Financial Partners:  We are pleased to provide you with Gator Financial Partners, LLC's (the "Fund" or "GFP") 1st Half 2022 investor letter. This letter reviews the Fund's 1st Read More
Q2 hedge fund letters, conference, scoops etc
What does this mean? The bottom line is very simple. As the business world is becoming increasingly open-minded, it is also growing more receptive to equal opportunities. Brands are increasingly free to develop products and ideas based on their own individuality.
This is the remarkable vision that sparks the beginning of Daddy Couture's adventure in the fashion industry. The company had a small start, but they cleverly leveraged the resources at their disposal to grow into a widely recognizable brand. Daddy Couture became so much more than just another clothing company. They set out to achieve their unique status through clever social media promotion, influencer content, and celebrity endorsement, among other tools. This brand ultimately rose to a rather privileged position, placing itself as a voice for a generation. Daddy Couture is now a true lifestyle icon for people to identify with. Quality content and the familiarity of LGBT-friendly celebrity endorsements are two of the key components leading to Daddy Couture's growing appeal. Because of its diligent marketing strategy, the brand became highly recognizable, appealing to a highly specialized niche with a remarkable success rate.
Daddy Couture's marketing efforts are remarkable indeed, but when it comes down to it, the company also delivers in terms of quality. Their designs and clothing lines are becoming very sought-after, appealing to the sensibilities and taste of their market niche.
Updated on