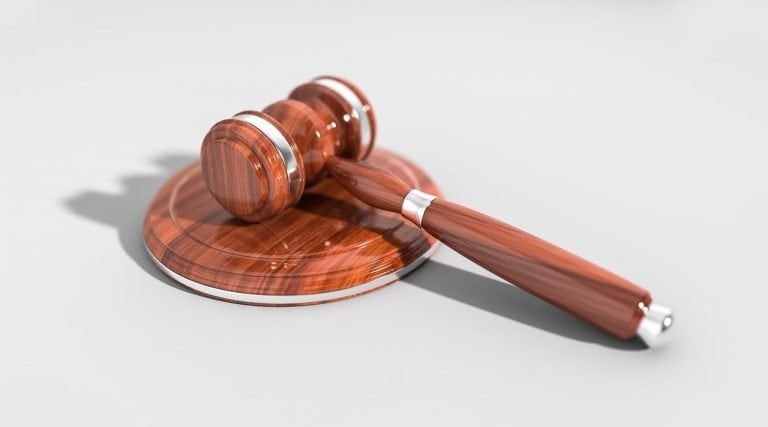 (WASHINGTON, DC, 8/5/19) – The Council on American-Islamic Relations (CAIR), the nation's largest Muslim civil rights and advocacy organization, announced the filing of a U.S. Equal Employment Opportunity Commission (EEOC) religious discrimination and retaliation complaint against Greenpeace, Inc. on behalf of a District of Columbia employee subjected to disparate treatment as a result of being a practicing Muslim.
According to the complaint, Azzizah Moore, an African-American Muslim woman, was harassed, threatened and placed within a workplace environment that endorsed hostile and discriminatory behavior by Greenpeace staff and management.
Q2 hedge fund letters, conference, scoops etc
Odey Special Situations Buys Distell Ahead Of Bidding War
Odey Asset Management's Odey Special Situations Fund returned -1.5% in May, compared with the fund's benchmark, the MSCI World USD Index, which returned +1.6%. Q1 2021 hedge fund letters, conferences and more Following this performance, the fund, which Odey AM's Adrian Courtenay manages, is up 7.9% year-to-date. The Odey Special Situations fund was founded . Read More
As soon as Moore began employment with Greenpeace, her supervisor threatened her, quipping she was not "gonna be here for long," and that she was "on [her] way out the door." Supervisors and co-workers made demeaning remarks such as, "Hallelujah" and "Jesus Christ" under their breaths each time they walked by Moore.
Though Moore filed complaints about this misconduct, no corrective action was taken. Instead, her supervisor retaliated against her with impunity. Even when Moore's supervisor admitted to the disparate treatment on more than one occasion, Greenpeace took no action, allowed the retaliation to continue, and ultimately terminated Moore.
READ CAIR'S EEOC COMPLAINT
CAIR Legal Defense Fund is representing Moore in her EEOC and state discrimination complaints, which claim Greenpeace engaged in discriminatory and retaliatory nature on the basis of religion, race, and other protected classes.
Read Charge of Religious Discrimination and Retaliation Against Greenpeace, Inc.
"Greenpeace was neither inclusive of Ms. Moore's religious beliefs nor responsive to the derelict behavior that was exhibited over the course of her employment. The actions by Greenpeace staff are astonishing not only because they admitted to harassing Ms. Moore, but they retaliated against her for speaking out, refused to improve and failed to promote a more inclusive work environment." said Zanah Ghalawanji, CAIR staff attorney.
CAIR has reported an unprecedented spike in bigotry targeting American Muslims and members of other minority groups since the election of Donald Trump as president.
The Washington-based organization's recently-released 2018 Civil Rights Report, "Targeted," reported a 17 percent increase in bias-motivated incidents against American Muslims from 2016 to 2017, with a 15 percent increase in the number of anti-Muslim hate crimes in that same time.
Community members are being urged to report any bias incidents to police and to CAIR's Civil Rights Department at 202-742-6420 or by going to: https://www.cair.com/report.
---
About CAIR 
CAIR is America's largest Muslim civil liberties and advocacy organization. Its mission is to enhance understanding of Islam, protect civil rights, promote justice, and empower American Muslims.
La misión de CAIR es proteger las libertades civiles, mejorar la comprensión del Islam, promover la justicia, y empoderar a los musulmanes en los Estados Unidos.