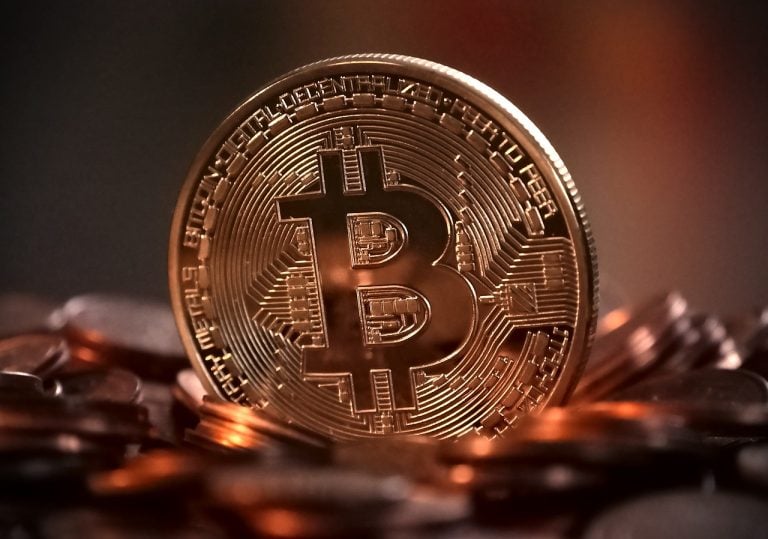 For the past years, the world saw the steady, promising rise of the price of the Bitcoin since its inception in 2009. However, it has recently slowing down to a halt and it seems that some fingers are pointing at the bitcoin whales increasing interest at this asset and potentially accumulating for being responsible.
Are the whales actively accumulating?
Who are the whales and what distinguishes them from the retail investors? As the term connotes, they are the ones who have the highest buying capacity to purchase any asset and they are usually seen to come up to the surface every now and then. So while there are investors who invest in Bitcoin, the whales play on a completely different level.
Massif Capital's Top Short Bets In The Real Asset Space [Exclusive]