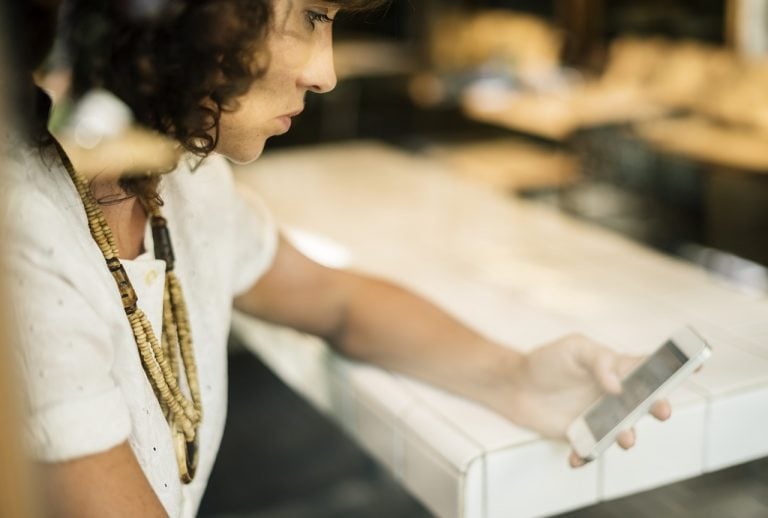 Big Tech Must Disrupt Hate Online to Reduce Real-World Violence, Says Change the Terms
Today, President Trump addressed the nation following shootings inspired by the white supremacist ideology that he has amplified on Twitter. Change the Terms released the following statement from Jessica J. González, Vice President of Strategy and Senior Counsel at Free Press and co-founder of Change The Terms:
Q2 hedge fund letters, conference, scoops etc
Peter Lynch: How Investors Can Find Their Edge
Peter Lynch was one of the best growth investors of all time. As the Magellan Fund manager at Fidelity Investments between 1977 and 1990, he averaged a 29.2% annual return. Q1 2021 hedge fund letters, conferences and more The fund manager's investment strategy was straightforward. He wanted to find growth companies and sit on them Read More
"If we learned anything from the President's remarks this morning, it's this: we can't rely on our government to stop hateful activities online. Trump has finally condemned racism and white supremacy, but still fails to acknowledge and renounce his central role in normalizing them to the American public. Trump has constantly attacked my community, calling Brown people 'invaders,' an 'invasion'' and an 'infestation' over social media - words we saw mirrored in the El Paso shooter's manifesto. When hate is espoused and amplified from the highest reaches of our government, it is part of the problem and cannot be depended on as part of the solution. The big technology companies that profit off our online engagement have a duty to make new commitments to reduce the hate that is threatening our lives.
"White supremacist violence has killed dozens of people in tragic mass shootings in just the past eight days. The Change the Terms coalition condemns this violence, and we call on Big Tech companies to examine their role in normalizing and accentuating white supremacist ideologies, and urgently adopt stronger ways to limit it on their platforms. For a year, we have been calling on technology platforms to prioritize and invest in our model corporate policies to disrupt hate and racism on their sites, but the progress has been far too slow. Big Tech must change the terms!"
---
Change the Terms is a coalition calling on Big Tech to institute and enforce service agreement prohibitions on hateful activities to protect public safety and respect diverse voices. The coalition includes more than 50 civil rights, human rights, technology policy and consumer protection organizations dedicated to encouraging social media sites, payment processors and chat services to commit to fair, effective and transparent rules and practices for content moderation.