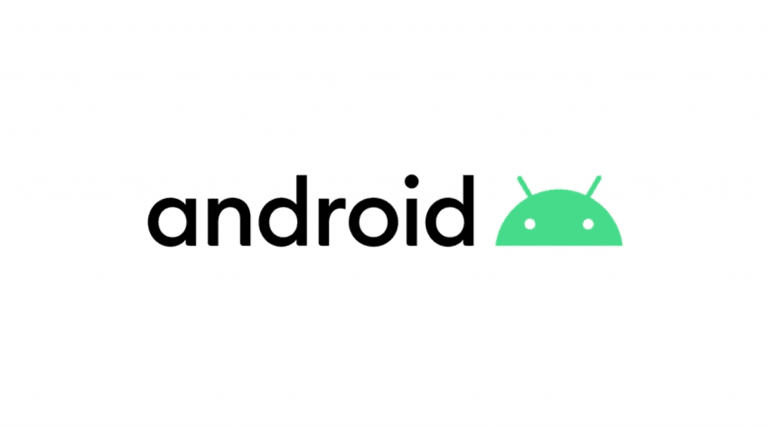 After a long and successful run, Google has finally decided to do away with the dessert naming scheme for Android versions. The Android Q software that has been in beta testing for a while will not have a dessert name. Instead, it will be called Android 10. The current Android 9 Pie is the last version of Android to have the dessert naming. Google has also overhauled the Android logo and color scheme.
After the alpha and beta versions of Android, Google has named its mobile software as Cupcake, Donut, Eclair, Froyo, Gingerbread, Honeycomb, Ice Cream Sandwich, Jellybean, KitKat, Lollipop, Marshmallow, Nougat, Oreo, and Pie. The annual releases used to be named in alphabetical order.
Android Q will be called #Android10. As a global operating system, it's important that the release names are clear and relatable for everyone in the world. Learn more: https://t.co/VKBcoSBGLt pic.twitter.com/Ek7izFEnuq

Seth Klarman Describes His Approach In Rare Harvard Interview

In a rare interview with Harvard Business School that was published online earlier this month, (it has since been taken down) value investor Seth Klarman spoke at length about his investment process, philosophy and the changes value investors have had to overcome during the past decade. Klarman's hedge fund, the Boston-based Baupost has one of Read More

— Android (@Android) August 22, 2019
Many people speculated on social media that Google developers were struggling to find a good name for Android Q, so the company ditched the legacy naming scheme. But that's not the case. The search engine giant said in a blog post that it made the switch from desserts to numbers after feedback that some letters such as L and R are not inclusive of the international community.
Android is a global operating system. Its names should be easily distinguishable in every part of the world. But certain letters such as L and R are not distinguishable when spoken in some languages. It would make it difficult for people speaking those languages to understand which version of Android they are referring to or which Android version their phone is running.
Google also pointed out that some desserts are not popular in many countries. They include marshmallows and pies. In contrast, numbers are recognized around the world. "As a global operating system, it's important that these names are clear and relatable for everyone in the world," said the company.
Google had several dessert name options for Android Q. But the company felt it was the right time to switch to numbers with version 10. Android powers more than 2.5 billion smartphones across the globe. It has more than 85% share in the global smartphone market.
Google has also overhauled the Android logo and color scheme. It's the first time the company has refreshed the logo since 2014. The new logo has the green Android bot showing only the top of its head rather than the full body. The text 'Android' is written in a new font and in black color instead of green. Google will start using the new logo when Android 10 is rolled out to the public later this year.
Google's Pixel series smartphones will be among the first to get the Android 10 update later this year. The upcoming Pixel 4 would run Android 10 out of the box. HMD Global's Nokia 9 PureView, Nokia 8.1, and Nokia 7.1 will be among the first phones to get the new software in the fourth quarter this year. Samsung Galaxy S10 series and Galaxy Note 10 owners can also expect to get the Android 10 update later this year or early next year.
Android 10 will bring a bunch of new features including a system-wide Dark Theme. Users will be able to switch to Dark Theme from Settings. Turning on the Battery Saver Mode on Android handsets will also automatically turn on the Dark Theme.
The upcoming software update will also give users tighter control over their data privacy. Users will be able to choose what data they share with apps and services. They can also limit when an app could access their location. The Android 10 beta also has a feature called Scoped Storage to let you control how apps can access external storage such as the microSD card on your Android device.
Android 10 will also restrict access to device identifiers such as IMEI and randomizes the MAC address when your phone is connected to different WiFi networks. The software will also offer native support for foldable smartphones. It will allow apps to seamlessly switch between the folded and unfolded modes. Leading Android vendors Samsung and Huawei have already unveiled their foldable smartphones.
Updated on