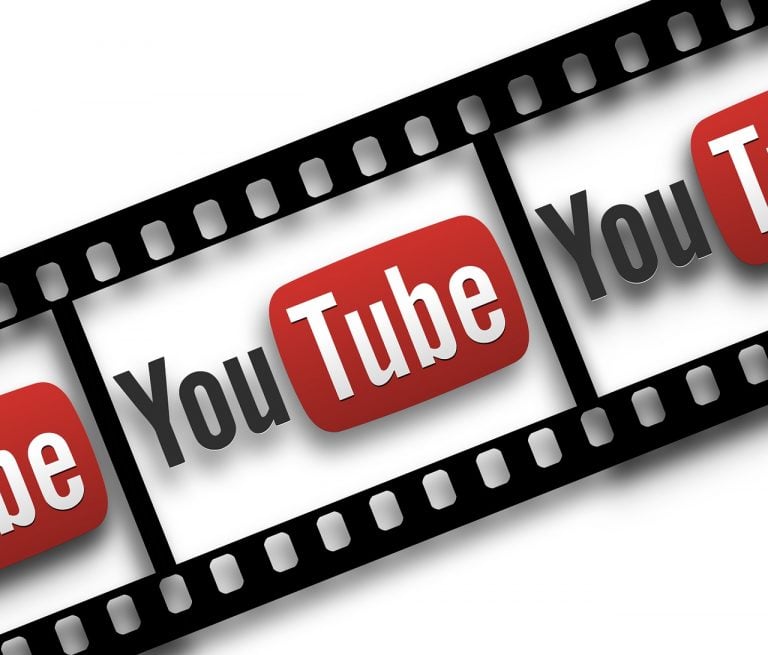 YouTube is the biggest video-sharing platform, and to ensure that it retains the top spot, it regularly adds new features and monetization tools. In a continuation of this trend, YouTube has now revealed more ways for creators to make money.
At the VidCon event last year, the company introduced new products such as merchandise shelves, channel memberships, premieres and more. At the same event this year, YouTube expanded those products with new features.
For instance, YouTube is now adding new Channel Membership levels. Until now, fans could pay $4.99 a month to get membership perks like exclusive live streams, extra videos and shout-outs. Creators now will be able to set up to five membership fee levels. The price of each membership will vary in accordance to the perks offered. According to YouTube, it found in testing that offering varying levels of membership increased revenue six-fold.
Qualivian Investment Partners July 2022 Performance Update
Qualivian Investment Partners performance update for the month ended July 31, 2022. Q2 2022 hedge fund letters, conferences and more Dear Friends of the Fund, Please find our July 2022 performance report below for your review. Qualivian reached its four year track record in December 2021.  We are actively weighing investment proposals. Starting in November Read More
Further, the video streaming platform is adding more partners to its Merch shelf. Now creators can collaborate with Fanjoy, Represent, Rooster Teeth, Crowdmade and DFTBA. Until now, Teespring was the only partner that helped creators sell merchandise such as t-shirts, hats, phone cases and more. YouTube takes a small commission on such sales.
The video-sharing platform is also moving its "YouTube Giving" fundraising tool out of beta. The company said it will add a button that will allow fans to donate directly to the creator's cause. Such a button will automate the process of sending 100% contributions to a non-profit of the creator's choice.
In addition to adding new features to existing products, YouTube also announced new products such as Super Stickers and Learning Playlists. The Super Stickers feature will complement the Super Chat, which is one of the ways for creators to make money, while the Learning Playlists will promote the use of YouTube for educational purposes.
YouTube's Super Chat, which debuted in 2017, allows users to pay to make their messages stand out during a live stream or premiere. According to the video-streaming platform, Super Chat is the top revenue stream across 20,000 channels, representing a jump of about 65%.
Over 90,000 channels have used this feature, and some are earning more than $400 a minute from it. Creators keep 70% of the revenue from Super Chats and memberships, while YouTube takes the remaining 30%.
To further monetize the feature's popularity, YouTube has now come up with Super Stickers. These animated stickers will be available to purchase in the next few months. Fans will be able to buy these stickers during live streams to show support for the content.
"[Super Chat] is a way for the creator to generate more revenue," YouTube Chief Product Officer Neal Mohan told CNN Business. "But it's also a way for fans and creators to connect more closely. That's a theme that runs through all of these new products that we're announcing,"
The Super Stickers are similar to Twitch's Bits emotes and cheermotes, which also help support video creators. However, YouTube's Super Stickers will come in different languages and categories, such as sports, music, food, fashion, beauty, gaming and more.
Learning Playlists will allow creators to organize their videos into chapters. To minimize distractions, the video platform will also hide recommendations from the watch page. Currently it is testing the feature with "trusted partners" such as Khan Academy, TED-Ed and Crash Course.
Most of the announcements YouTube made at the event are aimed at helping creators make more money. The company claims that since the launch of the Merch shelf, Super Chat and Channel Memberships, "thousands" of channels have been able to double their revenue.
From the creators' point of view, these new monetization tools not only help them increase their revenue but also reduce their dependence on any one monetization tool. There is always a concern among YouTube creators that a shift in policy by the platform will impact their revenue. However, if they utilize multiple revenue sources, the impact from a policy change will be less.
It is good to see that the company is not solely relying on ads to boost creators' revenue. Growing competition from Facebook is also one big reason for YouTube to keep adding such measures. For instance, Facebook is testing a way that allows fans to send a few cents to video creators during live and on-demand videos.
Updated on