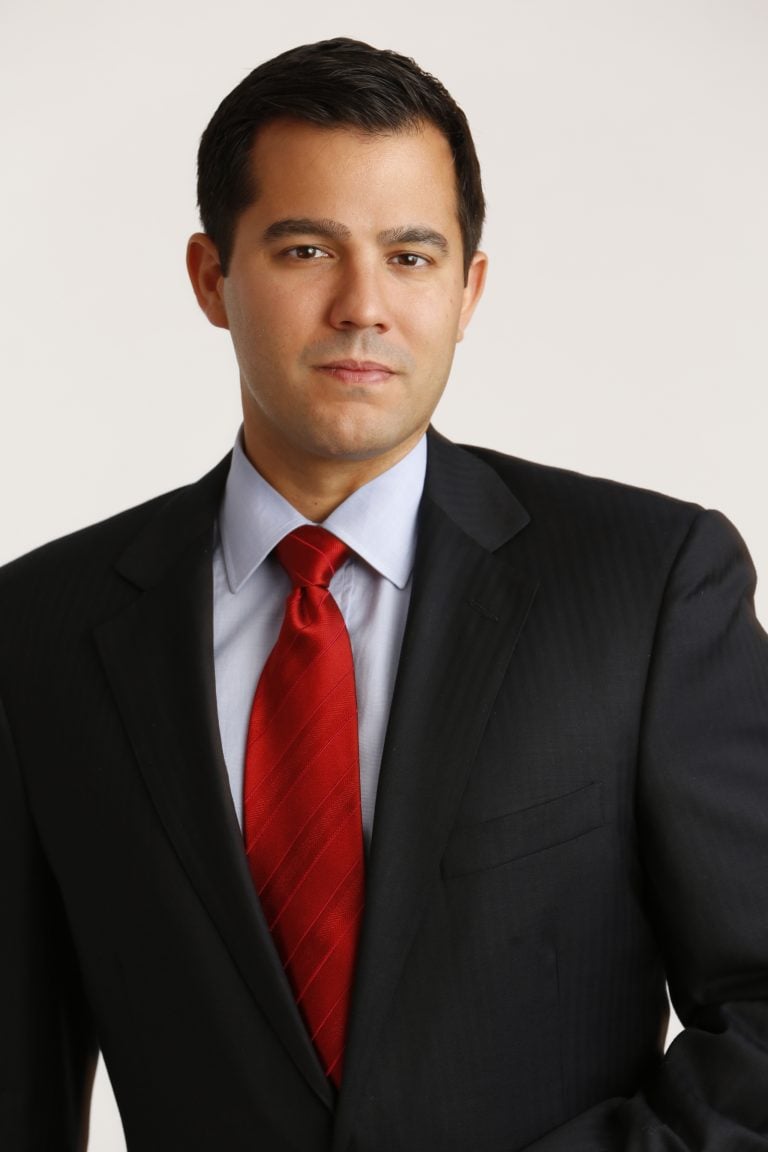 Check out Webull a free trading up and sign up today
Q1 hedge fund letters, conference, scoops etc
Why The Term 'Value Investing' Is Redundant
What does value investing really mean? Q1 2021 hedge fund letters, conferences and more Some investors might argue value investing means buying stocks trading at a discount to net asset value or book value. This is the sort of value investing Benjamin Graham pioneered in the early 1920s and 1930s. Other investors might argue value Read More

Dear Customer,
Hello and welcome to Webull! I am very excited to share with you the philosophy and product that is Webull.
At Webull, we believe that everyone should have an equal opportunity to control their own financial future. By creating a professional-grade market data platform and fusing it with a state-of-the-art trading platform, we have set the scene for such a vision to take place.
Technology empowers finance and provides users with a better stock trading experience. Here at the cusp of a new decade, we believe costs will drop to next to nothing and transparency will be ever more prevalent.
It is sometimes hard to believe, but the days of paying commissions and fees are over. Retail brokers can easily countdown the limited number of years that subscription fees for market data and leverage will be around.
We provide granular market data, full extended-hours trading, discounted--rate account leverage, and even unparallel customer service for absolutely nothing.
We even have a paper trading function that eases in new traders into the investment scene.
We are also the first retail free stock trading platform to provide IPO's for all you investors. Get ready to get in on the ground floor!
Other websites or apps may provide you with one or two tools for your trading toolbelt, but Webull puts them all in one easy-to-navigate platform to ensure you, our traders, will Invest Smart, Trade Free.
Why Webull
Low Costs
Zero commission, zero clearing fees, and zero initial deposit
Market Data
Real-time quotes, in-depth charts, analyst rating and the full financial calendar
Full Extended Hours Trading
Free pre-market and after hours trading from 4:00 AM to 8:00 PM (EST)
Advanced Orders
Build your portfolio with advanced order types such as OCO, OTO, and OTOCO
Fully Compliant
SEC- registered member of FINRA and SIPC
Reliable Support
We have got your back 24/7 with our around-the-clock Live Help team
As always, I'd love to hear any feedback, and you can reach me at [email protected]
After all, that's Webull.
All the best.
Anthony Denier, CEO
Webull Financial LLC
Check it out here