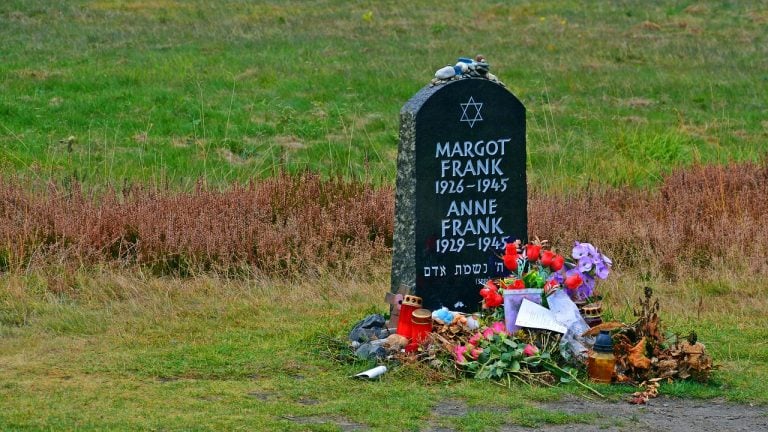 Holocaust was by far the largest genocide in the known history of humanity. Heck, even the term "Genocide" was coined in 1944, right when Nazi Germany was executing millions of Jews across Europe. The tragedy of the Holocaust has been the subject of hundreds of books, movies, TV shows, plays, and other pieces of art. They serve as stark reminders of what happens when hatred takes over. Here we take a look at the top 10 must watch Holocaust movies.
Some of them depict the accounts of survivors, while others focus on the victims of the mass extermination. They are movies you wouldn't want to miss. You might already have watched some of them. If you want to add any other films to the list, you can mention them in the comments below.
10- The Diary of Anne Frank (1959)
Bonhoeffer Fund July 2022 Performance Update
Bonhoeffer Fund's performance update for the month ended July 31, 2022. Q2 2022 hedge fund letters, conferences and more The Bonhoeffer Fund returned 3.5% net of fees in July, for a year-to-date return of -15.8%.   Bonhoeffer Fund, LP, is a value-oriented private investment partnership for .