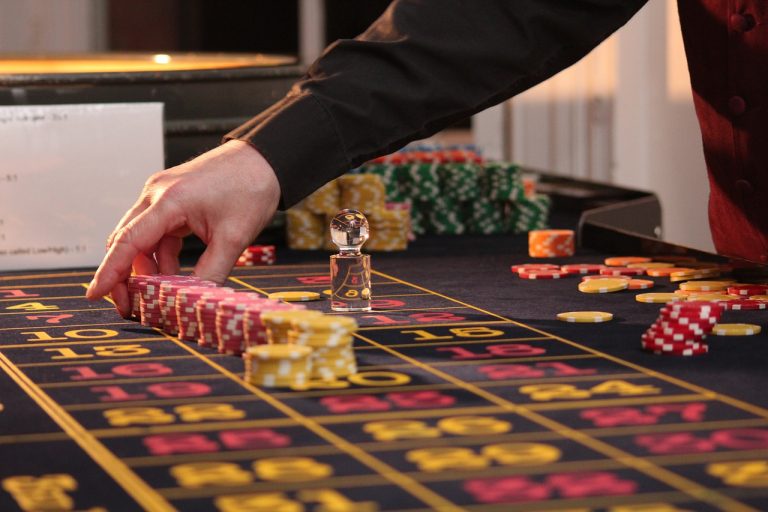 Online gambling has become increasingly popular – and legal – in countries around the world. For instance, the Philippines is setting up two dedicated online gambling hubs which are expected to generate more jobs than call centers in the next few years.
Online gambling has still not been legalized in most states in the US. But things are slowly changing as regulators realize that legalizing it will not only benefit players but also add a new source of tax revenue for the state. Players are concerned about the predatory tactics of illegal and unlicensed online casinos. Bringing online gambling under the legislation will help create a favorable atmosphere for players.
Until now, New Jersey, Nevada, and Delaware are the only states where online casino-style gambling is legal and regulated. Pennsylvania joined the list on July 15 with the soft launch of two online gambling portals, with a third one set to launch later this week. Since it's a soft launch, the portals will be open for gameplay for limited hours under controlled conditions to test their geo-location, payment processing, and other capabilities.
GrizzlyRock: Long Thesis For This European Travel Company [Q1 Letter]
GrizzlyRock Value Partners was up 16.6% for the first quarter, compared to the S&P 500's 5.77% gain and the Russell 2000's 12.44% return. GrizzlyRock's long return was 22.3% gross, while its short return was -2.9% gross. Compared to the Russell 2000, the fund's long portfolio delivered alpha of 10.8%, while its short portfolio delivered alpha Read More
Hollywood Casino near Hershey and Parx Casino in Philadelphia have launched their portals to patrons across Pennsylvania. State regulators will be monitoring the soft launch, where the online casino such as would offer various table games (roulette, baccarat, and blackjack) and slots to online players above 21 years of age. The casinos will roll out online poker at a later date.
SugerHouse Casino will launch its online portal on Wednesday for two-day testing. According to the American Gaming Association data, Pennsylvania is currently only behind Nevada in terms of commercial casino revenue, generating $3.2 billion last year.
The proponents of legalized online gambling point out that the states could generate a handsome revenue by taxing the gambling activity. In states where it's not legal, players turn to offshore websites that conduct the operations illegally. Players in Pennsylvania, New Jersey, Nevada, and Delaware can experience the thrill of the best casino sites online and on the ground in accordance with the law.
Many other states are also exploring the possibility of legalizing online casinos. Earlier this year, West Virginia passed a bill legalizing it. We can expect the first casinos in the state to start offering online gambling portals in the next few years. While West Virginia has legalized it, online casinos in the state of Virginia are still in the legal grey area.