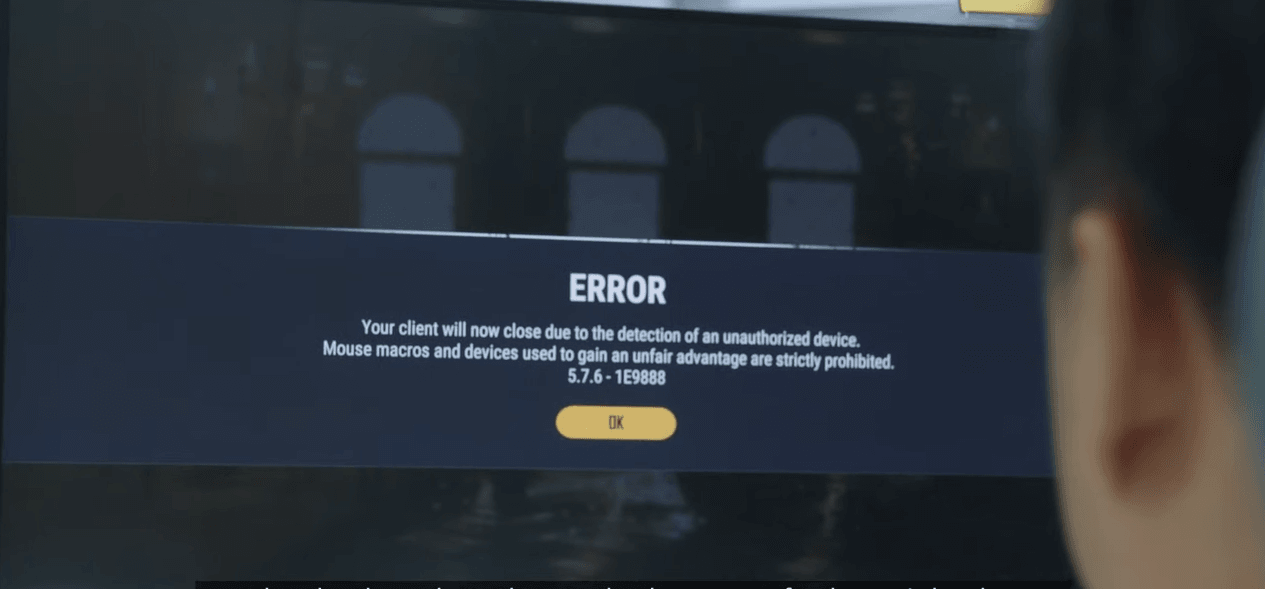 One major problem most gamers have experienced is dealing with cheaters and hackers, but one developer is taking steps to mitigate the issue. PUBG Corp., the maker of PlayerUnknown's Battlegrounds offers an inside look at how they catch cheaters. PUBG cheaters and hackers have now been put on notice.
Battling PUBG cheaters and hackers
PlayerUnknown's Battlegrounds posted a behind-the-scenes video about its Anti-Cheat Unit on its official YouTube channel. Dohyung Lee, who heads up the Anti-Cheat Unit, explained that the team responds to all unauthorized actions which negatively impact the gameplay experience. He explained what the team does and how they respond to PUBG cheaters and hackers.
Carlson Capital's Double Black Diamond Strategy Gains 5.3% On Jewelry Play
Carlson Capital's Double Black Diamond fund added 3.09% net of fees in the second quarter of 2021. Following this performance, the fund delivered a profit of 5.3% net of fees for the first half. Q2 2021 hedge fund letters, conferences and more According to a copy of the fund's half-year update, which ValueWalk has been Read More
The game's Anti-Cheat Unit identifies player behavior that looks suspicious via reports from other players and the developer's own internal systems. When team members do find suspicious behavior, they review the logs related to the gameplay, determine which hack tool or device was used and begin to investigate the incident.
The game's Analysis Team and Engineering Team analyze the tool that was used and begin to develop a response. They continually protect the game by monitoring activity and sanctioning PUBG cheaters and hackers. The Engineering Team develops code to respond to such threats to fight back against illegal software and identify users of it so they can be sanctioned.
The Analysis Team then gets ready for more cheating and hacking attempts by analyzing the data around each incident using machine learning. They also use other tactics like hardware bans to prevent cheaters' hardware from accessing the game if they found that hacking software was used.
Working with outside organizations
PUBG's Anti-Cheat Unit even uses data from hackers to work with outside entities, including an international partner agency which enabled them to catch those who were behind the largest hack sales organization. The team works with organizations around the world by providing them information on a variety of hacking tools to fight back against PUBG cheaters and hackers.
The Engineering Team constantly researches and develops new solutions and techniques to respond to hacks in real time. A member of the team said developers of cheats continue to adapt their techniques to get around whatever method they use to try to stop them. Thus, they built a sophisticated technical response which makes it harder for PUBG cheaters and hackers to create illegal software. Some of the techniques used include pointer and memory encryption, virtual codes and section shuffles.
Machine learning
The game's Analysis and Machine Learning Teams create machine-learning technology to pair with the Engineering Team's anti-cheat solutions. They also experiment with new algorithms. The ultimate goal is to build a system capable of responding to cheaters and hackers using a number of statistics, logs and play patterns which were discovered using machine-learning technology. The teams work together to make it more difficult for PUBG cheaters and hackers to analyze the game so they can create new tools.
The game's developers are also working to fight back against negative behaviors like team killing or friendly fire and playing the game on a console with unauthorized hardware. They're also battling offensive nicknames, abusive language and verbal attacks.
They continue to test additional anti-cheat mechanisms and solutions, so more could be rolling out in the future. The team wants to make sure these solutions only interfere with a hacker's gameplay and don't affect players who aren't cheating. They plan to release these additional features to the game's live servers as soon as possible.
The PUBG team also emphasized that it's important for players to use the in-game system to continue reporting cheaters and hackers because it provides live and updated information to help them track trends.
We've embedded the full video with English subtitles: