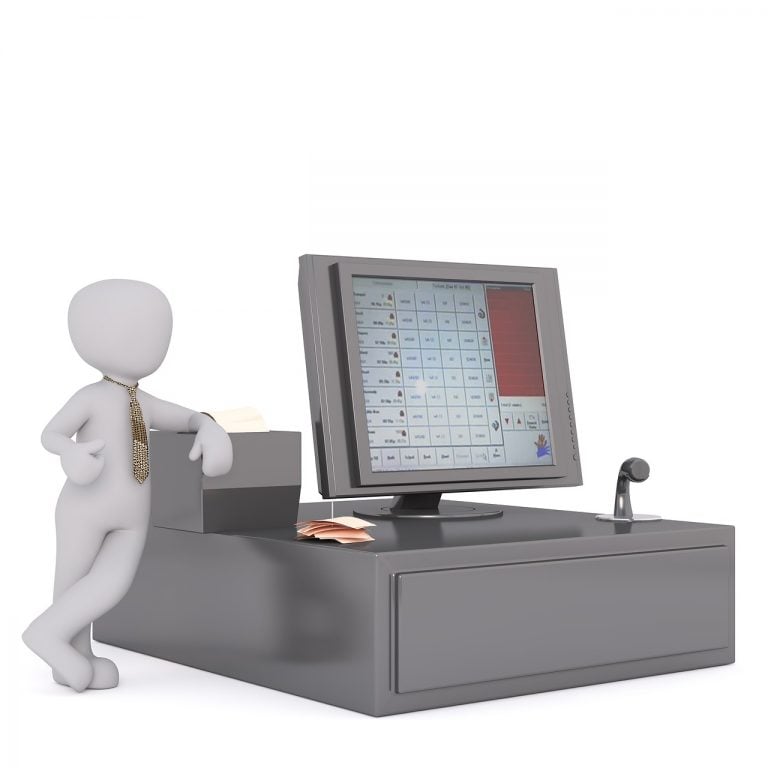 Every so often we hear about a small company doing amazing things in a short amount of time, and that's exactly what we have with PAR Technology Corporation (NYSE:PAR). The company's stock has gained some 70% over the last year after intervention by a fund manager.
Problems with Par Technology
This week's "Value Investor Insight" newsletter included coverage of Par, which has really taken off over the last year and a half—thanks to a letter from Adam Wyden of ADW Capital Partners. He initially bought a stake in the company in early 2018, and the problems he saw were virtually endless. The company's strategy was unfocused, its capital allocation decisions were poor, and it was unprofitable.
Qualivian Investment Partners July 2022 Performance Update
Qualivian Investment Partners performance update for the month ended July 31, 2022. Q2 2022 hedge fund letters, conferences and more Dear Friends of the Fund, Please find our July 2022 performance report below for your review. Qualivian reached its four year track record in December 2021.  We are actively weighing investment proposals. Starting in November Read More
Q1 hedge fund letters, conference, scoops etc
Founder John Sammon, who was the company's largest shareholder was referred to as "Dr. Sammon" without a medical degree, and Wyden seized upon that tidbit in a letter he wrote to the company's board in October.
"One must wonder if Mr. Sammon has spent the last 30-plus years writing his PhD dissertation on 'how to destroy shareholder value," he wrote.
He told the board that the company was wasting what little resources it had on excessive overhead and its legacy point-of-sale hardware business while its diamond in the rough, the cloud-based software system Brink, was being starved. Par acquired Brink in 2014, and since then the company grew its installed base rapidly, adding big names like Dairy Queen, Arby's and Five Guys Burgers and Fries to its list of customers. Wyden told the board that the company should raise capital, slash overhead, focus on Brink and streamline its other businesses.
A new CEO
In December, the board tapped Savneet Singh as the new CEO, and the business has been off and running ever since. Under his leadership, Par Technology has focused on software-as-a-service and growing Brink's customer base. The company has also been working to boost its revenue per user by building out additional capabilities.
Even after the dramatic turnaround, Wyden sees even brighter days in the company's future. He expects Brink's installed base to reach 20,000 stories by next year with annual revenue of approximately $3,000 per unit. Then he expects the company to keep growing at more than 50% a year.
He explained that other software-as-a-service companies trade at multiples of at least 30 times revenues, but a multiple of only 20 times for Brink amounts to $75 per share with no upside from adding more services to the system or bolt-on mergers and acquisitions.
Taking notice of Par
Wyden and "Value Investor Insight" aren't the only ones taking notice of what Par Technology has been up to. Shareholders Unite wrote about the company in a recent post for Seeking Alpha. It sounds like the writer saw the changes after Wyden inspired them and decided to hop on for the ride. They also highlighted Brink as the key to Par's success, although they note that at first it looked like things started to move backwards. Of course, we would point out that this is frequently what happens with turnaround stories. Companies must sometimes backtrack a bit to change their course.
According to the Seeking Alpha post, Brink enjoyed $15.8 million in annual recurring revenue as of the end of the first quarter. Monthly recurring revenue grew 60% between the first quarter of last year and this year's first quarter. The company booked more than 700 new restaurants and activated almost 700 new Brink restaurants during the first quarter. It now has 8,000 active sites. Hardware sales connected to Brink grew 71% year over year to $4.5 million, while service revenue jumped 58% to $5 million.
Par's other businesses aren't growth businesses, so they aren't getting the attention that Brink gets. However, it seems clear that this could be one company to watch.
This article first appeared on ValueWalk Premium
Updated on