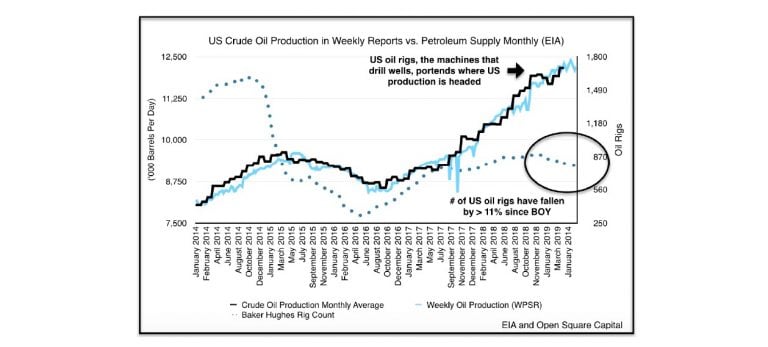 Open Square Capital letter to investors for the second quarter ended June 30, 2019.
Dear Limited Partners,
We're in a crucible. We've long been approaching it, guided by our decision to undertake an energy thesis based on the "wanton" notion that things that can't go on forever will end. In the coming months we're going to know whether we're right, whether the decision to hold our investments after seeing the portfolio double and then retrace was sheer folly or uncommonly prescient. The surfeit of inventories and bearish headlines indicate the former, but our understanding of the underlying facts suggest the latter. Forget our nuanced analysis though, at least that's what the market is saying. Forget the grey. In an energy world now dominated by computerized trading, inventory balances drive prices and that aggregate number represents everything. Perhaps that's as it should be as the outcome for our decisions will certainly be binary.
Qualivian Investment Partners July 2022 Performance Update
Qualivian Investment Partners performance update for the month ended July 31, 2022. Q2 2022 hedge fund letters, conferences and more Dear Friends of the Fund, Please find our July 2022 performance report below for your review. Qualivia