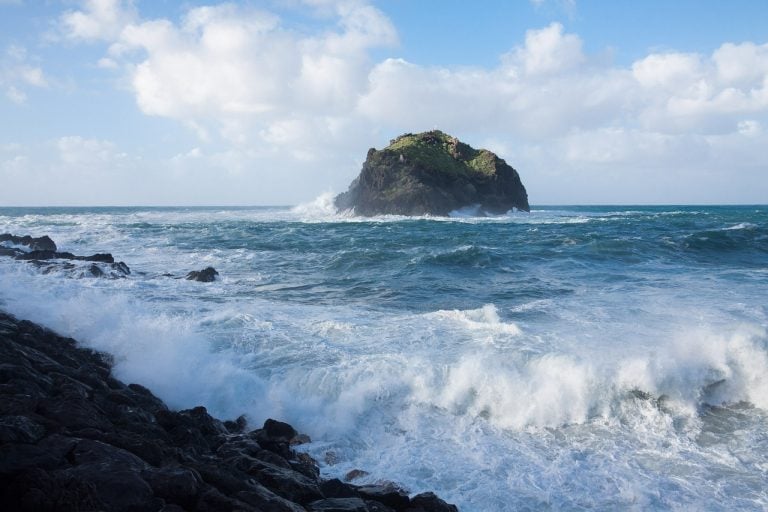 NOAA experts to summarize 2018 high tide flooding in the U.S., provide 2019 outlook 
On July 10, The National Oceanic and Atmospheric Administration (NOAA) will release its 2018 State of High Tide Flooding and 2019 Outlook for the U.S.. The study tracks changes in coastal high tide flooding from May 2018 to April 2019, and provides projections for next year using national flooding thresholds at 98 NOAA tide gauges around the U.S.
[REITs]
These Are John Buckingham's Stock Picks For 2021
The economy remains in distress, although there are signs of recovery underway. John Buckingham of Kovitz, editor of The Prudent Speculator newsletter, has found that value stocks typically outperform coming out of economic downturns. Thus, he argues that this is an excellent time to be a value investor. Q4 2020 hedge fund letters, conferences and Read More
Q1 hedge fund letters, conference, scoops etc
High tide flooding, sometimes referred to as nuisance flooding, is coastal flooding that leads to public inconveniences such as road closures. It is becoming increasingly common as sea levels rise. NOAA has released an outlook on coastal high tide flooding every year since 2014.
WHAT:
Media teleconference for 2018 high tide flooding report and the outlook for 2019
WHO:
Nicole LeBoeuf, acting director, NOAA's National Ocean Service
Gregory Dusek, Ph.D., chief scientist, NOAA's Center for Operational Oceanographic Products and Services
William Sweet, Ph.D., oceanographer, NOAA's Center for Operational Oceanographic Products and Services
WHEN:
Wed., July 10, 11:30 a.m. EDT
WHERE:
By phone:
800-369-2099 U.S./Canada (toll-free)
1-517-308-9242 International (toll)
Passcode: "TIDES"
---
About NOAA
NOAA's mission is to understand and predict changes in the Earth's environment, from the depths of the ocean to the surface of the sun, and to conserve and manage our coastal and marine resources. Join us on Twitter, Facebook, Instagram and our other social media channels.