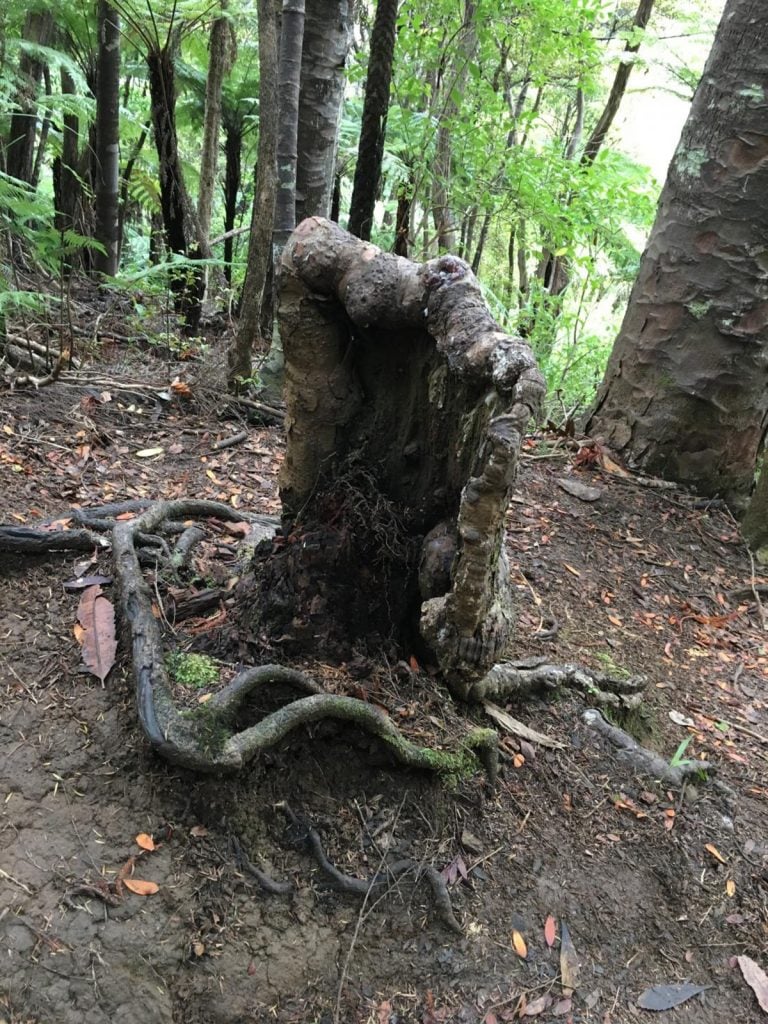 When scientists visited a shrouded New Zealand forest, they found a tree stump that managed to survive by sticking to the roots of the neighboring trees and using them to exchange water and food through the newly-grafted root system. The living tree stump has shocked scientists who conducted research to explain this unique behavior in the dead tree.
The new research published in the journal iScience suggests that surrounding trees keep the living tree stump alive to have access to larger root systems. This research may enable scientists to perceive forest ecosystems as superorganisms.
"My colleague Martin Bader and I stumbled upon this kauri tree stump while we were hiking in West Auckland," author Sebastian Leuzinger of the Auckland University of Technology (AUT) said in a statement. "It was odd, because even though the stump didn't have any foliage, it was alive."
Why The Term 'Value Investing' Is Redundant
What does value investing really mean? Q1 2021 hedge fund letters, conferences and more Some investors might argue value investing means buying stocks trading at a discount to net asset value or book value. This is the sort of value investing Benjamin Graham pioneered in the early 1920s and 1930s. Other investors might argue value Read More
Leuzinger and Bader investigated how the neighboring trees were keeping the tree stump alive by measuring the water flow through the stump and the trees that were connected by their roots. They found that the water movement in the tree stump was "negatively correlated with that in other trees."
The measurements from the living tree stump suggest that the roots were grafted together, according to Leuzinger. Roots can graft when trees recognize that another tree's root tissue is similar enough to exchange nutrients with them, even if they don't have same genetic properties.
"This is different from how normal trees operate, where the water flow is driven by the water potential of the atmosphere," Leuzinger said. "In this case, the stump has to follow what the rest of the trees do, because since it lacks transpiring leaves, it escapes the atmospheric pull."
Scientists have previously observed root grafts in living trees of the same species. However, the two scientists were shocked by how the kauri trees were keeping a nearby tree stump alive.
"This has far-reaching consequences for our perception of trees—possibly we are not really dealing with trees as individuals, but with the forest as a superorganism," Leuzinger said.
The scientists explain that trees will connect to other trees with more access to water and share with those other trees through root grafting. However, the main drawback of root grafting is that it could rapidly spread diseases such as kauri dieback, Leuzinger said.
He hopes to find more situations in which a living tree stump is connected to other trees to increase their chance of survival. More examples would help scientists get a better understanding of this process.
"This is a call for more research in this area, particularly in a changing climate and a risk of more frequent and more severe droughts," Leuzinger said. "This changes the way we look at the survival of trees and the ecology of forests."