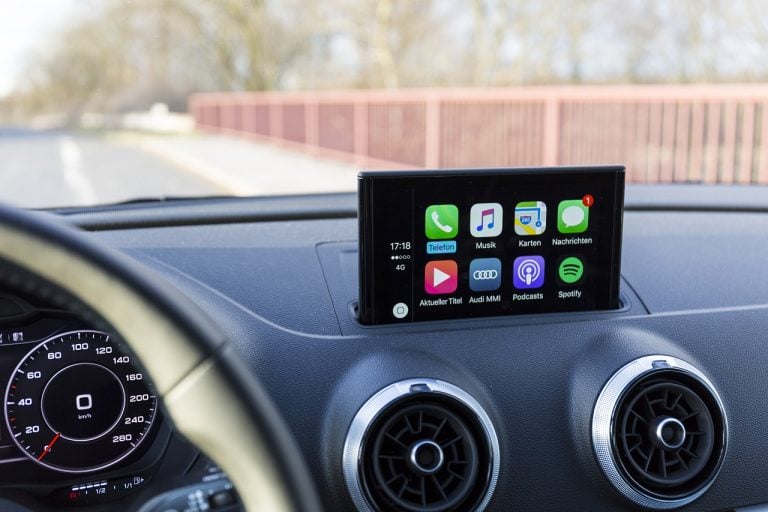 Rumors about an Apple car have been circulating for years, although the company itself has never said officially that it's working on one. However, as design chief Jony Ive prepares to depart the company he has so significantly impacted for the last three decades, we're hearing that he may have been in on the project. In fact, Ive reportedly developed several prototypes for the Apple car, including one without a steering wheel.
Apple car controlled only by Siri?
Sources reportedly told The Information that Jony Ive has been working on designs for the Apple car for quite some time. The car has long been rumored to be a self-driving car, and it seems one of Ive's ideas was for a car that would be operated entirely via Siri. The designer is even said to have pitched the idea to CEO Tim Cook. The Apple car design was reportedly made of leather and wood.
Livermore Strategic Opportunities February 2021 Update
Livermore Strategic Opportunities, LP performance update for the month of February 2021. Q4 2020 hedge fund letters, conferences and more Many of you are witnessing first hand that our country, economy, (and now stock market) are all very fractured and becoming extremely challenged. Therefore, our hedge fund's theme remains focused on specific sectors and companies. Read More
It's hard to imagine a car capable of being operated via Siri, given that the AI assistant is far from flawless at this point, but Ive reportedly helped Cook imagine it. According to The Information's sources, an actress participated in the prototype's demonstration by pretending to be Siri in response to verbal commands received by executives.
Jony Ive is also said to have worked on an Apple TV set, which is another product that has been at the center of rumors but has yet to see the light of day. The Information also reports that Ive has been working out of a studio in San Francisco for years, which could signal his long-term desire to leave the iPhone maker and strike out on his own. Although a firm date for his departure from Apple has not been announced, the company has tried to reassure investors that Ive will continue to be involved in the company via his design firm, LoveFrom.
Apple car rumors continue
Rumors about the Apple car, long believed to be called Project Titan, have continued into this year. In February we heard that the vehicle was not actually a car but an electric van. However, we would take that report with a grain of salt because there was no solid evidence to back up the claim.
Other rumors about the vehicle suggested that the first accident involving an Apple Lexus test vehicle occurred in September. We've also heard claims that Apple is less focused on developing an entire vehicle and instead focused more on self-driving car software, although still other reports have claimed that a vehicle still is in development.
This could end up being one of those stories that simply never ends—unless Apple finally reveals a finished product, that is.