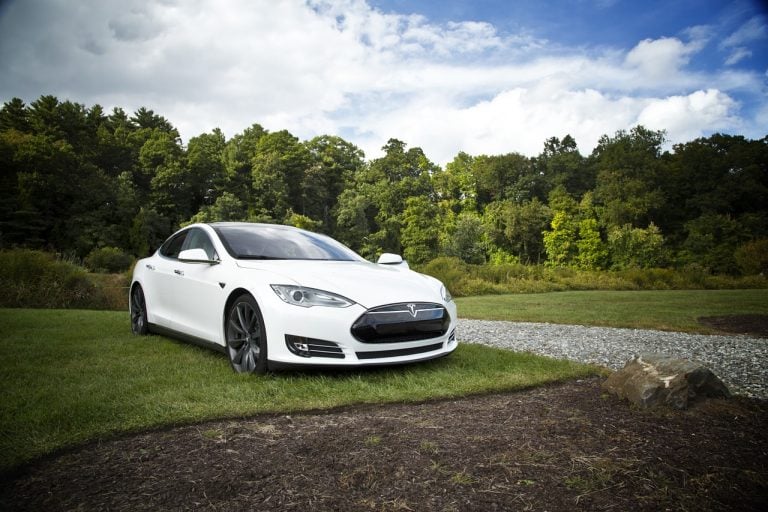 Whitney Tilson's email to investors discussing all sorts of stocks are getting hammered today (not even counting Spirit Airlines Incorporated (NYSE:SAVE), Tesla Inc. (NASDAQ:TSLA)'s Co-Founder JB Straubel stepping down.
Let's start with Tesla Inc (NASDAQ:TSLA). I'm still analyzing its earnings report and will share my thoughts on it in future e-mails, but in the meantime I wanted to highlight even bigger news (that the company of course tried to bury in its conference call): the departure of one of the key members of Tesla's founding team, Chief Technical Officer JB Straubel, who oversaw the technical and engineering design of the vehicles.
Q2 hedge fund letters, conference, scoops etc
Hedge Fund Launches Jump Despite Equity Market Declines
Last year was a bumper year for hedge fund launches. According to a Hedge Fund Research report released towards the end of March, 614 new funds hit the market in 2021. That was the highest number of launches since 2017, when a record 735 new hedge funds were rolled out to investors. What's interesting about Read More
As I've highlighted previously, Tesla has lost more senior executives than any company I can recall since Enron, but this one stands out... I think this is a huge blow. While I'm bearish on the stock, I've always acknowledged that Tesla's cars are amazing, years ahead of its competitors (though they are rapidly closing the gap), and now the key guy behind that is leaving...
I spoke with two top engineers at Tesla five years ago, one who had left years earlier and one who's still there today, and they worshipped Straubel. One said:
He rarely speaks, but when he does, it's the truth. He doesn't embellish like Elon does.
The other said:
Elon and JB ran the show. Those two are the real deal. I would never in a million years bet against them. There's nothing they can't do. JB is absolutely brilliant and extremely level-headed, clear vision, broad and deep.
I left when I thought Tesla wasn't going to make it. I think management was blind to engineers at that time. Once Elon got the prototypes and someone chose them, it was a frenzy inside the company. There was lots of politics and too much megalomania too soon. Lots of fiefdoms inside the company. Middle managers were horrible. So a half dozen of us all quit. About three months later, they fired all of the managers above us who were causing the problems, flattened the organization, and made JB head of everything.
Although these comments are quite dated, it seems like Straubel was (and, I would bet my last dollar, still is) critical to: a) Tesla's remarkable engineering achievements, and b) holding together an incredibly chaotic organization.
What can we infer from his decision to leave at this critical time? Maybe nothing. I have no doubt that he's incredibly burned out and he's obviously made enough money to never have to work again.
The bulls will no doubt argue that his decision to depart now – when the company just reported the highest deliveries in its history, decent positive free cash flow, and a lot of cash on the balance sheet – shows his confidence that the company can thrive without him.
My view is the opposite: Tesla is by no means out of the woods. By all accounts, things remain totally chaotic within the company, and huge engineering challenges remain, like  finishing the China factory, developing and producing the Model Y in scale, etc.
I think Straubel likely got tired after 16 years of Musk's endless chaos, embellishments, and flat-out lies and, seeing a sinking ship, jumped before it's too late...
If Tesla does end up encountering financial distress that crushes the stock over the next couple of years (a 50% probability, I'd guess), we will no doubt look back on Straubel's departure as a major milestone on that path...
Updated on