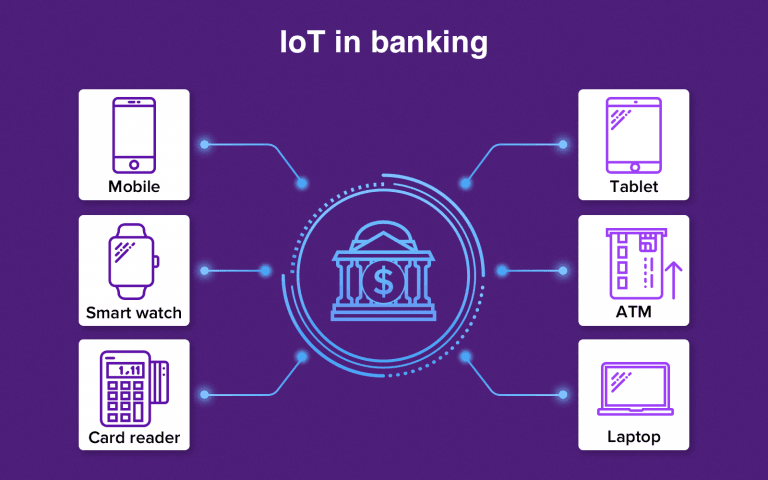 IoT industry is constantly developing and offers new digital devices. Gather claims that 20.4 billion of connected 'things' will be utilized all over the world by 2020. Internet of Things technology is changing many fields and banking is not an exception. So, in our article, we've decided to discuss the main reasons for integrating IoT in banking, use cases along with possible pitfalls.

Reasons to Implement IoT in Banking And Financial Sector

Of course, when you start dealing with IoT, you want to know the profit you will get from creating an IoT solution. So, there are five main advantages of using the Internet of Things in your financial business.
Fund Manager Profile: Zhang Hui Of China's Southern Asset Management
Historically, the Chinese market has been relatively isolated from international investors, but much is changing there now, making China virtually impossible for the diversified investor to ignore. Earlier this year, CNBC pointed to signs that Chinese regulators may start easing up on their scrutiny of companies after months of clamping down on tech firms. That Read More
Q2 hedge fund letters, conference, scoops etc
1. Collect the Information in Real-Time Mode
Internet of Things provides every user with an opportunity to get updated data. For instance, a person wants to insure a vehicle or house, so they can get access to all the information. Additionally, after insuring a car people can look through all regulations and rules connected to the insurance cases.
2. Personalized Service
Nowadays, IoT trends become more and more wide-spread, so humans want to get fast changes and improvements. Of course, the financial sector can't ignore all the opportunities to implement digital innovations. For instance, the clients can keep in touch with their bank using a tablet, smartphone, or laptop. Integrating the Internet of Things allows gathering information about clients' behavior, preferences, and so on. As a result, banks can provide clients with a personalized experience. So, it can lead to a new level of banking services that will make the interaction between a bank and a client easier and more comfortable.
3. Faster Decision-Making
The Internet of Things technology allows collecting personal information about the clients from their devices. It assists in improving the decision-making process. For instance, the information about buying preferences can show potential credit risks and help make good offers to future clients.
4. The Connection between Several Devices
The combination of sensors and software can assist in automating cashless payments. Let's look through the example. The users can come to the cash register in the supermarket. There is a sensor that is able to scan the products and detect their type and number. After that, the system calculates the required sum of money and connects to the mobile wallet. So, the payment is completely automated. However, this IoT solution should be approved by the government and follow all the financial regulations.
5. Smart Interactions
The Internet of Things technology starts to change banking and financial sector. Moreover, it's a vital component of banking strategies. Nowadays, there are such functions as notifications about all financial transactions and updates. Additionally, the users can be notified about exceeding the limit of planned expenses.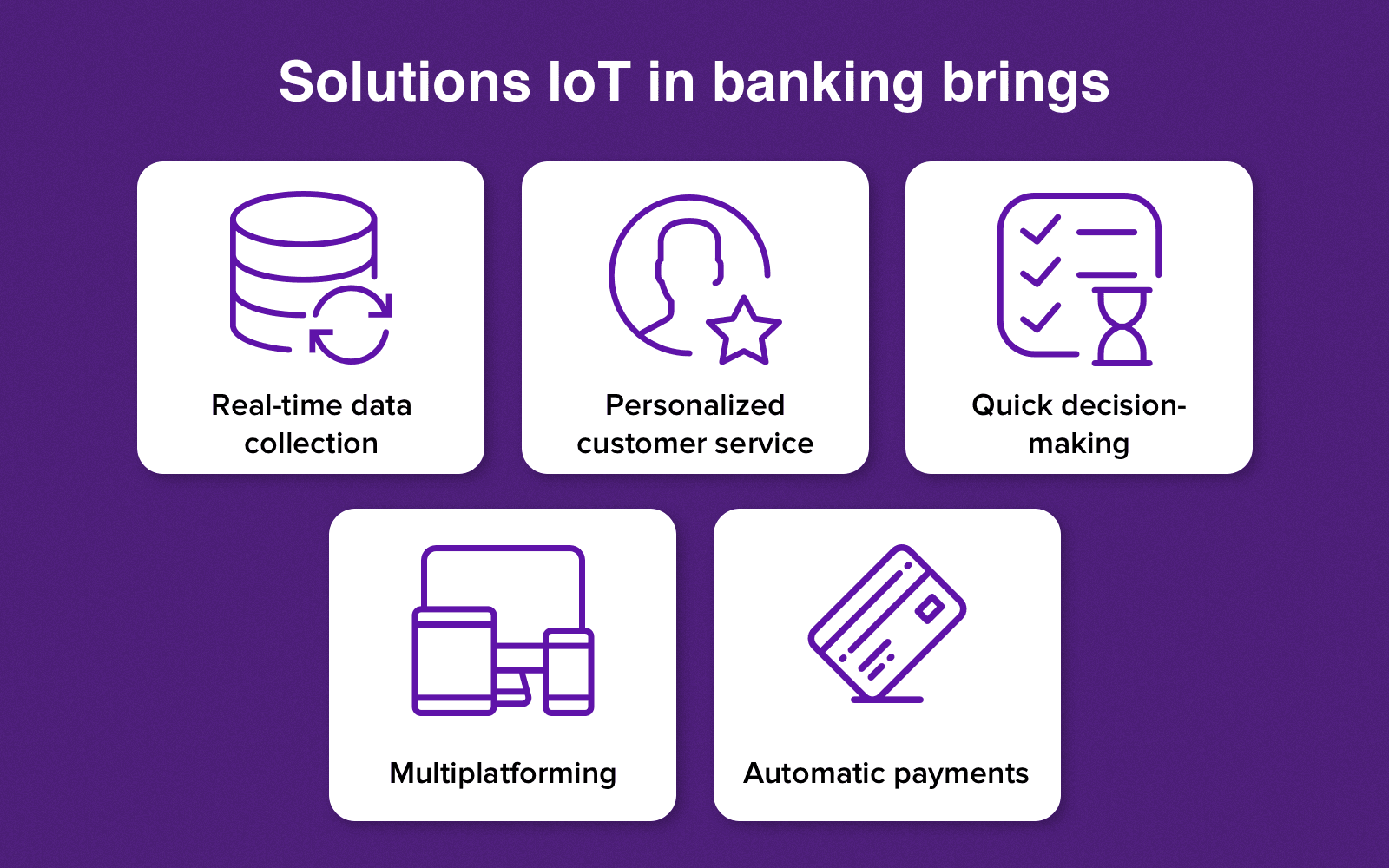 The Internet of Things Uses Cases in Financial Area
Banks try to implement the IoT into their software solutions to expand their clients' base. There are banking applications that are actively used by a lot of banks nowadays. Additionally, there are various apps that can track clients' preferences gathering data from their smartphones and wearables. As a result, the combination of the Internet of Things technology and the financial industry can bring a lot of profit.
It's high time to discuss several use cases of IoT in banking.
IoT vs Fraud. It's possible to prevent fraud in FinTech applications with the help of artificial intelligence. Additionally, AI and IoT can also assist in fighting cybercrimes. IoT devices combined with AI software can gather financial information. As a result, the security level is increasing.
Invisible payments. Such payments can be done with wearables like smartwatches, voice-recognition devices, and more without touching the phone. Approximately a quarter of CEOs of financial organizations from all over the world predict that payments from cars will appear in the next several years.
Payments from everywhere. IoT and the financial industry allow you to build the system to optimize the payment processes. For instance, there are smart refrigerators that provide users with an opportunity to pay for food delivery.
Autonomous wearables. More than half of all banking and financial sector institutions want to make wearables the main payment devices. Additionally, there is a strategy of new wearables that can work without smartphones.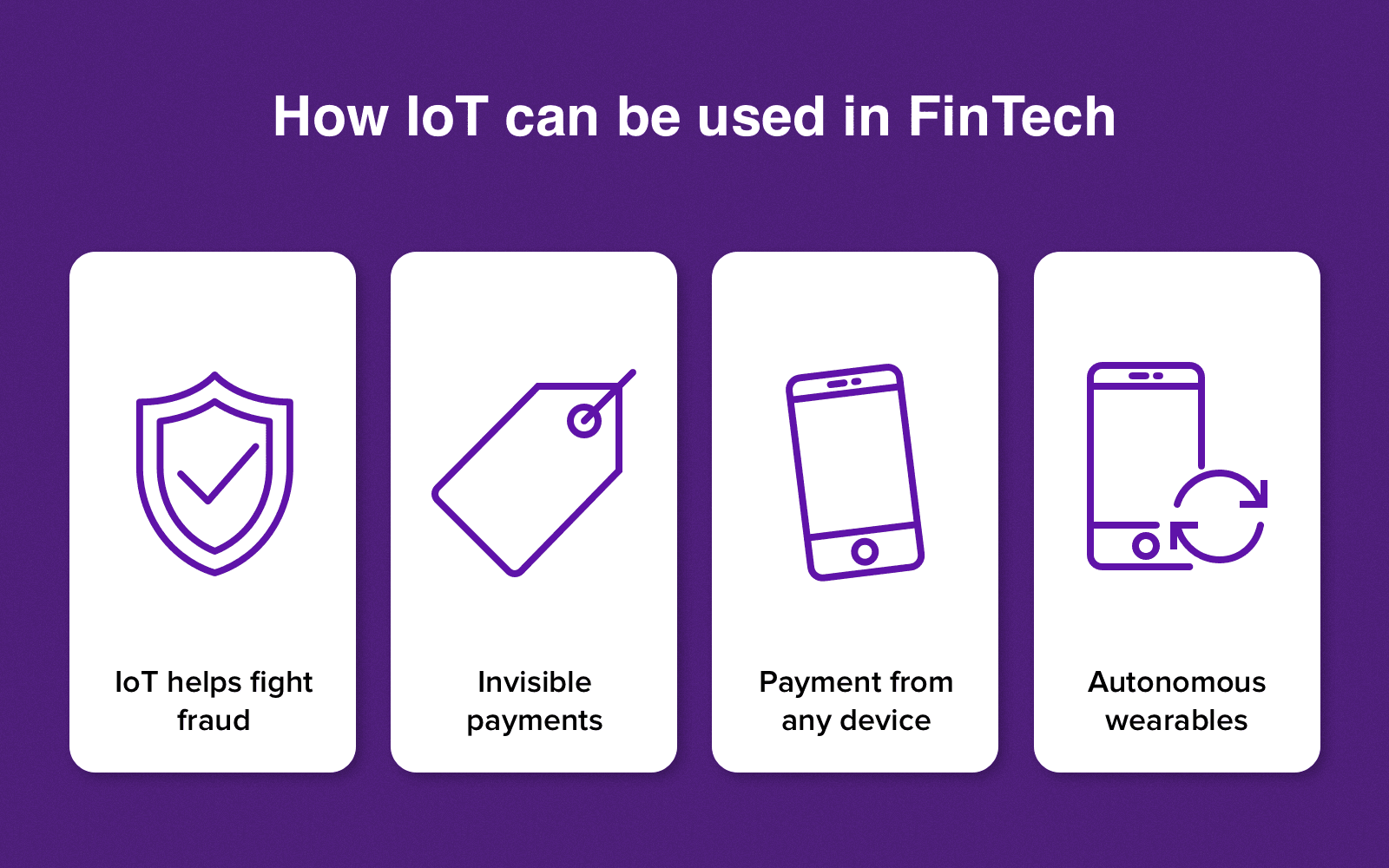 Of course, there are many more IoT use cases. We've discussed only the main ways to integrate the Internet of Things in the banking and financial field.
Challenges of Implementing IoT in the Financial sector
Of course, integrating IoT technology has several pitfalls due to the importance of security and accuracy. The advantages mentioned above can lead to some problems related to the confidentiality of the clients' personal information. So, it's high time to discuss the challenges of the Internet of Things.
Privacy and security. The IoT is the network with different devices and software, so it can be hacked. As a result, the security issue needs to be considered beforehand. You should protect the financial and personal information of the clients.
No common standards. There are no standards for maintaining IoT equipment. The problem is that all hardware is manufactured by various suppliers. As a result, there can occur failures in the functionality of the Internet of Things devices.
Complex system. The banking and financial sector require a complex system for proper functionality. The Internet of Things can be represented as a chain. So, each link is vital for the perfect connection. If one link fails, the chain will also break. So, it's necessary to choose high-quality hardware manufactures and reliable software development companies.
Higher unemployment rate. IoT helps automate several working processes. As a result, some kinds of employees can lose their jobs. The growth of unemployment will harm the economic and social situations all over the world.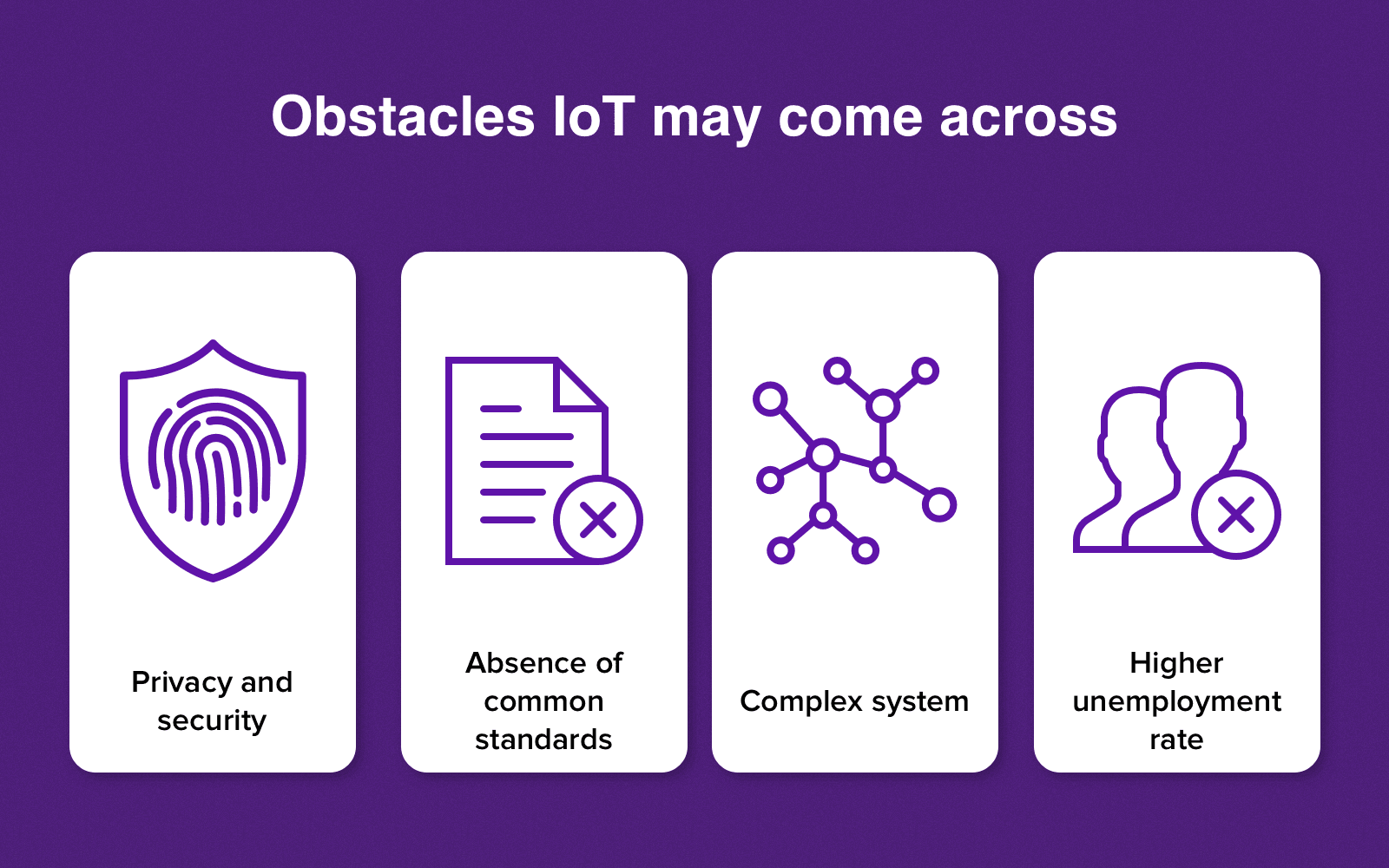 Wrapping up this article, the Internet of Things technology can be beneficial for banking and financial sector. However, it's better to carefully consider the implementing process in order to avoid the pitfalls mentioned above.
---
About The Author
Vitaly Kuprenko is a technical writer at Cleveroad. It's a web and app development company in Ukraine. He enjoys telling about tech innovations and digital ways to boost businesses.
Updated on