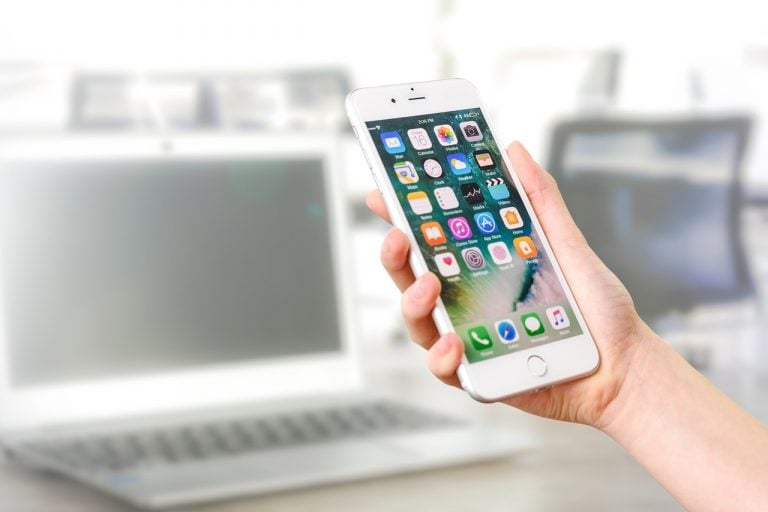 Apple released iOS 13 Public Beta 2 and iPadOS 13 Public Beta 2 on Monday. The second pubic betas for iOS and iPadOS come two weeks after the first public betas and a week after Apple released the second macOS and tvOS public betas.
Apple usually follows a fixed schedule for beta releases, but this year's releases have been scattered. The public betas arrived earlier than expected this year, but not with the corresponding developer betas.
In the past, Apple released the first public betas for iOS, tvOS, and macOS in July. However, this year the first public betas were released on June 24, or a week after the release of the corresponding developer betas.
David Abrams Explains How To Value Stocks
Continued from part one... Q1 hedge fund letters, conference, scoops etc Abrams and his team want to understand the fundamental economics of every opportunity because, "It is easy to tell what has been, and it is easy to tell what is today, but the biggest deal for the investor is to . . . SORRY! Read More
For the developer betas, Apple has followed its usual two-week cycle. For instance, the first, second and third betas were released on June 3, June 17, and July 2, respectively. Although many assumed the public betas would be released in alternating weeks, Apple released the second macOS and tvOS public betas last week. iOS 13 and iPadOS 13 Public Beta 2 just arrived yesterday.
Considering that July 4 was a holiday, it was expected that the second public beta wouldn't be out last week. However, what's confusing is that Apple released the second macOS and tvOS public betas last week. Hopefully, the beta release schedule will become more streamlined going ahead.
iOS 13 Public Beta 2 and iPadOS 13 Public Beta 2 are now available for download. Those who have signed up for the beta testing program will receive an over-the-air after update after installing the proper certificate on their iOS device.
Unlike the first public beta, the second public beta is not same as the third developer beta, which came out last week. However, Apple did release another version of the third beta to developers yesterday. The new version carries a build number of 17A5522g, compared to last week's 17A5522f. This new version has the same build as the second public beta.
No problems have been reported with last week's developer beta. Still, Apple released a new developer beta yesterday. It is possible that Apple made some minor tweaks in the new version and released the same one as the second public beta.
In terms of what's new, iOS 13 Public Beta 2 comes with FaceTime Attention Correction. The feature uses Apple's augmented reality feature, or ARKit, to reposition users' eyes to make it appear as if they are looking into the FaceTime camera instead of the screen during a video call. Developers were impressed with this feature. However, it is not clear if both callers' devices need to be on iOS 13 for the FaceTime Attention Correction to work.
The second public beta also brings a number of other minor improvements. For example, the Find My app has a new "Me" tab showing the user's current location. There's also a new promo video for the upcoming Arcade service, and users now see a pop-up in the Home app if their HomeKit cameras does not support secure recording. Users will have the ability to take full-page screenshots outside of Safari as well. There's also a new Headphone Audio Levels explanation in the Settings, and emergency contacts are now highlighted in the Contacts app. The Control Center has a new "Noise Cancellation" option, and there are new transitions in the Home app when long-pressing a button. Finally, the "Archive" button in Mail is now purple.
One iPad-specific change is the addition of an indicator in Split View to indicate which side of the display is receiving text input.
Starting this year, Apple has separated the operating systems for the iPhone and iPad. iPads will now run on iPadOS, which is almost identical to iOS 13 with some iPad-specific features such as multitasking.
Those who wish to join Apple's beta testing program can sign up on the company's website. Signing for the beta program will give users access to beta versions of iOS, tvOS and macOS. It is recommended that before you install a beta on your device, you take an iTunes or iCloud backup. Alternatively, it would be a good idea to install the beta version on a secondary device if you have one instead of your main device.
Those who already signed for the beta program can update to iOS 13 Public Beta 2 the same way as with any other iOS update; go to Settings > General > Software Update.