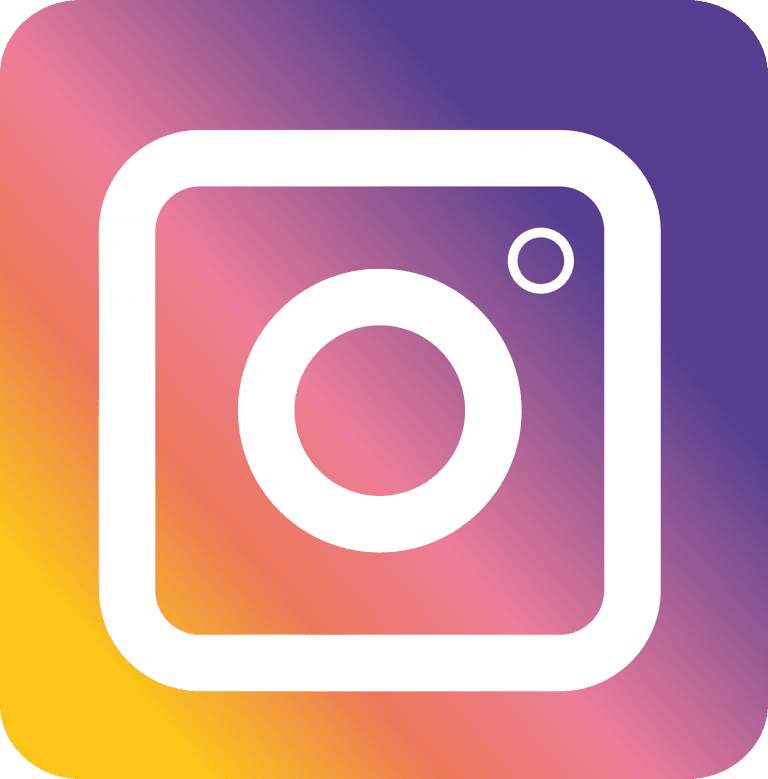 Instagram, the Facebook owned photo sharing app, has taken steps to make users more comfortable on their platform. Instagram is now hiding likes from users in 6 countries.
Instagram Hiding Likes
According to TechJuice, the social media platform has removed the notification that shows how many likes a post has received. While this may seem to be unimportant to some users, it can be detrimental to others who track the number of likes a post has received in order to measure their effectiveness. By hiding likes Instagram hopes to make users more comfortable on their platform. In a statement by Mia Garlick, Facebook explains the move: We want Instagram to be a place where people feel comfortable expressing themselves. We hope this test will remove the pressure of how many likes a post will receive, so you can focus on sharing the things you love".
Odey's Special Situations Fund highlights Formula One and Shaw
The Odey Special Situations Fund was down 0.27% for April, compared to its benchmark, the MSCI World USD Index, which was up 4.65%. For the first four months of the year, the fund is up 8.4%, while its benchmark returned 9.8%. Q1 2021 hedge fund letters, conferences and more The Odey Special Situations Fund is Read More
Likes Test Has No Scheduled End Date
The company launched this test in Canada in May of 2019, and as of right now there is not a scheduled end date for it. While it seems like an effort to help improve user comfort, it may actually be much more deep rooted than that. The move of hiding likes by Instagram means that when users click on a post from someone they follow for information there will be no way of seeing how many other people found the post useful. This greatly hampers the ability of businesses to gauge their advertisements via Instagram versus their competitors. With no end date in sight, it is uncertain whether this will be a permanent change to the platform or not.
Social Media Effects On Society
The move by Instagram is not without merit, as the effects of social media on society are becoming more apparent almost daily. The mental health of those who spend too much time on social media has been documented as declining in quality for quite some time. We have seen cases of suicide related to posts made on social media and their effect on those reading them. Facebook, Twitter, and other platforms have all been under fire for quite some time over this issue. It seems Instagram may be hiding likes in an effort to offset some of the negative reports of users becoming depressed because their social media presence is not as powerful as others.
Business Measurement Tools
Instagram says that hiding likes will not affect businesses being able to gauge their fans' interaction with their advertisements. While this may be true to some extent, it will most certainly hurt their ability to research competitive ads and see how users respond to their biggest rivals. It will be interesting to see whether businesses in these countries continue to use the platform if their ability to compete is hampered by the new policy. We will keep you updated on this story as more information comes in.