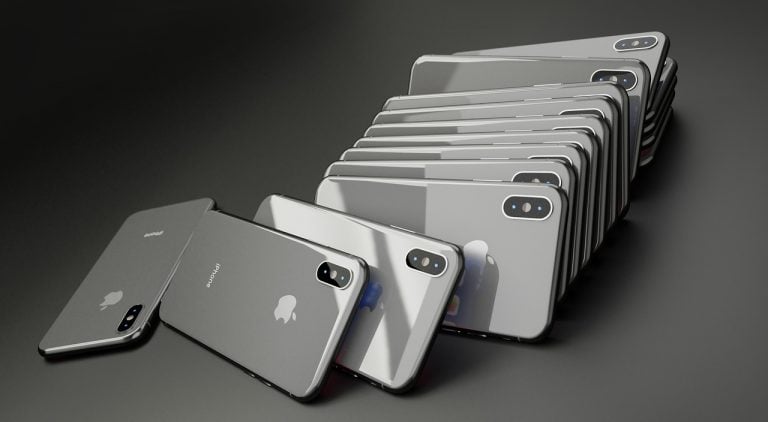 Unlocked iPhones that work on any wireless network are much more expensive than their carrier-specific counterparts, but they are a necessity if you want to be able to switch networks easily. However, you can now unlock an iPhone running on iOS 12.4 or 12.4. Here's how to unlock an iPhone to work on other mobile networks.

How to unlock an iPhone using RSIM 14
Perhaps the simplest method for how to unlock an iPhone is to buy an R-SIM 14, which is available from Chytah here. R-SIM 14 works with the iPhone XS, XR and all other iPhone models that are running on iOS 12.2, iOS 12.3 and iOS 12.4. The product is priced at $60 regularly, but that's still cheaper than buying an iPhone that's already unlocked to work on any carrier. It works with most GSM networks but doesn't work with any CDMA carriers.
Connor Leonard Of IMC Explains: Here's What Value Investors Should Know About Moats
When it comes to value investing, one strategy that's often used is seeking out companies which have sizeable moats against competition. In a presentation for the Value Investing Club at Google earlier this year, Connor Leonard of the Investors Management Corporation explained two ways of looking at moats and how value investors can benefit from Read More
Here's how to use R-SIM 14. First remove your iPhone's current SIM card and replace it with the R-SIM 14. Make sure the card's gold connectors are facing up. A new screen will then appear telling you that you must activate the device. Just ignore the screen and choose "Edit ICCID." According to the product page for the R-SIM 14, the correct code is 89014104270225993202.
Tap "Send," and then reboot the device. It should now be ready to be set up with whatever carrier you want to use it with.
Apple's instructions for unlocking an iPhone
Apple itself also offers an explanation for how to unlock an iPhone, and it doesn't require you to purchase any product. However, this method is a lot more difficult because it requires your carrier to do it. Not all carriers offer unlocking, and even those that do may drag their feet about it, for obvious reasons.
If you do want to go this route, you'll need to contact your current mobile carrier and request an unlock. If your carrier and account do support unlocking, then it may take several days to finish it. After the carrier confirms that your iPhone has been unlocked, remove the SIM card from the device and insert a SIM card from your new carrier. Then just go through the steps of setting up your iPhone to work on the new wireless network.
Updated on