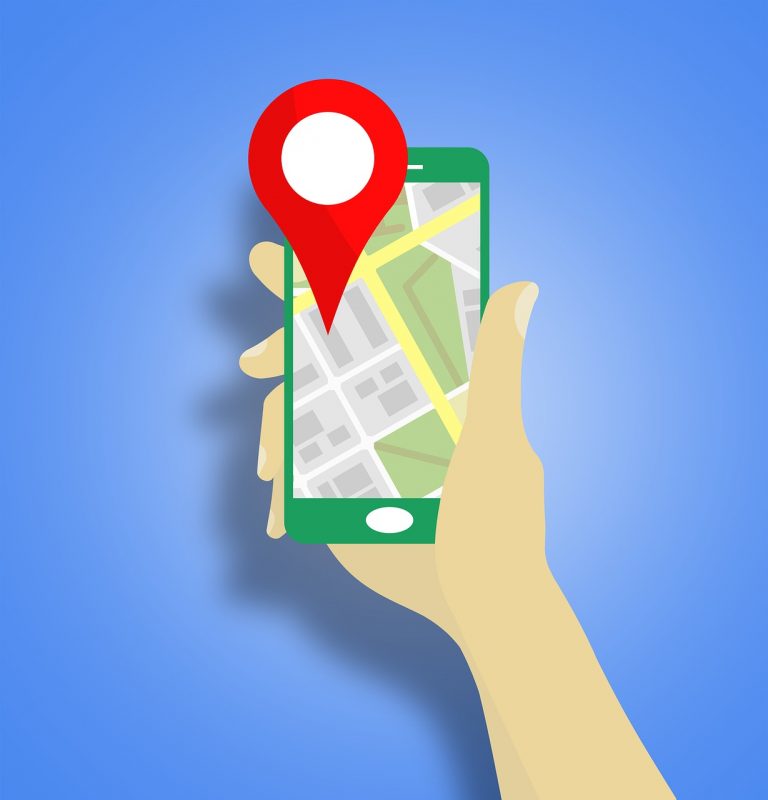 GPS technology has advanced significantly over the years, to the point at which it has become a key part of our smartphone use. Some apps require that GPS be enabled on your device—even apps that may not actually need to track your location. Jailbreak fans know that it's pretty easy to fake the GPS location on an iPhone if it has been jailbroken, but those who don't feel skilled enough to jailbreak their iPhone still have some options.
Here's why you might want to fake your GPS location on iPhone
There are a few reasons you might want to fake your GPS location. Some users may simply want the privacy of their actual location being hidden from apps which track them, but that's not the only reason people spoof their location.
Qualivian Investment Partners July 2022 Performance Update
Qualivian Investment Partners performance update for the month ended July 31, 2022. Q2 2022 hedge fund letters, conferences and more Dear Friends of the Fund, Please find our July 2022 performance report below for your review. Qualivian reached its four year track record in December 2021.  We are actively weighing investment proposals. Starting in November Read More
Those who want to view content that's not available for viewing in their country will have to fake their location in order to view it. For example, viewers who want to watch content that's restricted to the U.S. will need to spoof their location to make it appear as if they are in the U.S. even though they're not.
Some users may want to fake their location to play location-based games like Pokemon Go. Faking your location for this game could make it possible for you to capture Pokemon that you can't find in your part of the world. For example, Mr. Mime is only available in Europe, so if people from the Americas or Asia want to catch one, they would have to fake their location to make it appear as if they are in Europe.
How to fake GPS location on iPhone without jailbreaking
Perhaps the simplest way to fake your GPS location on an iPhone without jailbreaking the device is to use a virtual private network (VPN). This is generally the go-to solution for those who want to access region-restricted content. There are many VPN services available on the iPhone. Each one has servers in different parts of the world to enable users to make it appear as if they are in a country they actually aren't in. Some common VPNs include Nord VPN, CyberGhost, KeepSolid, ExpressVPN and IP Vanish. Most quality VPN services do come with a price tag attached.
While the App Store doesn't allow location-spoofing apps, there is an app that can help you fake your location. However, it requires a bit more work because you'll have to use your computer. The app is called iTools, and after you download and install it on your computer, you'll need to connect your iPhone to it via a USB cable.
After iTools is installed and your iPhone is connected, you will want to use the feature called Virtual Location. It enables users to set a particular location. Selecting Virtual Location brings up a map that allows you to designate a place for your fake GPS location. The fake GPS location on the iPhone will remain until the phone is rebooted or you select "Stop Simulation" inside the app.
Updated on