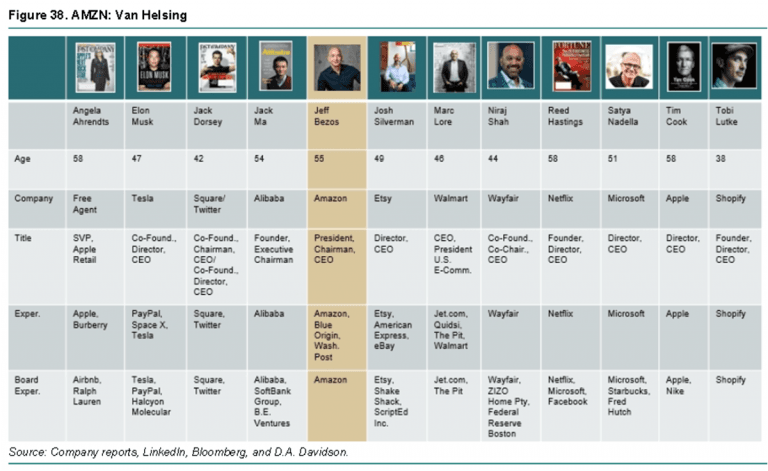 We're starting to see a very interesting trend within technology stocks. Big names like Apple are now sometimes being discussed as value stocks, and although this hasn't happened with any of the FANG names yet, it might happen one day soon. One analyst argues the case for Amazon.com, Inc. (NASDAQ:AMZN)'s "death," which is an interesting word for him to use because even if or when it becomes a value stock, it will still have plenty of life—just in another kind of investor's portfolio. Unfortunately, that may not happen until after it's resurrected by value investors.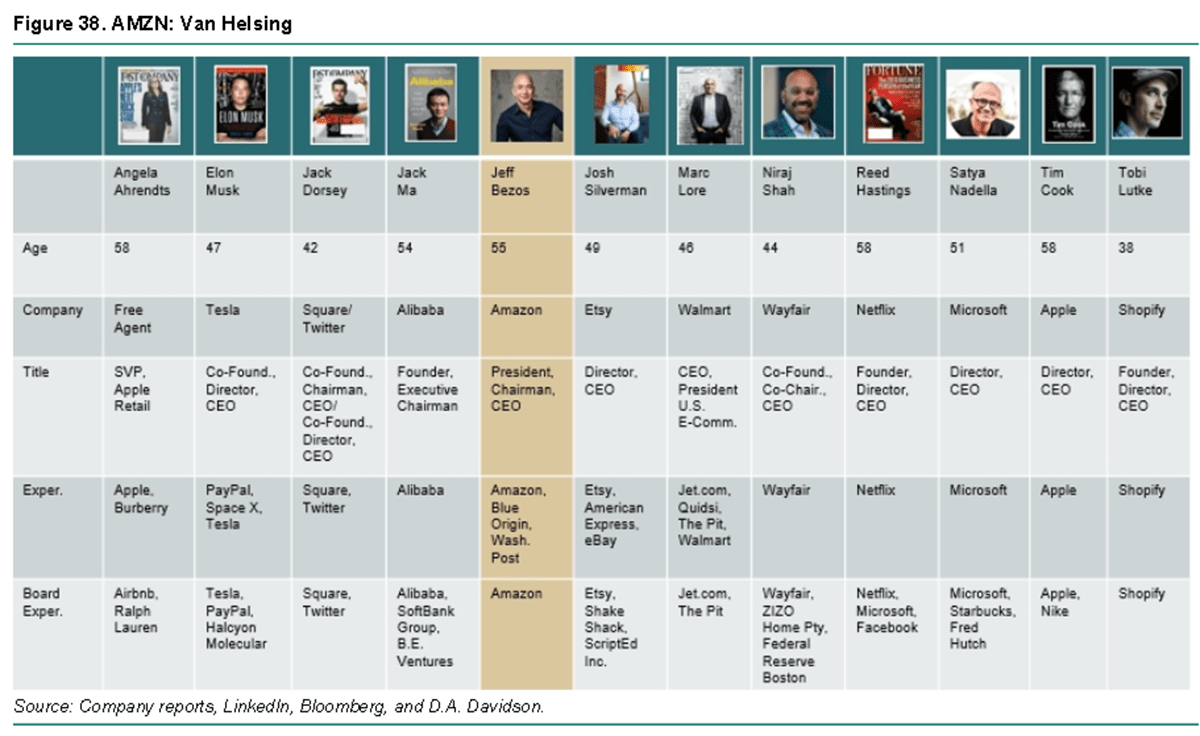 How A Weakening PE Market Serves As Another Sign Of A Weakening Economy
Amid the turmoil in the public markets and the staggering macroeconomic environment, it should come as no surprise that the private markets are also struggling. In fact, there are some important links between private equity and the current economic environment. A closer look at PE reveals that the industry often serves as a leading indicator Read More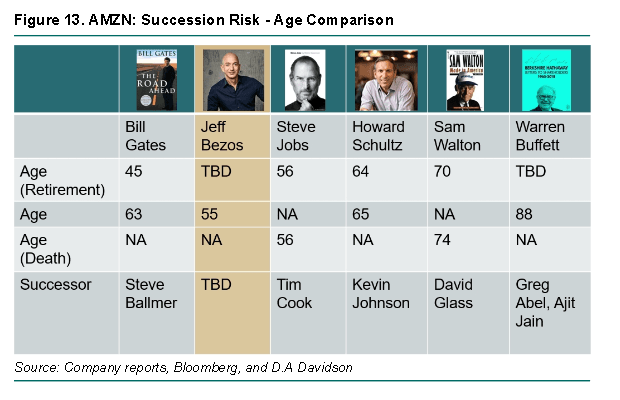 Q1 hedge fund letters, conference, scoops etc
From growth to value
D.A. Davidson analyst Tom Forte notes that when a stock moves from being a growth name to a value stock, the transition can be quite "painful." In fact, when this happens, he said often there are "extended periods of dead money" involved. Essentially, such stocks may trade sideways for a time when they are no longer considered growth stocks before eventually capturing the attention of value investors. He used Microsoft and Walmart as examples of what happens when stocks transition from growth to value.
In Microsoft's case, he said the stock was alive from 1986 until 1999 but dead from 2000 to 2016. The average annual return plunged from 62.6% during the growth period to 5.7% during the dead period. Since 2017, Microsoft has come roaring back with an average return of 28.2%. He believes antitrust measures, succession risk and competition all worked against the company, and he sees all three as potential threats to Amazon.
Walmart stock gained 1,156% between its IPO in 1970 and its death in late 1999. The stock closed at $69.44 on Dec. 27, 1999 but didn't reach that price again until June 29, 2012. Walmart's annual share return plunged from 38.9% to 0.5%. Although Walmart hasn't enjoyed a resurrection of the same level as Microsoft has, its stock has performed better since 2012 with an average return rate of 7.6%.
Forte sees the biggest warning for Amazon as the fact that during Walmart's dead period, its annual sales grew 145.2% from $191 billion to $496 billion. This means that sales growth alone may not be enough to keep Amazon stock alive. Thus, he believes that what Amazon really needs to keep fuel in its tank is its cloud computing business due to its strong sales growth and "vastly superior" profitability.
He believes the law of large numbers, the innovator's dilemma of emphasizing physical stores too much over online, and competition all combined to weigh on Walmart.
Amazon's biggest failures
Analysts usually go on and on about what Amazon is doing right, but Forte spent a great deal of time focusing on the company's biggest failures, such as China, online grocery sales and its proprietary Fire phone. He noted that international expansion is difficult, even for a beast as large as Amazon, and it's even harder when trying to get into a market that penetrates other markets, like China.
He also cautioned that companies must "be careful when entering new markets" like smartphones because they "Risk awakening the leading company and its retaliation," which may take other forms like pressure in cloud computing. He believes Amazon did this with Google, awakening cloud pressure after targeting Android devices.
He also noted that online grocery has been difficult for Amazon, and he believes the company must add more physical stores to fully exploit this category, possibly making more acquisitions as part of that strategy.
Most important metrics for Amazon
Forte notes that Amazon is already up against the law of large numbers. In order to generate 100 basis points of growth, the company must generate an extra $2.3 billion in sales. Trying to do this becomes more than 50% harder in three years because it will need to generate $3.6 billion in sales to do the same thing, and the more time passes, the harder this becomes.
To monitor Amazon going forward, he will especially watch a number of key metrics he believes are essential to sustaining stock price appreciation. The first set of metrics is total sales growth, sales growth for Amazon Web Services and sales growth in emerging categories like advertising. Forte will also be watching operating income growth, the mix of third-party unit sales and unit growth. He will also be keeping an eye on earnings-per-share growth, which he believes could become more important at some point in the future.
He continues to rate Amazon stock as a Buy with a $2,550 price target.
This article first appeared on ValueWalk Premium
Updated on