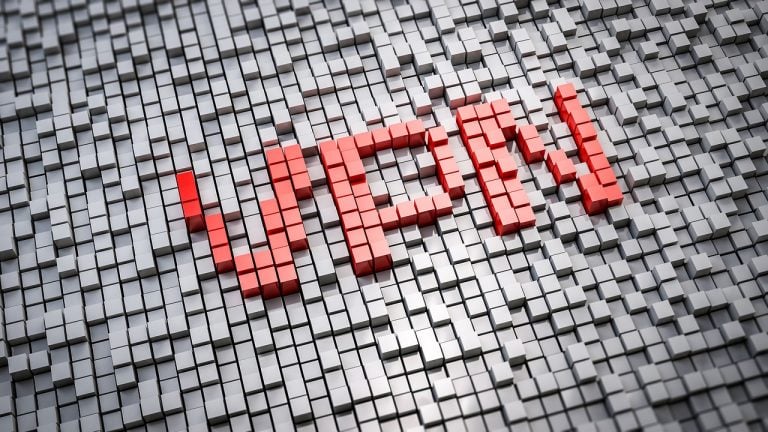 Virtual private networks (VPNs) are a talk of the town these days. After all, these tools or services are used by users from across the globe to reinforce online privacy. Privacy aside, even many Free VPN service providers are capable of offering much more than meets the eye. For starters, the core purpose of a VPN is to ensure data integrity through encryption. Secondly, it anonymizes what people type, search, and browse on the internet.
Q2 hedge fund letters, conference, scoops etc
Qualivian Investment Partners July 2022 Performance Update
Qualivian Investment Partners performance update for the month ended July 31, 2022. Q2 2022 hedge fund letters, conferences and more Dear Friends of the Fund, Please find our July 2022 performance report below for your review. Qualivian reached its four year track record in December 2021.  We are actively weighing investment proposals. Starting in November Read More
When you combine those two abilities, you get a versatile tool. For instance, the anonymity aspect of the tool can enable users to not only hide their activities but also bypass content restrictions and get around online price discriminations to find cheaper deals.
Similarly, online gamers use these services to find servers near their region and overcome high latency and ping issues.
VPNs Aren't Mythical Applications
The rapid growth in the popularity of these services has given the tool somewhat a mythical reputation.
While it is absolutely true that VPNs are capable of using military-grade encryption to protect data, but in no way, it can keep the integrity of the data intact at all times.
For instance, it can encrypt what you type or search online and make it indecipherable, but it cannot do the same once the data is transferred to a web server which is not encrypted.
Similarly, VPNs can mask your online activities, but it cannot anonymize the activities against services like Google. It is because when you are logged in, Google can see all your activities. Also, a good VPN service is the one which always is the VPN that works with kodi or similar streaming platforms.
Yet, VPNs Are Worth Every Penny!
Many reasons make VPNs a necessity in every internet user's life. Keep in mind that we are talking about VPNs that are reliable and trustworthy.
VPNs keep us protected against anti-privacy laws like data monitoring and retention. These laws are although established to curb unlawful activities. But, you cannot ignore the fact that the same laws are being used to breach the privacy of law-abiding citizens or users.
Similarly, you cannot also overlook the rise in cyber attacks that put our data at serious risk. Believe it or not, there has been an 11% rise in security breaches over the past few years.
Although VPNs cannot save you from the cyber attacks directly, it can keep the data secure because of the heavy encryption it uses. So, if any cybercriminal somehow gains access to your device, they won't be able to read the data because of encryption.
What Makes a Reliable VPN?
For starters, free VPNs aren't reliable at all. If you are not convinced, check out the scandal of Facebook's free VPN service, Onavo. The social media giant came under fire because of its free VPN service, which was helping the organization mine users' data. After all, the VPN traffic was routing via Facebook's servers.
So, say no to free VPNs.
Secondly, a reliable VPN service provider never logs users' data. Therefore, always check the VPN's privacy policy to ensure that the service isn't logging the data.
Moreover, trustworthy VPN services should offer features and functionalities that are secure in every aspect. For instance, IP leak and DNS leak protection ensure that the users' real IP remains hidden. Features like IKS assure the same by shutting off the VPN activities whenever there's a connection drop.
Final Note on a free VPN Service

There are dozens of VPN services out there. Moreover, every VPN service offers somewhat similar features and functionalities. Therefore, choosing the right VPN service always remain a hectic task for VPN users.
Regardless, once you figure it out, you can enjoy the endless benefits of a VPN, especially security and anonymity.
Updated on