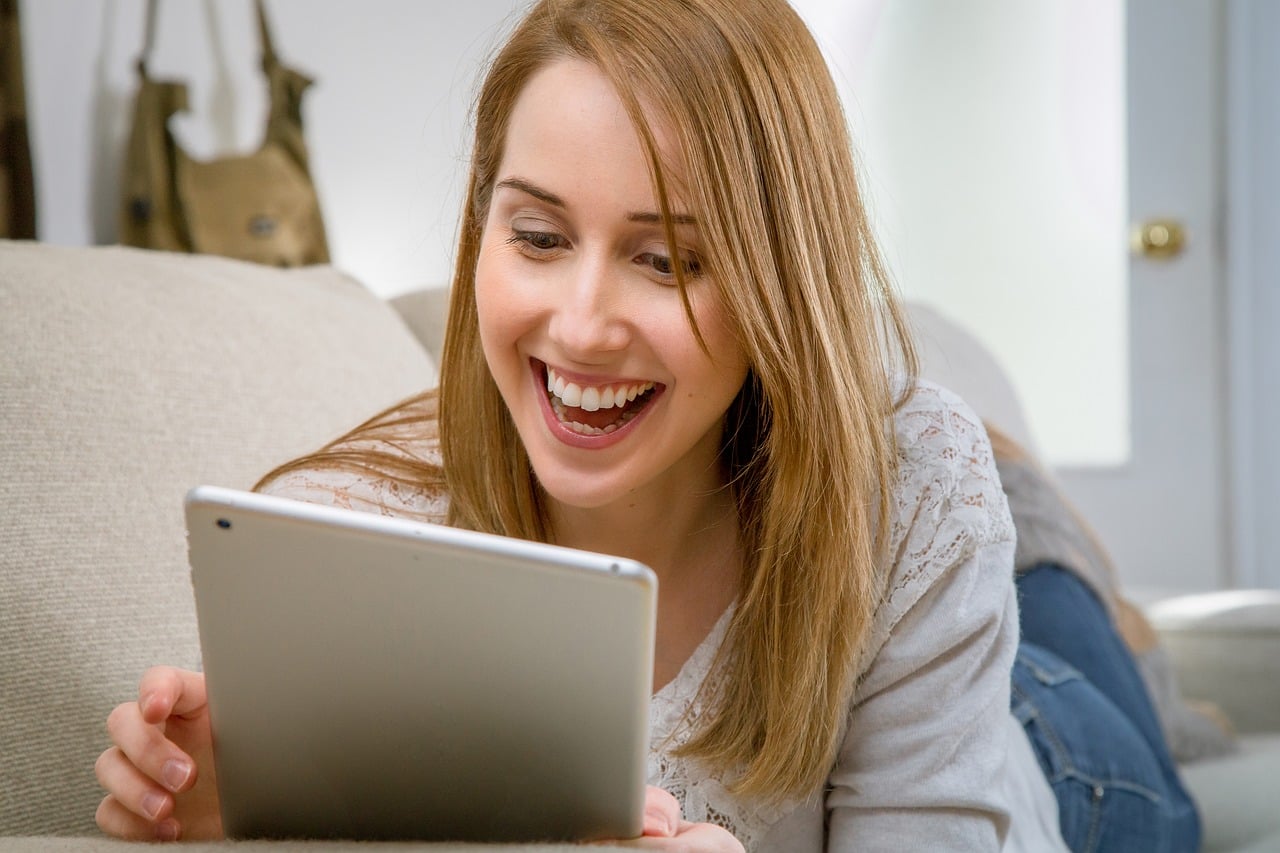 The rumor of a foldable Apple devices has been making the rounds for several months now. However, that rumor has focused mainly on the iPhone as the target. Now, according to TechJuice, the latest rumor making the rounds indicates not an iPhone, but rather a foldable iPad is in the works at the Cupertino tech company.
Foldable iPad
The report (source in Taiwanese) cites a Taiwanese analyst named Jeff Lin who claims that Apple is working on a foldable iPad, which will come with 5G capabilities. The new device is rumored to have a display that is nearly the size of the current MacBook line, as well as the latest A series processor. The display is rumored to be between 11 and 15 inches in size. This coupled with waterproofing and wireless charging would make the new device one of the most innovative products ever launched at Apple.
Reality Check
Top value fund managers are ready for the small cap bear market to be done
During the bull market, small caps haven't been performing well, but some believe that could be about to change. Breach Inlet Founder and Portfolio Manager Chris Colvin and Gradient Investments President Michael Binger both expect small caps to take off. Q1 2020 hedge fund letters, conferences and more However, not everyone is convinced. BTIG strategist Read More
We know that Apple is indeed working on a 5G variant of the iPhone. Therefore it makes sense that a similar iPad would be launched in the same time frame, which appears to be sometime next year. We also know they are researching folding screens, but have not yet announced plans to launch a product that has one. The report says that the foldable iPad would be released sometime in 2020. While it makes sense that Apple would look into the creation of such a device, the research and development to actually create one that is ready for public release would be time consuming and expensive. It is somewhat doubtful that even the Cupertino company can pull that off by next year.
Possibilities
While the analyst talked about the device at great length, he did not really reveal very much about the actual design. There is no word yet on whether Apple will try to make a foldable iPad with a single display, or whether they company will opt for 2 separate displays that lock together seamlessly. while it is highly improbably that Apple will release such a device next year, it is more likely that we could see prototypes as early as 2021. Samsung recently launched the $2,000 Galaxy Fold, but the device has run into problems along the way. It will be interesting see these two companies battle it out with other device manufacturers over the next few years to see who will be the first to create the first perfectly designed folding device. The foldable iPad is definitely an idea that many consumers will love, as it will make it easier to carry with them wherever they go.