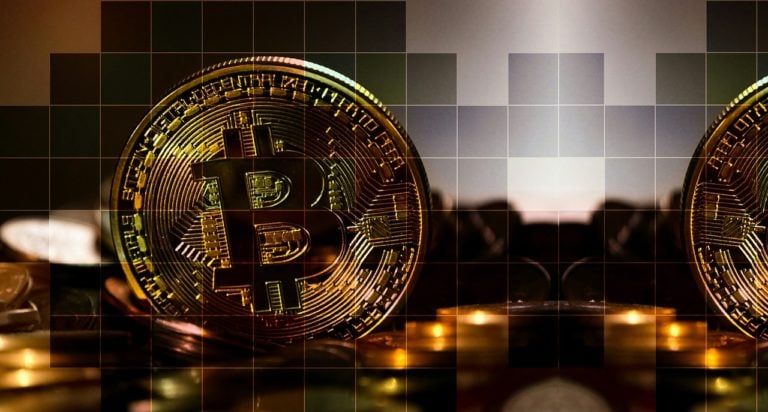 The Financial Conduct Authority, which is the regulator of the United Kingdom has announced that they will be introducing a ban on Contracts for Difference on cryptocurrencies.

For those who don't know. Contracts for Difference allow traders to make investments on assets without having to buy the actual thing. Meaning that the contract itself is what carries the value and not the asset.
Q2 hedge fund letters, conference, scoops etc
London Value Investor Conference 2022: Chris Hohn On Making Money And Saving The World
Chris Hohn the founder and manager of TCI Fund Management was the star speaker at this year's London Value Investor Conference, which took place on May 19th. The investor has earned himself a reputation for being one of the world's most successful hedge fund managers over the past few decades. TCI, which stands for The Read More
With already existing risks with CFDs plus the volatility from the market the FCA has come out with a statement, hinting on the potential ban on this trading strategy for UK investors. Note that CFDs on stocks and commodities will remain unchanged.
Why ban CFDs?
The reason FCA is considering to place a ban on CFDs is due to their feature called leverage. With leverage, traders are able to increase their trades by as much as 30 if they choose the option. Meaning that if they enter a trade with $100, but apply the 30:1 leverage they will get $3,000 in total traded volume.
Considering the mass volatility of the crypto market this is extremely dangerous as it becomes very easy to go below the margin requirements and zero-out one's account if they're not careful enough.
Placing a ban could be quite controversial but it seemed like the only method the FCA could have gone with. Although many are saying that simply lowering the leverage cap on crypto CFDs from 30:1 to around 5:1 would have been much more effective.
Why is Russia happy about it?
The United Kingdom was supposed to be the ultimate alternative for the EU financial market, as Brexit is right behind the corner.
The EU market is governed by the European Securities and Markets Authority, which has strict regulations about CFD products and has imposed a leverage cap of 30:1. Everybody was hoping that the UK would take a different route after Brexit, but not this different.
Now that the UK is potentially out of the question when it comes to crypto CFDs the traders will look to alternative jurisdictions to fulfill their trading needs. Russia seems to be a perfect alternative as there aren't that many stringent laws governing the local financial markets.
All of the Russian Forex brokers and dealers are paying close attention to what's happening in the EU on a constant basis and therefore will definitely react to such a development. It's very likely that Russian companies will start promoting their services to EU-based clients as an alternative to local brokerages.
And at this point, the traders have three choices. Either stay with the local companies and restrain themselves from high volume trading, go to Cyprus-based companies for an additional 50:1 leverage or opt for Russian brokerages with leverage numbering in the hundreds sometimes.
It's quite likely that a lot of veterans will go for Russia. And considering how they're the biggest suppliers of trading volume to CFD brokerages in Europe, it's likely that market growth will shift to Russia's favor.
Will there be a ban considering this issue?
Despite the fact that the United Kingdom doesn't necessarily condone Russian foreign policy, they're definitely not going to repeal such a harsh law should it pass.
The keyword here is "should" as the regulator hasn't decided yet. It's likely that we will get a final answer sometime this week as the authorities will be holding a meeting to discuss such an amendment.
But all signs are showing south now because such announcements aren't made with speculation, they're usually quite definitive and are just a teaser of what's to come.
Updated on