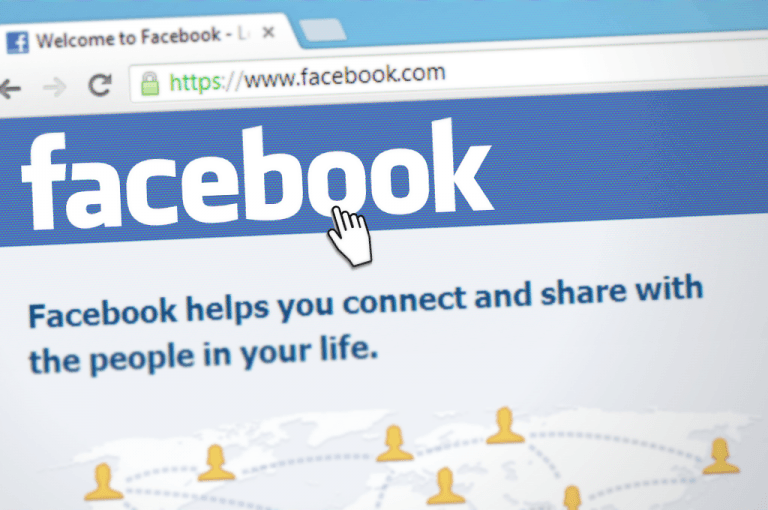 Facebook officially announced its Libra cryptocurrency earlier this week, and analysts are starting to weigh in on it. The social networking firm describes Libra as a "global currency and financial infrastructure," add that it will "reinvent money" and "transform the global economy." The release statement about Facebook's Libra is full of buzzwords and feel-good terms, but is it really a cryptocurrency? And will it really do everything the company claims it will do? Opinions vary widely.

What is Facebook's Libra?
According to the company's press release, Libra will enable users to move money around the world cheaply and easily. It will be backed by a reserve so its value remains stable and will be available around the world in both developed and developing markets. Anyone with an "entry-level smartphones" and data connectivity will be able to use it, and the transactions will supposedly be fast.
This Too Value Fund Explains Why Turkey Is Ripe For Investment Right Now
The Talas Turkey Value Fund returned 9.5% net for the first quarter on a concentrated portfolio in which 93% of its capital is invested in 14 holdings. The MSCI Turkey Index returned 13.1% for the first quarter, while the MSCI All-Country ex-USA was down 5.4%. Background of the Talas Turkey Value Fund Since its inception Read More
Q1 hedge fund letters, conference, scoops etc
Facebook also published a white paper about Libra in which it describes the reserve of assets, which is a "basket of bank deposits and short-term government securities." The company also provided additional information about the reserve here.
The company established the non-profit Libra Association to govern the Libra blockchain. As had been reported before the announcement, a network of validator nodes forms the association's membership and operates the blockchain. The list of founding companies includes MasterCard, PayPal, Visa, eBay, Uber, Spotify, Coinbase, Andreessen Horowitz and more.
Mostly positive views
Most analysts are generally quite positive on Facebook's Libra, with many responding to the marketing language the company used. Canaccord Genuity's Michael Graham describes the digital currency as a "bold initiative for global good." He expects the social media firm to enjoy a "modest" financial benefit if it is successful, but mostly he sees it as "socially conscientious leverage of the company's global clout to bring financial inclusion to billions of Earth's citizens for the first time."
He believes Facebook's Libra has the "right level" of centralization. The company will hold one of every 100 of the votes in the blockchain's governing body. The blockchain will start out permissioned and transition to permission-less within five years. Graham expects the consensus mechanism to provide security for fast transactions.
The analyst also notes that Libra validates blockchain in general, adding that the bitcoin price rallied right after Facebook's announcement. He even thinks Facebook's Libra could displace bitcoin and other digital assets one day. He also thinks the founding companies which are behind it will increase the likelihood of it being successful because they include payment processors, messaging platforms, transportation companies and media services. He describes the potential scale or reach as "unprecedented."
Graham does admit that regulation could become a concern, although he calls it "by far the mist credible crypto threat yet to government-sponsored currencies."
Is Libra really a cryptocurrency?
Independent financial analyst Cullen Roche of Pragmatic Capitalism took the opposing view in a post, saying that Libra isn't even a real cryptocurrency. He notes that cryptocurrency is inherently decentralized, but Libra is not. However, he also said a stablecoin like Libra has long been needed.
Instead, he describes it as "kind of like a money market fund that won't pay interest," adding that if JPMorgan launched the same kind of product, the markets wouldn't be so impressed. He also mentioned Facebook's marketing language, "buzzwords and claims about 'reinventing money' so people actually think they're reinventing money. Except they're not."
His mention of interest should be noted because before Facebook announced Libra, one expert suggested the company will probably pay interest to users because if it doesn't, it might ignite the wrath of the masses.
Roche noted that Facebook does have a huge network and scope for processing payments so that anyone on any of its social platforms can easily make a payment to someone else on any of its platforms and have instant liquidity.
"That's pretty cool because it means that millions of people in lesser developed countries can essentially access a stable currency for payment processing," he adds.
Even though he does like the idea of a massive network for processing payments, he doesn't think Facebook's Libra is a game changer. He doesn't believe it will transform money and finance, as the company claims. Instead, he sees it as "basically an overly complex deposit account," adding he doesn't need anything like that, but millions of people around the globe might "love access to what is basically synthetic Euros or USDs or whatever."
He sees the digital currency as good for people in emerging markets and with less-developed financial systems, but he's waiting to see responses from regulators. The Securities and Exchange Commission probably won't see Facebook's Libra as a security, but he thinks the issuer Calibra sounds like a bank. Thus, he believes the SEC might require Calibra to file as a bank holding company because it will "take in deposits and operate as a payment processor." Indeed, we would add that some U.S. lawmakers issued warnings after Facebook's announcement, but it's unclear what will happen there.
This article first appeared on ValueWalk Premium
Updated on