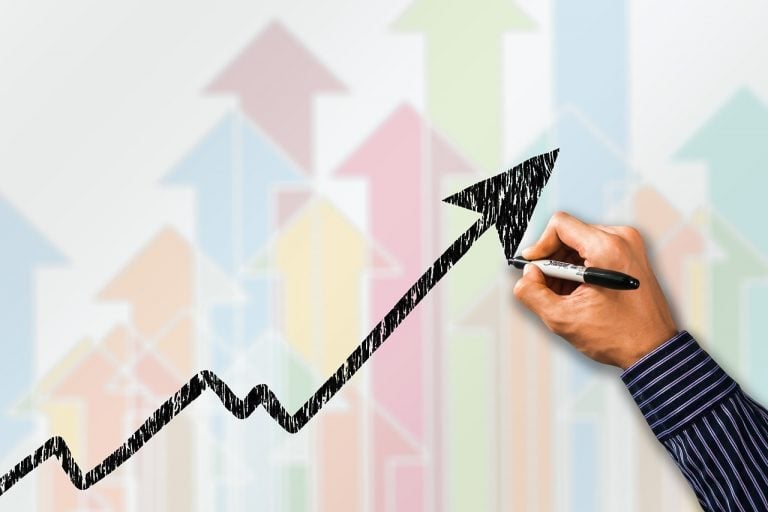 Whitney Tilson's email to investors discussing Apple Inc. (NASDAQ:AAPL)'s 3Q earnings; Why I like Alphabet Inc (NASDAQ:GOOGL) more than Apple; How to Evaluate Companies Foregoing Current Profits; Investors Are Usually Wrong; Finland is winning the war on fake news.
1) Apple reported third-quarter earnings after the close yesterday and the stock is up 4% today to within a smidge of its all-time high. I don't get it. Apple is one of the greatest cash cows the world has ever seen, but it ceased being a growth business four years ago.
Q2 hedge fund letters, conference, scoops etc
Crypto Hedge Fund Three Arrows Blows Up, Others Could Follow
A few years ago, crypto hedge funds were all the rage. As cryptocurrencies rose in value, hundreds of hedge funds specializing in digital assets launched to try and capitalize on investor demand. Some of these funds recorded double-digit gains in 2020 and 2021 as cryptocurrencies surged in value. However, this year, cryptocurrencies have been under Read More
Since profits peaked in the fiscal fourth quarter (calendar third quarter) of 2015, trailing 12-month revenue has grown a mere 10.2% (2.6% compounded annually) and operating income has declined by 9.6%. Yes, earnings per share have risen 27.8%, thanks to the corporate tax cut and huge share repurchases that have shrunk the share count by 18.3%...
But if I'm going to pay 19 times earnings for a tech stock, I want to see material growth of both the top and bottom lines. That's why I continue to like Alphabet more than Apple, as I discussed in my e-mail on May 1.
2) Speaking of growth stocks, in today's video, How to Evaluate Companies Foregoing Current Profits (7 minutes), I share my thoughts on how to value companies like Salesforce (CRM), Netflix (NFLX), and Amazon (AMZN) that were reinvesting so heavily in growth that they were reporting few, if any, current profits.
3) Some scary statistics – and good advice – here: Investors Are Usually Wrong. I'm One of Them. Excerpt:
Forget about getting everything right. Most people are so consistently wrong that merely avoiding major errors is enough to set you apart from the pack...
The Dalbar data leads to the inescapable conclusion that most investors, this one included, are bunglers: We panic and exult at the wrong moments, impairing our chances of success.
4) This article caught my eye... Finland is winning the war on fake news. What it's learned may be crucial to Western democracy. Excerpt:
The course is part of an anti-fake news initiative launched by Finland's government in 2014 – two years before Russia meddled in the US elections – aimed at teaching residents, students, journalists and politicians how to counter false information designed to sow division.
Best regards,
Whitney
Updated on