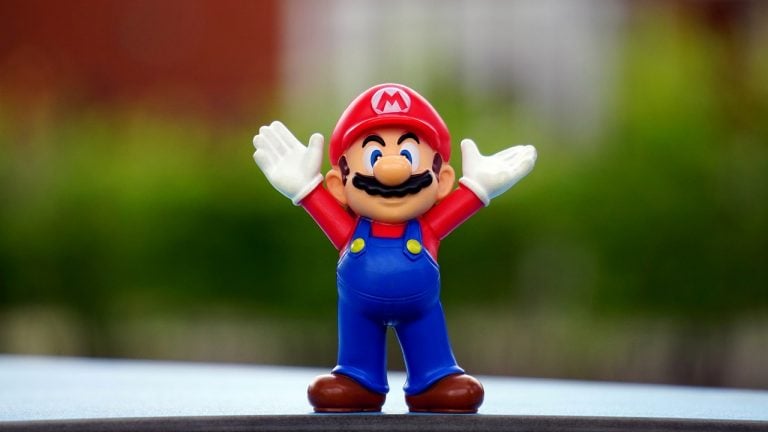 Dr. Mario World has finally landed on iOS and Android. Although sources are reporting July 10 as the official release date, I can verify that iOS and Android devices can already install it even in the U.S., probably because of the time difference (July 10 has already arrived in Japan). Those who downloaded the iOS app or Android APK early are now posting reviews.

Those who remember the original Dr. Mario game will find the new free-to-play title to be somewhat familiar, although there are some significant differences. The premise of the game is the same, which is to match capsules with viruses to make the viruses disappear. Players must match three items of the same color to make them disappear.
Perhaps the most noticeable difference is that in Dr. Mario World, the capsules rise up from the bottom of the screen instead of falling from the top like most games of this type. The design does make more sense for smartphones, especially given that Nintendo appears to have designed the game to be played with one hand. If the capsules fell from the top of the screen, it would be much harder if not impossible to play Dr. Mario World with only one hand.
[Exclusive] ExodusPoint Is In The Green YTD Led By Rates And EM/ Macro Strategies
The ExodusPoint Partners International Fund returned 0.36% for May, bringing its year-to-date return to 3.31% in a year that's been particularly challenging for most hedge funds, pushing many into the red. Macroeconomic factors continued to weigh on the market, resulting in significant intra-month volatility for May, although risk assets generally ended the month flat. Macro Read More
In addition to Dr. Mario, players can also unlock other characters, like Dr. Peach or Dr. Bowser. Additionally, Buzzy Beetle, Koopa Troopa, Goomba and other characters can serve as assistants. Each character has specific skills that can be used to clear out the viruses.
The levels are actually move-based rather than time-based, which means players have a limited number of moves to be able to clear all the viruses in the level. As with the previous title though, players must guide the capsules into place fairly quickly. Players can take longer in between capsules. The game will also provide a number of items to help with clearing out viruses.
Dr. Mario World should allow players to enjoy several levels back to back without having to pay. However, playing for extended periods without a break will require payment. The game features a stamina meter which runs down while you play and must be allowed to recharge. Players who become extremely addicted to the game may find themselves shelling out money on the in-game currency, which is diamonds. Diamonds can be used to buy more playtime, capsules and power-ups.
Dr. Mario World also sports a multi-player mode to enable players to face off with their friends in real time. The game enables players to add friends from Facebook and Line and even send them hearts and challenges.
Are you ready to download the iOS app or Android APK? If you have already played Dr. Mario World, let others know what you think in the comments. This won't be the last smartphone game from Nintendo either. The company opened the beta for Mario Kart Tour earlier this year. The game is set to arrive sometime this summer.
Updated on