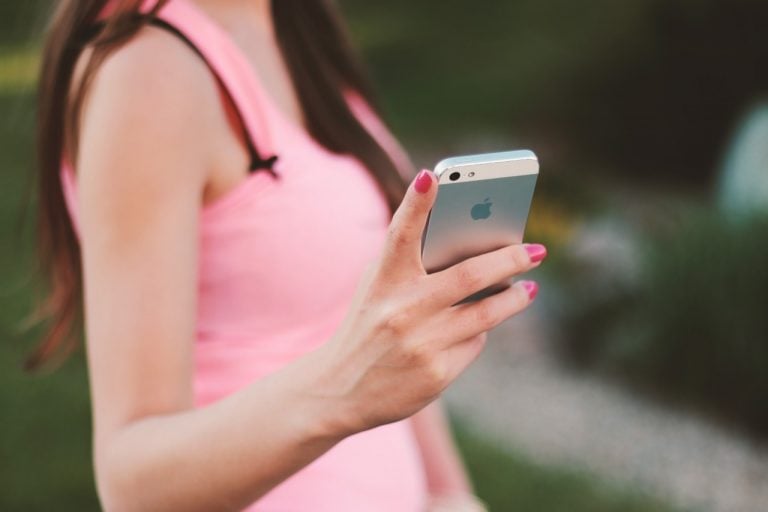 As of now it has not been confirmed that there will be an iOS 13 jailbreak. However, thanks to developer Pwn20wnd, we now have some idea how some jailbreak aspects will perform if we do get an iOS 13 jailbreak.
Hacker and unc0ver jailbreak lead developer Pwn20wnd previously checked Cydia and Substrate on iOS 12.2 for issues. The checks were needed because of the release of Unc0ver v3.3.0 b1 and b2, which included the Sock Puppet tfp0 exploit to bring support to iOS 12.2. The finding raised a question about the performance of Cydia and Substrate on iOS 13. Developer Pwn20wnd answered the question by confirming that Cydia is "working fine" on iOS 13.
To probe the performance of Cydia and Substrate on iOS 13, the developer used a pre-jailbroken version of iOS 13 to emulate the experience of running it on the CorelliumHQ. This helped the developer test the current versions of Cydia and Substrate. It also helped ascertain how much work, if any, will be needed to run Cydia and Substrate on iOS 13 perfectly.
Jim Chanos Unveils Lastest Short As Fund Manager Bets On Further Market Declines
Jim Chanos has a new short target in his sights. Earlier this week, the hedge fund manager disclosed that he is betting against "legacy" data centers that face growing competition from the trio of technology giants, which have previously been their biggest customers. The fund manager, who is best known for his winning bet against Read More
"If anyone's wondering, I can confirm that Cydia works fully fine without any changes on iOS 13,0 :-). (Tested on a pre-jailbroken installation with @CorelliumHQ)," the developer tweeted.
After this tweet from the developer, interested users asked if Substrate also worked on iOS 13. To this, the developer said Substrate would need some "minor" changes to make it compatible with iOS 13. However, the developer did not detail what changes will be needed.
In a follow-up tweet, Pwn20wnd added that the criticisms that Cydia and Cydia Substrate are old, outdated software motivated him to test them both. The test showed that both platforms have been updated for modern jailbroken versions of iOS.
It's not a surprise that Cydia can run on iOS 13 because we have already seen it teased on the iOS 13 beta.  The more important finding was for Cydia Substrate, which allows tweak injections on jailbroken handsets. Anyone who has installed a jailbreak tweak before would have used Cydia Substrate.
Last month developer @iBSparkes teased Cydia running on a jailbroken build of iOS 13 Beta 1. Prior to that, the developer teased an iOS 12.4 jailbreak to run Cydia.
Developer Pwd20wnd recently released the v3.3.0 jailbreak betas to support devices up to iOS 12.2. The jailbreaking tool uses a new Sock Puppet exploit by @NedWilliamson. Pwd20wnd's jailbreaking tool supports all iPhones from A7 to A11 and all the iPads running iOS 12.1.2 – iOS 12.2.
The iPhones featuring A7 to A11 include the iPhone 6s, iPhone 7 and iPhone 8 series. Although the tool supposedly works on on A7 to A8 devices, it does not currently support the iPhone 5s or iPhone 6/Plus. As of now there is no jailbreak support for A12 devices, including the iPhone XR and iPhone XS.
If you want to use the tool, you need to be running iOS 12.2 or older because Apple is no longer signing iOS 12.2. If your iOS device is running an older iOS version and is already jailbroken, then it is recommended that you wait a while before updating Unc0ver to the latest release. There is a chance some issues with the latest release might continue.
The Electra Team also recently released the Chimera iOS 12.2 jailbreak update (version v1.2.x) with support for integrated Sock Puppet. The Chimera iOS 12.2 jailbreak also uses Ned Williamson's tfp0 exploit to extend support to iOS 12.2.
Although both unc0ver and the Chimera team have released iOS 12.2 jailbreaks, the unc0ver team was first to release theirs with Sock Puppet support. When the unc0ver team released their iOS 12.2 jailbreak, the Electra Team was testing version 1.2.0 internally. Even the newly-released Chimera update does not support A7 to A8 and A12(X) devices.
iOS 13 is currently in the beta phase. This means Apple could still change a lot of things before the final release this fall, including making iOS 13 jailbreak-proof. Apple has seeded the third developer beta and second public beta for iOS 13. The first public beta was released on June 24, while the second one arrived on July 8.
Updated on