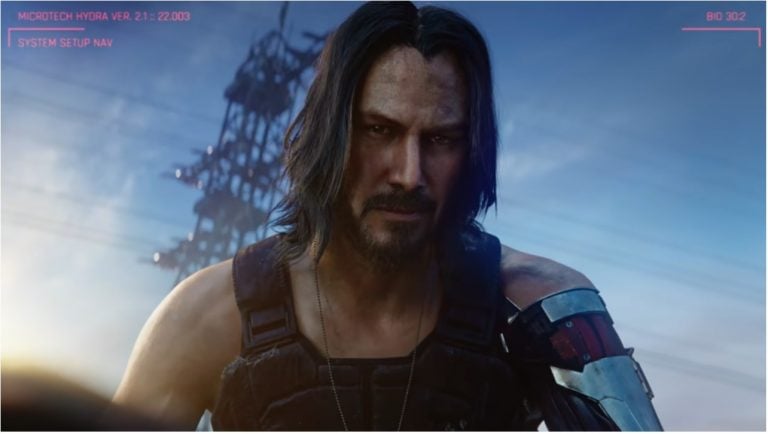 Cyberpunk 2077 is a story driven RPG game that will make its debut on April 16, 2020. The game will be available on PC, PlayStation 4, and Xbox One platforms (we believe the game will also be compatible with PS5 and Xbox Scarlett). The surprising revelation is that the game's developers are designing the game with an all new graphic engine that will deliver graphics normally seen on high end gaming PCs to the consoles.
Cyberpunk 2077 – Here's the scoop!
The game is an intense RPG that stars Keanu Reeves as the main character. It will carry gamers into a world of the future. The story line in the game leads you on an intense hunt to unlock the secrets of a biochip. In order to do so you'll need to develop strong web skills, as well as be able to handle opponents in battle.