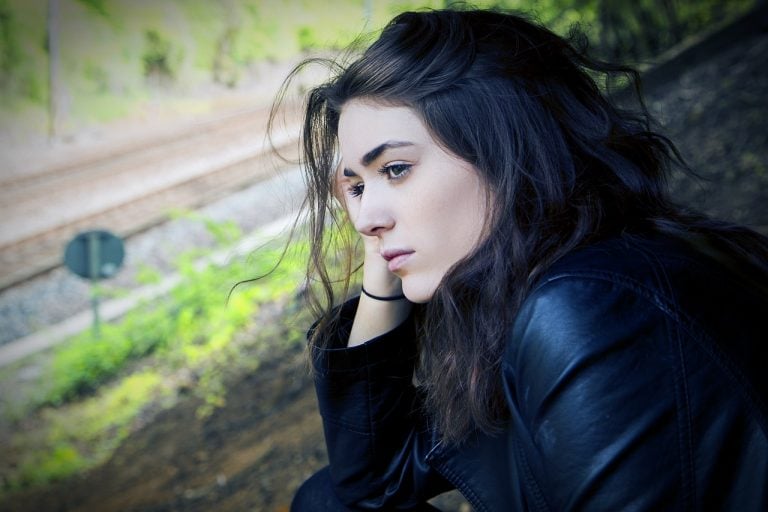 Research has found that consumers exaggerate their ethical behavior, particularly when it comes to topical and time-consuming actions, suggesting that ethical consumerism may be overhyped.
Consequently, Dectech, the behavioral research specialists, warns that companies should not invest blindly in ethical products and marketing campaigns.
Q1 hedge fund letters, conference, scoops etc
Consistency is what makes the top 50 best-performing hedge funds so strong
Every month and quarter, multiple reports on average hedge fund returns are released from several sources. However, it can be difficult to sift through the many returns to uncover the most consistent hedge funds. The good news is that Eric Uhlfelder recently released his "2022 Survey of the Top 50 Hedge Funds," which ranks the Read More
People more Pinocchio than Attenborough when it comes to ethical consumerism
Research by behavioral research specialists Decision Technology (Dectech) finds that consumers often exaggerate their ethical behavior, particularly when it comes to topical and time-consuming actions.
People are most guilty of exaggerating their recycling behavior, with nine in ten (87%) people claiming to have recycled in the last week, while only just over half (52%) of people actually do recycle.
In its new report, Green New Deals: Can ethical products bear fruit for brands and consumers alike?, Dectech also finds that consumers overstate their sustainable travel behavior, with a quarter  (25%) of people falsely claiming that they choose to travel by bike or on foot instead of taking the car or public transport in the last month. In contrast, consumers don't tend to overreport behaviors that require little effort – only 7% of people exaggerate whether they reused a plastic bag in the last week.
Henry Stott, director of Decision Technology, commented:
"The perception that ethical consumerism is one of the key trends of our time has led many brands to lead with green and sustainable messaging. Yet, when it comes to people's actual ethical behavior, our research suggests that consumers are often more Pinocchio than Attenborough.
"This can be explained by social boasting, where people exaggerate their behaviors so as to conform to social expectations. And whether it be Greggs' hugely popular vegan sausage role or the newsworthy protests by Extinction Rebellion activists, we suspect people's over-reporting of ethical behaviors is a reaction to what they perceive as social ideals. Brands should be on guard against blindly investing resources in ethical products and marketing campaigns."
While the research suggests that ethical consumerism may be overhyped, further analysis conducted by Dectech also finds that there is £82 billion in value available to brands across all sectors that successfully incorporate select ethical levers. On average, consumers in the Health and Beauty industry are willing to pay the greatest premium for ethical products (11.5%).
The highest ethical premium that shoppers are willing to pay is 17% for products that haven't been animal tested in the Health and Beauty industry. Elsewhere, consumers will pay 10.8% more for recyclable packaging from food delivery platforms, and 8.7% more to supermarkets that sell products without plastic packaging.
The research finds that consumers are not more likely to purchase a brand's ethical product just because consumers perceive the brand to be ethical. Instead, a brand's likeability and affordability are much stronger purchase drivers.
Henry Stott continues:
"While we found that a brand's ethical perception isn't a key purchase driver today, that doesn't mean that it won't be in the future. There are consumers who will pay significantly more than the average person for ethical products and brands in certain industries can integrate specific ethical features into their products to drive sales.
"Brands that are authentic and ethical can help to improve the environment and society more generally, while also boosting their toplines. This is a win-win. But it is up to brands to educate consumers on the importance of ethical consumerism, as people cannot be relied upon to educate themselves on various ethical considerations involved in business
"The findings in this report wouldn't have been possible had we relied on self-reporting. We know that consumers generally cannot explain why they make certain purchase decisions, so it's really important that brands conduct robust experiments that involve a behavioral approach, like the randomized control trials used in this study, to get better insights into how consumers actually behave."
---
About Decision Technology
Decision Technology (Dectech) is a behavioural science research consultancy that specialises in helping businesses and policymakers understand and manage customer decision-making, from acquisition through to retention and all the points in-between. It applies insights and techniques from behavioural science, such as randomised controlled field trials and online behavioural experiments, rather than traditional market research surveys. It is a member of the Management Consultancies Association and the Market Research Society.
Updated on