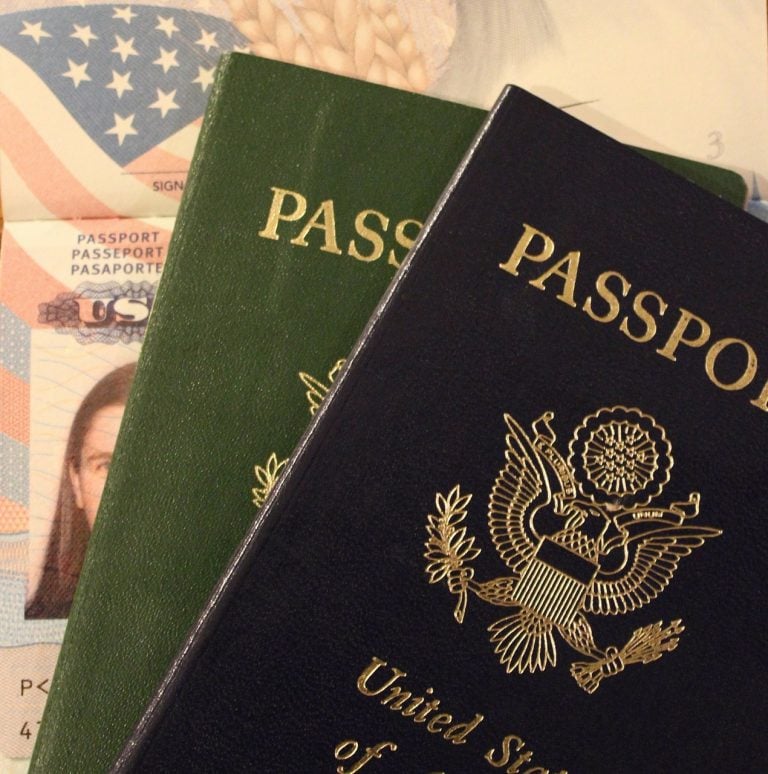 Justice Department lawyers refused a request by federal judge George Hazel that they provide assurances that the government has given up all efforts to put a citizenship question on the census; exactly as predicted by public interest law professor John Banzhaf.
Banzhaf noted that the so-called deadline set by the judge was largely toothless since President Trump would probably seek to satisfy the Supreme Court by issuing his own executive order using his own new rationale, rather than the one already rejected by the Supreme Court.
"Although a federal judge has set a 2:00 PM Friday deadline for the government to stipulate that it will no longer seek a citizenship question, any failure by the Justice Department to take definitive action by that time would not preclude an executive order next week or even next month," Banzhaf wrote.
Bonhoeffer Fund July 2022 Performance Update
Bonhoeffer Fund's performance update for the month ended July 31, 2022. Q2 2022 hedge fund letters, conferences and more The Bonhoeffer Fund returned 3.5% net of fees in July, for a year-to-date return of -15.8%.   Bonhoeffer Fund, LP, is a value-oriented private investment partnership for . . . SORRY! This content is exclusively for Read More
The only consequence of s