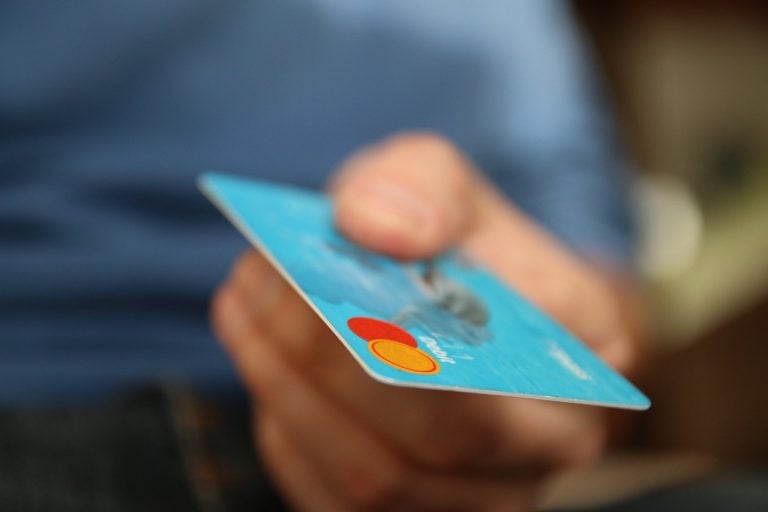 Entering your payment information each time is among the biggest inconveniences when you shop online. Google, however, aims to do away with it, and thus, Chrome payment autofill now completes the information across devices even if you have not enabled Chrome Sync.
Google's Chrome, as we all are aware, can save a lot of information such as bookmarks, passwords and more. However, many of these capabilities are due to Chrome Sync. Chrome Sync on the mobile, desktop and Chrome OS browser automatically knows when similar tabs are open on other browsers, thus allowing automatic sign-in for Google services.
However, for the Chrome payment autofill, the search giant is doing away with the need of Chrome Sync. This means that Google will now be able to pull payment details, such as credit/debit card numbers from your Google Account when you are shopping. This new capability from Google will prove helpful for those who don't want Chrome Sync enabled, but would want cross-device sync capabilities.
Carlson Capital's Double Black Diamond Strategy Gains 5.3% On Jewelry Play
Carlson Capital's Double Black Diamond fund added 3.09% net of fees in the second quarter of 2021. Following this performance, the fund delivered a profit of 5.3% net of fees for the first half. Q2 2021 hedge fund letters, conferences and more According to a copy of the fund's half-year update, which ValueWalk has been Read More
"When you're signed into Chrome on your laptop, you'll be able to use payment methods previously saved to your Google Account to fill in checkout forms. And you can use this feature without having to turn on Chrome sync," Google says in a blog post.
All that Chrome payment autofill needs to fill in the information on your behalf is an already signed-in Google Account, be it Gmail, Drive or YouTube.
"When you're signed-in and Chrome offers you the option of using a card from your Google Account, it will ask you to confirm the card's CVC," the search giant says.
Google's Chrome payment autofill is now rolling out for the desktop where Google Pay will handle all things related to the payment method. Also, users who saved payment information in Chrome on other devices, where they have signed in, Google will be able to pull up the information without you having to enter it. However, the device you signed in on must support Google Pay.
Google assures that Chrome payment autofill is secure as users will still need to confirm the payment by entering the card's CVC. If you don't want Google to save payment information, then you can delete the cards from Payments & Subscriptions in your Google Account page. Also, if a new card is added to the account, the user will get a confirmation email from Google Pay.
Additionally, Google says that the feature to sync the payment method is optional. Instead of syncing the payment method, users can also add payment information to Chrome locally by going to Chrome Settings > Payment methods > Add.
Lately, Google has come up with several payment features to make it easier for Android users to use Google Pay. In May, at the I/O 2019 developer conference, the search giant introduced a Pending Transactions feature. This new feature is targeted at the emerging markets and it allows users to make a purchase in cash from a local store.
Google Pay debuted in 2018. It is not altogether a new service, but rather an integration of the old Android Pay and Google Wallet into a single cross-platform. Google continues to expand its payment service, which now supports 13 more American banks and credit unions.
Mobile payment is the most convenient option nowadays. However, before services like Google Pay can support mobile payment they need the consent of your bank or credit union. Thus, it is important for Google Pay-like services to keep on forging agreements with banks to penetrate deeper into the industry.
The new banks and credit unions that Google Pay now supports are: the Citizens-Farmers Bank of Cole Camp (MO), State Bank of Waterloo (IL), MidAmerica National Bank (IL), First Bank Hampton (NW), Incommons Bank (TX), Priority Bank (AR), Republic Bank (PA), Exchange Bank (GA), Legends Bank (MO), Park Community Credit Union (KY), Republic Bank of Chicago (IL), Educational Community Alliance Credit Union (OH) and Members Choice of Central Texas Federal Credit Union.
Separately, with the upcoming Android Q, the search giant aims to make Google Pay more useful and accessible. Google is working to add Google Pay cards to the power menu. Such an addition will allow users to quickly see the information in Google Pay with just a long-press of the power button.