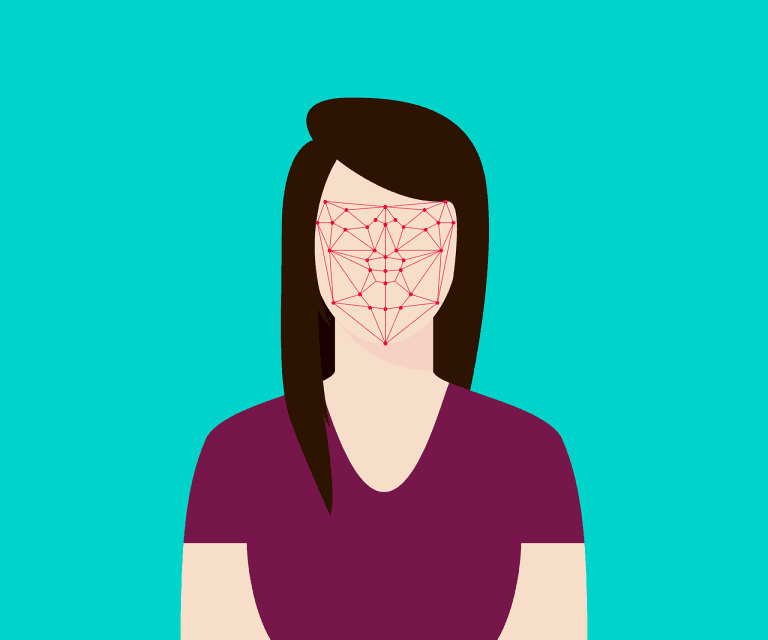 The city of Cambridge, MA is proposing an amendment to its existing surveillance ordinance that would prohibit government use of the facial recognition technology.
Mayor Marc McGovern and Councilors Craig Kelley and Sumbul Siddiqui will introduce the ban tomorrow (Tuesday, July 30) at a 5:30pm meeting at Cambridge City Hall.
Q2 hedge fund letters, conference, scoops etc
Greenlight Capital Full Q2 2021 Letter: Einhorn Thinks Inflation Is Here To Stay
David Einhorn's Greenlight Capital returned -2.9% in the second quarter of 2021 compared to 8.5% for the S&P 500. According to a copy of the fund's letter, which ValueWalk has reviewed, longs contributed 5.2% in the quarter while short positions detracted 4.6%. Q2 2021 hedge fund letters, conferences and more Macro positions detracted 3.3% from Read More
The policy order announcing the amendment cites "potential threats to residents' civil rights and civil liberties that are unique to face recognition technology [and] warrant its outright ban." It goes on to implicate the technology's "race and gender" biases and "chilling effect on the exercise of constitutionally protected free speech."
Cambridge would be the second city in Massachusetts after Somerville to adopt a ban. Somerville's ban - considered the strongest in the country for its lack of exceptions - passed unanimously on June 27. As city bans move swiftly through the legislative process by large margins and with broad public support, states like Michigan, Massachusetts, and California are considering measures that would outlaw the technology statewide.
Evan Greer, Deputy Director of Fight for the Future, said, "Instead of asking why cities like San Francisco, Oakland, Somerville, and now Cambridge have taken such swift and decisive action to ban facial recognition technology, we should ask why other cities - and states, and the US government - aren't also doing so. We've seen the writing on the wall. The threat that facial recognition technology poses to society is on par with nuclear weapons."
She continued, "Of course these local bans are passing unanimously, or nearly unanimously, and with bipartisan support. The potential end of civil liberties as we know them is a universal concern."
Fight for the Future is a national organization that has recently called for a federal ban on facial recognition technology and released a first-of-its-kind map pinpointing known locations where the technology is being used and opposed.