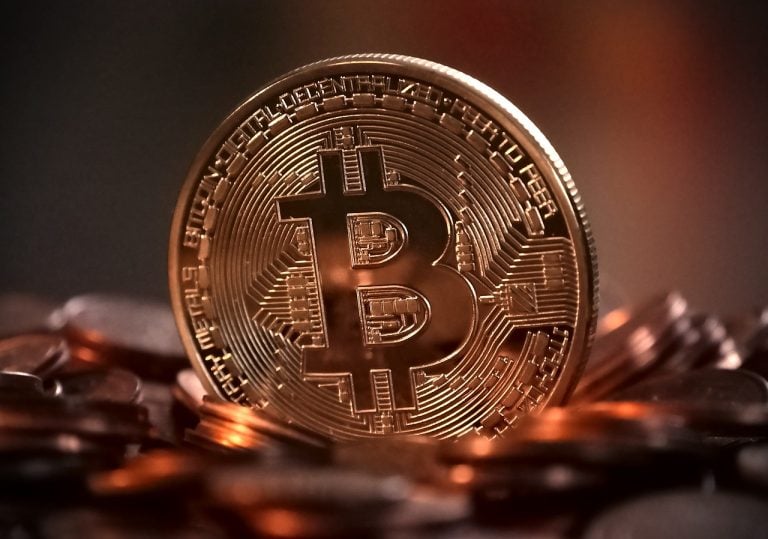 Dr. Tom Robinson, Chief Scientist & Co-founder @ Elliptic (leading cryptocurrency compliance provider and blockchain analytics co.) on:
A response to Mnuchin Crypto Briefing from yesterday
The upcoming Facebook Senate hearing on Tuesday morning with David Marcus (head of Libra)
Elliptic identifies illicit activity in blockchains worldwide – they count Binance, and government agencies as customers and recently identified Hamas' use of bitcoin as a medium for fundraising.
[REITs]
Consistency is what makes the top 50 best-performing hedge funds so strong
Every month and quarter, multiple reports on average hedge fund returns are released from several sources. However, it can be difficult to sift through the many returns to uncover the most consistent hedge funds. The good news is that Eric Uhlfelder recently released his "2022 Survey of the Top 50 Hedge Funds," which ranks the Read More
Q2 hedge fund letters, conference, scoops etc
Dr. Robinson, discusses how the design of bitcoin and Libra blockchains, means they can meet the regulatory requirements Mnuchin outlined and is expected to be a key discussion point during the Senate hearing Tuesday/Wednesday.
Quote:
"Steve Mnuchin's press conference on Monday confirmed that the Treasury Department's concerns around money laundering and terrorist financing are right at the top of regulators' priority list when it comes to cryptocurrencies. This is actually bullish news for the future of cryptocurrencies long term. The US has had a clear AML regulatory framework around cryptocurrencies for several years now, while the rest of the world, led by the Financial Action Task Force (FATF), is rapidly adopting AML regulation focused on maintaining oversight of cryptocurrency service providers.
Libra by design, is open in order to achieve its goal of serving the world's unbanked. As such two design choices have been made with Libra that will greatly reduce the risk of misuse by bad actors. Firstly, like bitcoin or ethereum, Libra is based on a transparent transaction ledger.  Secondly, Libra transactions will be processed by "validators", which are businesses such as Mastercard and Uber. Libra transactions will only be processed if a quorum of the validators agree to do so.
Determining whether bitcoin, Libra or any other cryptocurrency transactions are connected to illicit activity is important for businesses and financial institutions that are handling digital assets.  In fact, under regulatory obligations, these companies have the obligation to understand the source of funds in their customers' transactions, whether these are legitimate or from criminal activity. Today,  blockchain analytics software allows companies to screen transactions, detect risk, and uncover crypto enabled crime, including money laundering, terrorist fundraising, fraud and other financial crime including ransomware or dark markets."
Updated on