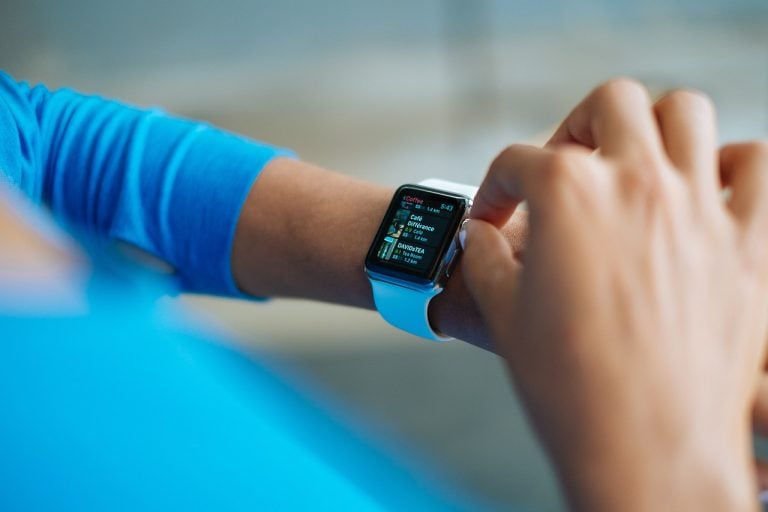 Apple Watch may save lives with its ECG function. In fact, it may have already saved at least one life according to The Telegraph.
Apple Watch Saves Lives
According to the report, Paul Hutton received several warnings that his heart rate was dropping below 40 beats per minute. A typical heart rate when not being active is between 60 and 100 beats per minute. Hutton scheduled a visit with his doctor, and decided to cut caffeine out of his diet in order to get his heart rate back to normal. However, his Apple Watch (which was upgraded in 2017) continued to warn him of low heart rates, in spite of his efforts. The upgrade from Apple was intended to help users track their health, and it just may save lives.
RV Capital 1H22 Letter to Co-Investors in Business Owner