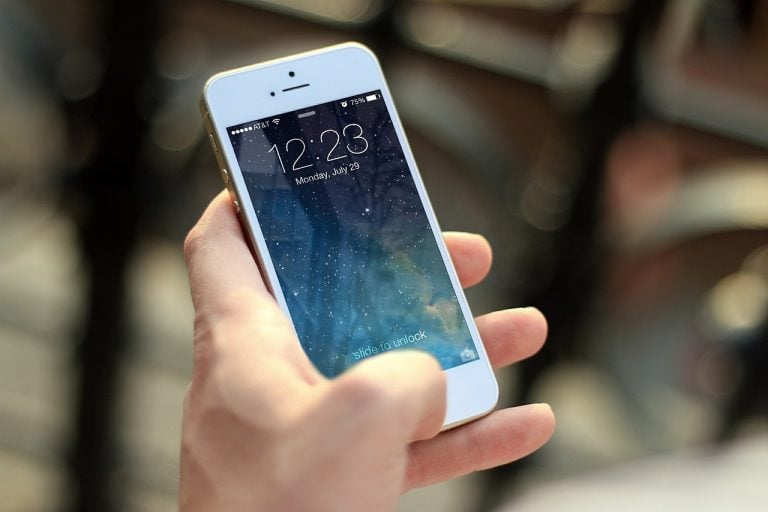 The 2014 'Celebgate' iCloud hack which leaked about 500 pictures (including many containing nudity) of popular Hollywood celebrities was a major blow to Apple's commitment to user privacy. The Cupertino company has made its products and services far more secure since then. Folks at 9to5Mac have discovered that the upcoming iOS 13, macOS Catalina, and iPadOS will allow users to sign-in to iCloud web using Touch ID and Face ID technologies.
All three operating systems are currently in the beta testing stage. They are expected to be rolled out to the public in September. Apple is testing iCloud sign-in on the web using Face ID and Touch ID for iPhones, iPads, and MacBooks.
If you visit iCloud.com in Safari browser on a device running the beta versions of iOS 13, macOS Catalina, or iPadOS, you'll be redirected to beta.icloud.com. If you aren't redirected, you can manually enter the URL beta.icloud.com in the address bar. You must be running the beta version of iOS 13, macOS Catalina, or iPadOS to experience the new feature.
Looking at Trends with AlphaSimplex's Dr. Kathryn Kaminski
ValueWalk's Raul Panganiban interviews Dr. Kathryn Kaminski, Chief Research Strategist at AlphaSimplex, and discuss her approach to investing and the trends she is seeing in regards to quant investing and hedge funds. Q1 2021 hedge fund letters, conferences and more The following is a computer generated transcript and may contain some errors. Interview with AlphaSimplex's Read More
When you go to the beta website of iCloud, it serves a pop-up asking whether you want to sign-in to the service using biometrics for your Apple ID. If you are using a Face ID-supported device such as the latest iPad Pros or the iPhone XS, you'll be able to sign-in using Face ID. On devices like the Touch Bar MacBook Pro, you can use Touch ID to access iCloud on the web.
What's more, accessing the iCloud web using Touch ID or Face ID doesn't require two-factor authentication. The process is similar to signing-in to the iTunes Store or App Store. It's faster and more convenient than accessing the service by manually entering your username and password. Apple customers are already used to unlocking their devices and making payments with Apple Pay using Touch ID or Face ID.
If you want to try out the beta versions of Apple's upcoming operating systems, here's how to install the iOS 13 beta, install the macOS Catalina, and the iPadOS. Don't forget to take a complete backup of your data before installing them on your device. That way, you won't lose your data if something goes wrong. Also remember that the beta version of a software is not highly stable, meaning you could experience problems with beta software.
9to5Mac noted that the new feature could be part of Apple's effort to test the new 'Sign in with Apple' tool, which will become available to developers this summer. The 'Sign in with Apple' tool will be similar to Login with Facebook and Login with Google tools that we've seen across the Internet. Unlike Google and Facebook that use their tools to acquire as much user data as possible, Apple's tool aims to protect your privacy.
Announced at WWDC last month, the 'Sign in with Apple' feature allows users to log into apps and websites without having to use their existing credentials or manually creating a username and password for each app or website. It will share minimum user data with third-party apps and websites.
The 'Sign in with Apple' feature won't even share your email address with third-party apps and websites. Instead, it will direct each app to a different redirect email operated by Apple. It will also make it easier for users to ditch an app. Industry experts believe that Apple's tool could seriously hurt Google and Facebook, which have used their login services to collect ad-tracking user data from third-party apps.
Apple has shown a serious commitment to user privacy. The company has announced a bunch of new subscription services including news, games, and streaming. Winning and retaining the trust of users is necessary for the long-term success of its services.