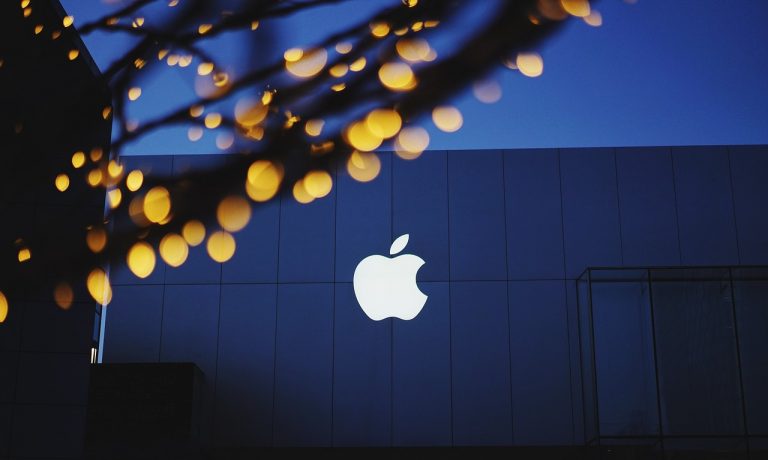 At one time, some may have considered Jony Ive to be a contender to be Apple's next CEO, especially because of his similarities to previous CEO Steve Jobs. However, now that we know he is leaving the company to focus on his own venture, all eyes have turned to Chief Operating Officer Jeff Williams. After Ive's departure, Williams will be picking up more responsibility, namely, leadership of Apple's design studio. Even though it seems unlikely that CEO Tim Cook will be going anywhere anytime soon, some can't help but think about Apple's next CEO, and Williams seems like a shoo-in.
Bloomberg noted that with Ive gone, Jeff Williams becomes "unambiguously the second-most important person at Apple and Tim Cook's heir apparent as CEO." Investors who are happy with the company's operating and financial performance should be quite happy about this because as a leader, Williams seems very much like Cook.
Like Cook, he is very efficient and of even temper, although few outsiders know much about him or his personality. A number of unnamed sources spoke told Bloomberg that Jeff Williams has set himself apart as a "modest, disciplined, demanding leader" in Cook's style. He has negotiated with the company's suppliers and provided guidance as hundreds of millions of devices are shipped from factors in China every year.
Warren Buffett's Annual Letter: Mistakes, Buybacks and Apple
Warren Buffett published his annual letter to shareholders over the weekend. The annual update, which has become one of the largest events in the calendar for value investors, provided Buffett's views on one of the most turbulent and extraordinary years for the financial markets in recent memory. Q4 2020 hedge fund letters, conferences and more Read More
Williams has also built a reputation of being more hands-on than Cook in terms of product development. We would add that his hands-on nature is probably why he was seen as the natural choice to take over the design studio after Ive's departure. He has been attending design progress reviews each week and then reporting on the progress to Cook. He also led the effort to bring the Apple Watch onto the market.
Sources reportedly told Bloomberg that Jeff Williams is widely seen as a solid choice for Apple's next CEO. In fact, other members of management seem to have been positioning him for that destiny since long before Ive announced his plans to depart the iPhone maker.
The media outlet raises an interesting point about Williams if he becomes Apple's next CEO. Since its beginning, the company has thrived on having both a creative, visionary leader and an astute businessperson. Tim Cook has had Jony Ive during his time at the helm, but with Ive's departure, some are questioning who Jeff Williams will have as his visionary.
To calm current fears about the need for a creative mind, Apple has emphasized that Ive will still be very involved in product design even after he leaves the company to focus on his own business. The company plans to work with him as an outside contractor, but the fact remains that he probably won't be as intimately involved as he has been for so many years. Thus, with Ive gone, Apple's next CEO may need to find someone capable of guiding "the next big thing," former Apple executive Michael Gartenberg told Bloomberg.