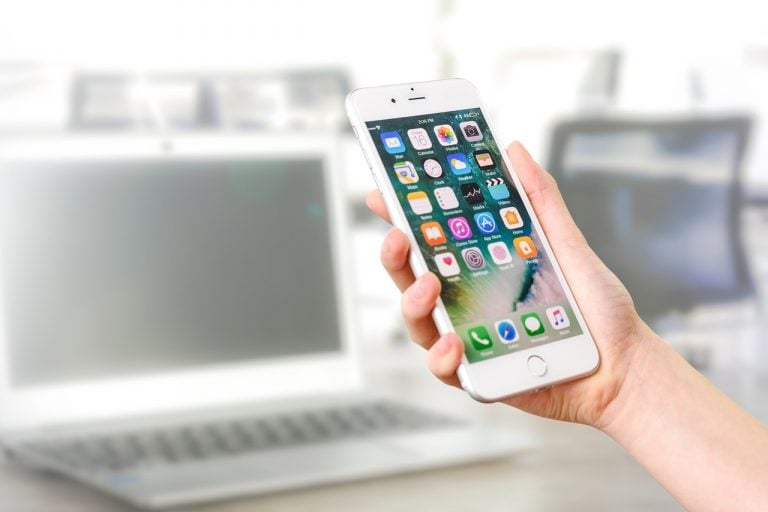 Apple is on or even ahead of schedule with the iOS 13 betas. The company has already released two developer betas and one public beta, which arrived at least a week ahead of schedule. Now almost everyone is waiting for iOS 13 Beta 3 and iOS 13 Public Beta 2.
Although there is no firm release date available for either of the two betas, we should not expect them to come this week. Given that July 4 is a U.S. holiday, it is unlikely Apple will push out a new beta when many people may not be available to test it. Therefore, we can expect Apple to release iOS 13 Beta 3 and iOS 13 Public Beta 2 next week.  As far as the exact release dates, both betas could arrive as early as Monday.
As of now there is no information on what to expect with the new betas. Considering the range of issues that people have been experiencing with the current beta, we can only hope that the upcoming betas are more stable. Given that they are betas, issues are always expected, but with the nature of the issues reported so far, we can only hope that Apple fixes the issues first.
Seth Klarman Describes His Approach In Rare Harvard Interview
In a rare interview with Harvard Business School that was published online earlier this month, (it has since been taken down) value investor Seth Klarman spoke at length about his investment process, philosophy and the changes value investors have had to overcome during the past decade. Klarman's hedge fund, the Boston-based Baupost has one of Read More
"They'll crash. They'll stutter. They won't play nicely with your apps. And they come with all kinds of annoying issues you can't fix yourself," Cult of Mac's Killian Bell said about the first public beta.
Bell said he upgraded to the iPadOS beta but is now regretting the decision. The battery life on his device is deteriorating, and he is seeing "constant restarts if I do too much too fast." Moreover, many apps are not working properly, and Shortcuts are broken.  Further, Bell said he faced similar problems after installing the iOS 13 public beta on his iPhone XS.
He is not alone. Many others are reporting a plethora of issues with the beta versions, including issues with the AirPods, Camera, and Photos apps, auto-correct issues, and battery life problems.
"iOS 13 feels like a major rewrite of apps, something along the lines of iOS7 because they are mostly buggy, feel incomplete and everything is breaking. Wonder how much swiftui is there on these apps if any," one user tweeted.
One major reason why the public beta is so unstable is that it is exactly the same as iOS 13 Developer Beta 2. The build number of the two betas is the same. To see the build number, go to the Settings app and tap General > About. You will see 13.0 on the Software Version. Press it to see the build number.
A question that arises is why Apple released such a buggy version to public testers. There could be two reasons. First, Apple may have thought the number of bugs in the beta is acceptable for public testers. Second, Apple may have wanted to push out the public beta before the July 4 holiday.
iOS 13 Beta 2 came with many changes, including several high-profile changes. For instance, Apple added two important features in the camera app: High-Key Light Mono and a new slider to adjust the strength of the Portrait Mode effect. High-Key Light Mono is a new Portrait Mode option which separates the subject in the image from the background by whiting out the background.
With Beta 2, Apple also activated the option in the Files app to connect to a server via SMB. This will allow iOS users to do things like connect to a home NAS. Apple also re-added 3D Touch. Prior to this, all devices, even those supporting 3D Touch, had to rely on a long press to function. Moreover, Apple added a very soft click noise and shorter haptic effect when 3D Touch is invoked.
The company also made some minor changes to the Home app, including new onboarding screens to complement the new features coming to the Apple TV and HomePod. Many other apps also got a new welcome screen or an update to existing welcome screens.
CarPlay also got a few updates. It now features an estimated time of arrival displayed on the Dashboard, and it can be accessed by swiping to the side. The Now Playing user interface also now displays album artwork more prominently.
Updated on