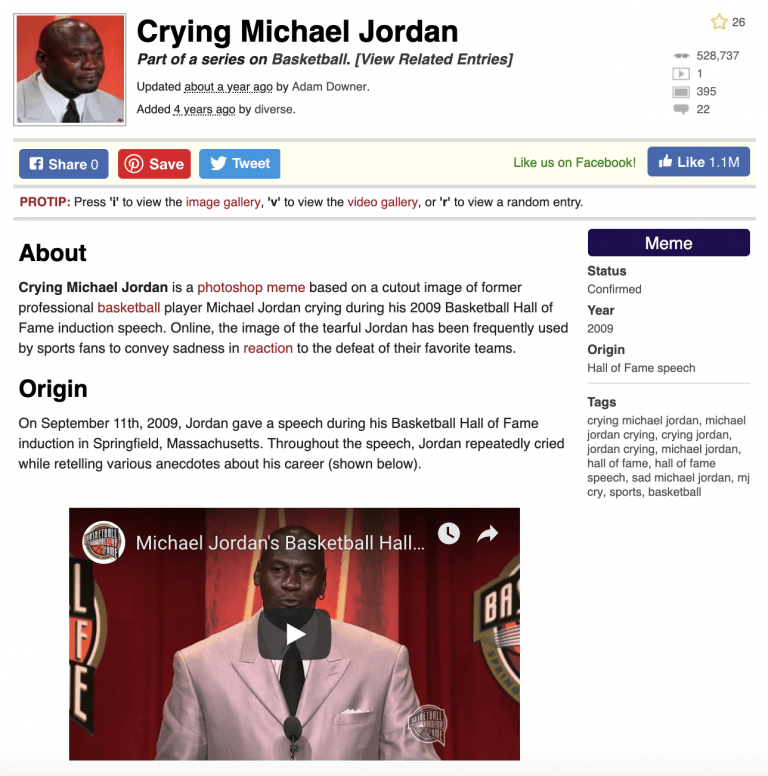 There is no denying that memes are on all corners of the web these days. Indeed, while the concept of a spreadable cultural reference to which everyone can relate has been around since 1976, the viral nature of the world wide web has turned bite-size pieces of humor into a form of communication of its own. As a brand, it's only logical to be tempted to harness the power of LOLcats, Keanu Reeves and Spider-Men Thinking memes to stand out and promote your offering. That being said, meme marketing is not risk-free — especially if you have no idea what that list of names means.
[REITs]
ValueWalk's July 2022 Hedge Fund Update: Tiger Cub Hedge Fund Shuts Down
Welcome to our latest issue of issue of ValueWalk's hedge fund update. Below subscribers can find an excerpt in text and the full issue in PDF format. Please send us your feedback! Featuring Andurand's oil trading profits surge, Bridgewater profits from credit, and Tiger Cub Hedge Fund shuts down. Q1 2022 hedge fund letters, conferences Read More
Q2 hedge fund letters, conference, scoops etc
In this article, you will learn about three safeguards to make sure meme marketing is right for you and, if that's the case, stack the odds in your favor to proceed.
Master Meme Culture
The power of a meme lies in its implicit meaning. If you do not "get" the reference because you have been exposed to it first-hand, you are taking a substantial risk. At best, you can undermine the meme by not taking advantage of its full resonance. At worst, you can misinterpret it and make a fool of yourself (your brand), hence hurting the credibility and legitimacy of your communication and therefore your business.
Besides spending time on social platforms where meme culture is heavily propagated (Twitter, Tumblr, and increasingly, LinkedIn) one trick to internalize meme culture is to leverage Know Your Meme's database to better understand what a specific meme means and use even its random generator to receive meme suggestions.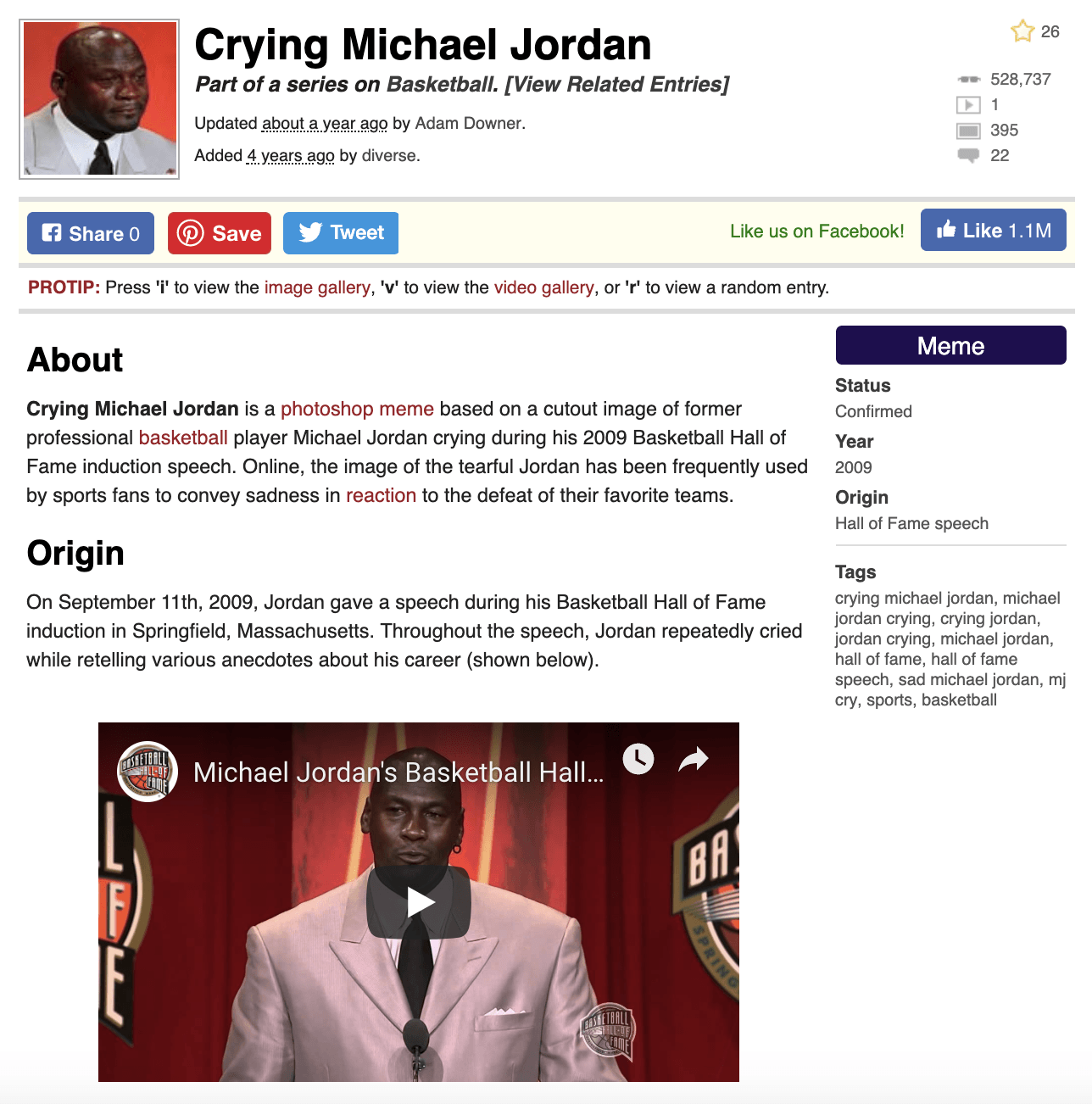 The more you expose yourself to memes, the faster you will become a master of this art and the better you will be able to use this type of humor in your brand communication online. All without taking the risk to turn your audience into a bunch of Grumpy Cats.
Make Sure Your Audience Is Familiar With Memes
Using memes in communication is all about bonding with your audience, sharing things they can relate to, and creating a sense that you both are in on the internet's best inside jokes. Due to the polarizing power of memes, if you make an implicit reference that your audience does not get, you take a non-negligible risk. Some of your followers may feel like you do not represent what they like, seek or stand for. while, even worse, others may feel excluded from your audience and become blind to your communication, perhaps thinking "you are not for them". Which hurts both your brand and your business.
While there is no hard rule here, overall, memes tend to appeal particularly well to a young adult audience who are very familiar with internet pop culture and display a knack for sarcasm. On the other hand, memes may not be the best fit for more conservative audiences and brands who want to capitalize on a formal, professional image. After all, you probably want to appear as a Good Guy Greg, rather than a Scumbag Steve.
Check, Double-Check and Triple Check Meme Relevance
Last but not least, using memes is all about relevance: this cannot be emphasized enough.
We all know that anything out of context can be interpreted in thousands of different ways. Using a meme (even the proper one, the proper way) that does not suit who you are as a brand or publishing one at the wrong time, is extremely likely to backfire.
Keep in mind that more often than not, the possibility of a meme being interpreted literally even though it was meant figuratively, is there.
In particular, since memes so often rely on self-mockery, sarcasm and satire, they are a risky move when it comes to commenting on potentially sensitive, controversial topics (health, environment, politics, religion and money). Also: think about First World Problems.
Your Turn. Or not.
If you or your audience are not familiar with memes or if you address sensitive matters in your communication, then memes may not be an avenue you want to explore. However, if you and your followers eat memes for breakfast and your brand has built a playful tone of voice, then memes have the potential to make your business the next Success Kid.
Regardless of whether you think meme marketing is a great fit for your communication, one of the safest ways to tell your business story online is to implement a robust social media workflow, which will bring you peace of mind in terms of brand compliance and integrity.
Article by Thibaud Clement, Co-founder and CEO, Loomly
Updated on