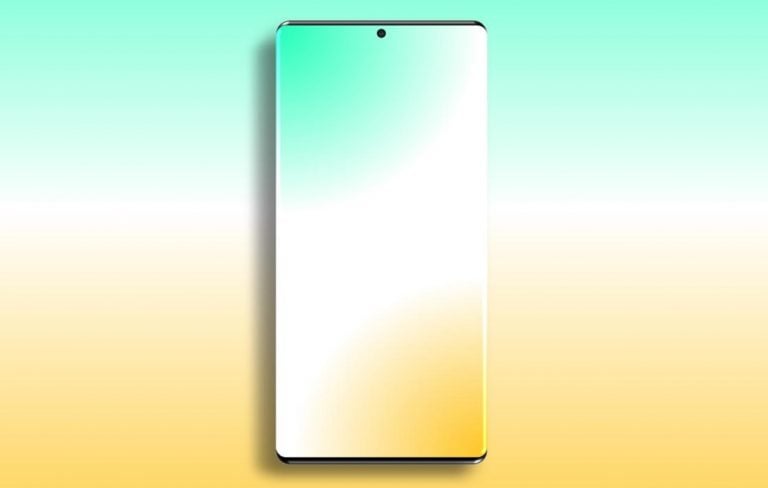 To some, it may seem like the megapixel count on smartphones has gotten out of hand, but a tweet from a well-known tipster takes the trend even further. Ice Universe said next year will bring a 108-megapixel camera phone with 10x optical zoom:
By the way, next year you will see on your smartphone: a 10x optical zoom camera and a 108MP camera. pic.twitter.com/885cwXHPQe

— Ice universe (@UniverseIce) July 16, 2019

Corsair highlights SPAC FG New America ahead of OppFi merger

Corsair Capital highlighted its investment in a special purpose acquisition company in its first-quarter letter to investors. The Corsair team highlighted FG New America Acquisition Corp, emphasizing that the SPAC presents an exciting opportunity after its agreement to merge with OppFi, a leading fintech platform powered by artificial intelligence. Q1 2021 hedge fund letters, conferences Read More
We're starting to see smartphones with 64-megapixel camera sensors, but jumping to a 108-megapixel camera phone seems like a very great extreme even with the exponential increases we have come to expect. The tweet is rather cryptic because it doesn't say which smartphone maker might be working on such a phone.
The punch-hole display on the image he used suggests Samsung could be working on it, but Samsung isn't the only smartphone maker to use a punch-hole display although it has made a name for itself with the technology via its Infinity O display. Some have even suggested that the phone in the image attached to the tweet could be the Galaxy Note 10, although it will be a few more weeks before we find out what the Note 10 actually looks like.
Still, we would take this tweet with a grain of salt—an entire truckload of salt, in fact. While Ice Universe has an incredible track record when it comes to tips and leaks, this tweet is far more generalized than most of the details he shares. The way it is written makes it sound like it will become common for smartphones to have 108-megapixel camera sensors on them next year, but typically there will be one or two frontrunners before a feature like this becomes common. Samsung was the first to release a 64-megapixel camera lens, so it seems reasonable to expect it to be one of the vanguards on the next wave of megapixel increases.
Nonetheless, Ice Universe is only the latest person to suggest a 108-megapixel camera phone could be a reality next year. Credit Suisse analysts predicted in a note earlier this year that 65-megapixel lenses will land on the market in the second half of this year, while 108-megapixel sensors will become available next year.
In March, the same month of the Credit Suisse note, a Qualcomm executive told the tech blog My Smart Price (via GSMArena) that 64-megapixel and even lenses with more than 100 megapixels would become available later this year. The reports from these other two sources make Ice Universe's tweet about the 108-megapixel camera phone seem a little less fantastical, especially given his solid track record in reporting rumors and leaks.