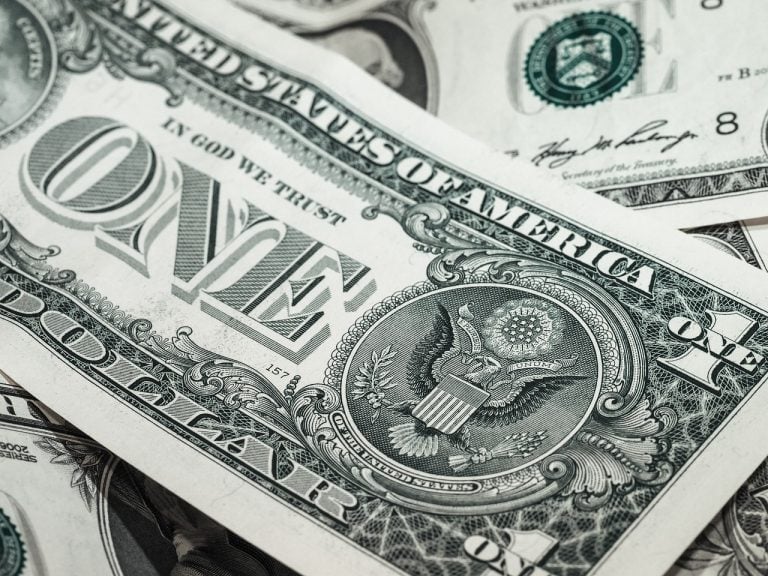 In many cases, pensions represent the lion's share of public debt, but they aren't the only part of government deficits taxpayers are on the hook for. Now a new study examined public debt levels for the 10 most populous cities in the U.S. based on a combination of state and city debt, including all the underlying government units which may not be reported in city budgets.

Some of the results aren't surprising. Chicago is much worse off than all the other cities on the list. In fact, the amount of debt per taxpayer in Chicago is more than double the amount per taxpayer in the third-worst city.
Q1 hedge fund letters, conference, scoops etc
Fund Manager Profile: Zhang Hui Of China's Southern Asset Management
Historically, the Chinese market has been relatively isolated from international investors, but much is changing there now, making China virtually impossible for the diversified investor to ignore. Earlier this year, CNBC pointed to signs that Chinese regulators may start easing up on their scrutiny of companies after months of clamping down on tech firms. That Read More
Lack of transparency in city budgets
Truth in Accounting (TIA) analyzed the budgets of the 10 most populous cities in the U.S. and added in the large underlying government agencies not officially listed in the city budget. The watchdog group explained that with the exception of New York City, most major U.S. cities do not include all the government agencies taxpayers must support in their budgets. Some examples of these underlying agencies include school districts, county agencies, and housing and transit authorities.
After combining city budgets with the budgets of these underlying and unlisted agencies, Truth in Accounting calculated the amount of unfunded public debt per taxpayer in each of the 10 most populous cities. The organization also factored in each city's share of its state debt, adding that taxpayers are on the hook for much more than what they believe they are.
Taking a closer look
At first glance, it looks like New York City is the worst of the 75 most populous U.S. cities in terms of unfunded public debt. Each taxpayer in Chicago is listed as having a burden of $36,000 in municipal debt. New York taxpayers are saddled with $64,100 in unfunded city debt. However, after adding in each city's share in state debt, Chicago comes out far ahead of New York City. The extent of Illinois' public pension crisis has been well-documented over the years, so it shouldn't be surprising that Chicagoans are in much worst shape in terms of their taxpayer burden.
The average combined taxpayer burden of the 10 most populous U.S. cities is almost $50,000, including county, state and "off-balance-sheet" government agencies. Meanwhile, the average per-taxpayer burden of unfunded public debt based on each city's official budget alone is only $19,000.
Chicago is the worst of the worst
According to TIA, adding Chicago's share of unfunded debt from the county and underlying units raises the city's taxpayer burden to $68,310. Adding state debt raises the total to $119,110 per taxpayer. To demonstrate how big of a role unfunded pension liabilities play in Chicago's taxpayer burden, we added all the unfunded pension benefits from each city agency and came up with approximately $193 billion. The vast majority of the unfunded pension benefits are from Illinois, at $134.4 billion.
What makes the city's debt situation even worse is that according to TIA, only one of the nine included government units has extra money to put towards that unfunded debt. The State of Illinois is in need of a massive $216.1 billion to pay off its debt. Chicago itself is in pretty bad shape too, needing $32.5 billion to pay its debt.
New York City is the only city which includes its underlying government units in its annual report. According to TIA, the city's unfunded pension benefits stand at approximately $76 billion.
Here's the full list of the 10 most populous U.S. cities and how much public debt each taxpayer is on the hook for:
Phoenix – $13,290
San Antonio – $16,660
Houston – $22,940
Dallas – $33,490
San Diego – $35,410
San Jose – $43,120
Philadelphia – $50,120
Los Angeles – $56,390
New York City – $85,600
Chicago – $119,110
For more data, you can check out TIA's full report here.
This article first appeared on ValueWalk Premium
Updated on