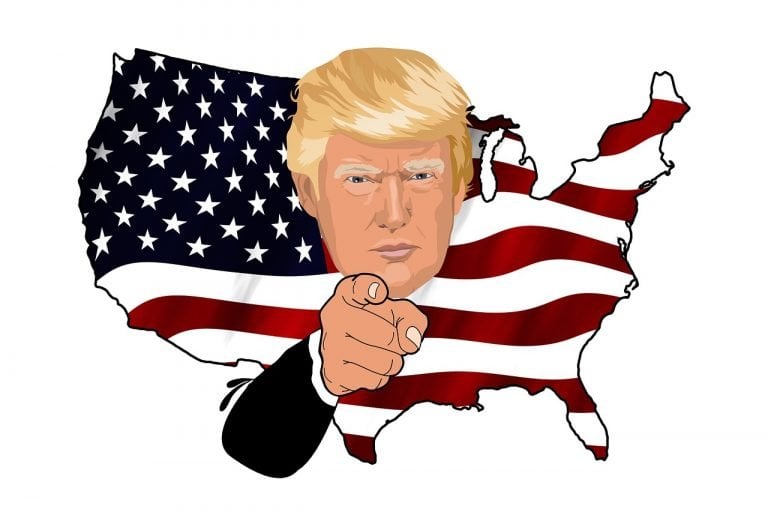 The Gold Standard: Trump Administration Recognizes Unique Role Of The Construction Industry In Creating New Apprenticeship Model
Bethesda, Md.—The National Electrical Contractors Association (NECA) applauds President Trump for his decision to recognize the construction industry's longstanding expertise in the creation and execution of apprenticeships in a proposed rule issued today by the U.S. Department of Labor that would govern the creation of Industry-Recognized Apprenticeship Programs (IRAPs).
Q1 hedge fund letters, conference, scoops etc
Gator Financial Partners 1H2022 Performance Update
Gator Financial Partners letter to investors for the first half of the year ended June 30, 2022. Q2 2022 hedge fund letters, conferences and more Dear Gator Financial Partners:  We are pleased to provide you with Gator Financial Partners, LLC's (the "Fund" or "GFP") 1st Half 2022 investor letter. This letter reviews the Fund's 1st Read More
"Given the high concentration of time-tested registered apprenticeship programs in the construction industry, there is no need to create a parallel program that would detract from our nearly 80 years of experience as the industry's gold standard," NECA Chief Executive Officer David Long said. "We are pleased that the Trump administration recognizes the successes our of our established model. Thanks to our program, millions of hardworking Americans have built wonderful careers and have been empowered to provide for their families."
NECA has worked tirelessly to ensure that any proposed changes from the Department of Labor would not degrade the important role the construction industry has staked out in fostering apprenticeships. The association plans to offer extensive comments in response to the proposed rule and will encourage its 4,000 member contractors and 118 chapters to do the same so that federal regulators understand the full extent of the impact of the proposed rule-making.
"While we believe it is important to grow the apprenticeship model to all other industries, it is paramount that the Administration ensure the highest levels of oversight and transparency for IRAPs," Long said. "We are pleased to continue to offer vast expertise to policymakers and stakeholders on Capitol Hill and in the White House throughout this upcoming federal rule-making process to ensure other industries are able to learn and benefit from our experience."
About The National Electrical Contractors Association
NECA is the voice of the $171 billion electrical construction industry that brings power, light and communication technology to buildings and communities across the United States. NECA's national office in Bethesda, Md., and 118 local chapters advance the industry through advocacy, education, research and standards development. Go to www.necanet.org for more information.
Updated on