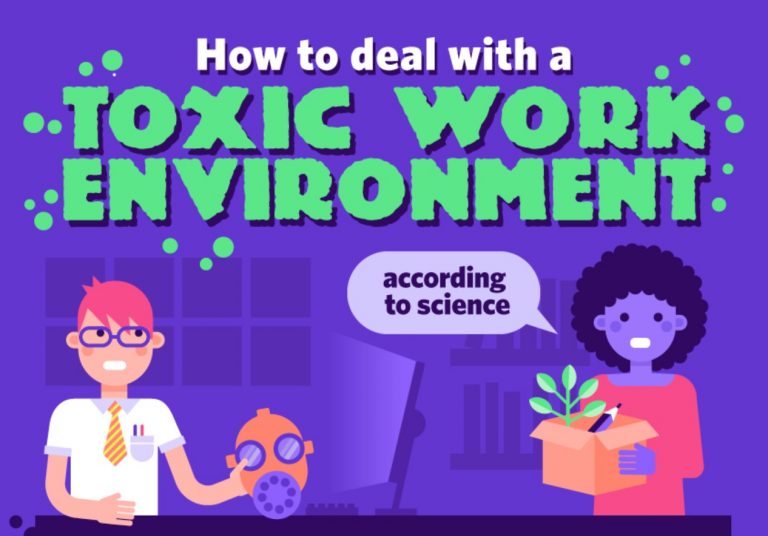 A bad atmosphere is bad for business – and worse than that, it's bad for you.
If the place where you conduct your business is ridden with bullies, liars, traitors, and the self-interested, the atmosphere is probably difficult to bear. In the macho culture of business, it can be all too easy to fall into the trap of believing you should just keep a stiff upper lip and battle through. But that's a very old-fashioned way of dealing things. And it could be slowly killing you.
ValueWalk's July 2022 Hedge Fund Update: Tiger Cub Hedge Fund Shuts Down
Welcome to our latest issue of issue of ValueWalk's hedge fund update. Below subscribers can find an excerpt in text and the full issue in PDF format. Please send us your feedback! Featuring Andurand's oil trading profits surge, Bridgewater profits from credit, and Tiger Cub Hedge Fund shuts down. Q1 2022 hedge fund letters, conferences Read More
[REITs]
Q1 hedge fund letters, conference, scoops etc
A toxic work environment is called that for a reason: it poisons your mind and body. The stress of coping under these circumstances can take its toll on your heart, or lead to a stroke. You may become depressed, turn to booze, lose your motivation. Bad for your business, bad for you.
But how can you define a toxic work environment before it's too late? If you're dreading going to the office each day, ask yourself these three questions:
Do you get stressed just thinking about work?
Are you depressed or overwhelmed while you're there?
Do you struggle to disconnect when you leave?
If you come up with mostly Yesses, you can consider your workplace to be toxic. You might also ask yourself whether you've noticed a high turnover of employees, which can indicate that you're not alone in finding the environment inhospitable. If there's no trust within the company, or management have a bad habit of blaming bad patches on the staff (and taking credit for the good stuff) then congratulations: it's toxic.
Assuming you're not in a position to just leave, what can you do to get by without sacrificing your mental and physical health?
The first step is to put some space in between yourself and the people that make you feel bad. The ones who steal or crush your ideas; the ones who stare pointedly at their watch if you're a minute late or go to make a cup of tea. Without making it obvious, slowly start to distance yourself. Sit somewhere else, collaborate with another teammate on your tasks, get out of the office for lunch. Unless what they're doing is actually dangerous to you or someone else, try to turn a blind eye to them.
Instead, try to identify people at work who are forces of positivity. The ones who congratulate you when you succeed, sympathize when you fail, and support you when you try. The ones who look on the bright side and don't look around for someone to blame when they slip up. The ones you automatically smile at when you see them.
Spend time with these people. And give back to them. While most of us are at the mercy of a cruel and unbalanced system in which our emotions are at best ignored, at worst carefully manipulated, looking out for each other is the first revolutionary step we can take.
For further ideas on how to cope with and conquer a toxic work environment, take a look at this step-by-step visual guide from Resume.io.

Updated on