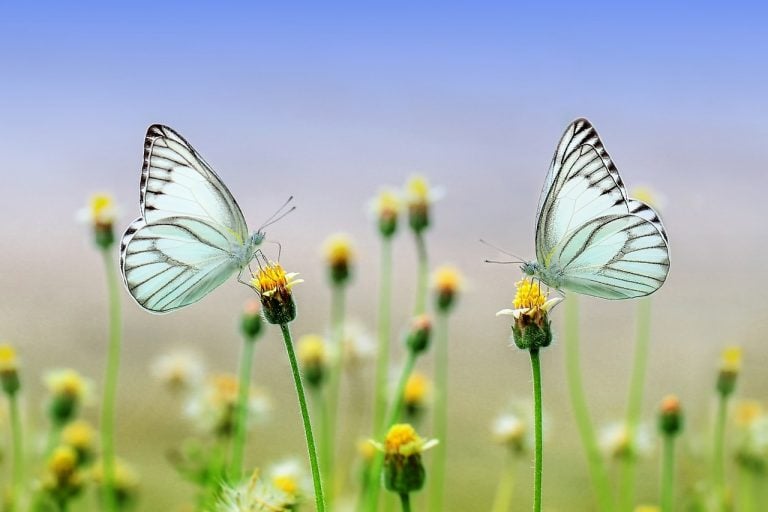 If you enjoy taking photos of nature, you may run across plants and animals you don't know the names of on a regular basis. Now there's an app for that. The Seek app, which is a bit like Shazam for nature lovers, will identify plants and animals so you never have to wonder what you're taking a picture of.

iNaturalist reveals Seek app
iNaturalist, a social network aimed at nature lovers, designed the Seek app to use image recognition technology and artificial intelligence to identify plants and animals in an image. Shazam is a reference to the music discovery app which enables users to identify a song they hear and discover song lyrics. Seek also has some social-networking features, especially for users who connect their iNaturalist account to it.
Users of the Seek app can earn badges when they see various types of plants, birds, fungi and amphibians. The app also offers monthly observation challenges with Our Planet on Netflix. In addition to identifying plants and animals, the app also offers fun facts about them.
Is First Gen An Overlooked Power Play That Deserves A Re-Rating?
The post was originally published here. Highlights: Resolving gas supply issues ensures longevity A pioneer in renewable energy should be future proof Undemanding valuation could lead to re-rating Q1 2022 hedge fund letters, conferences and more
How to use the Seek app
The Seek app is very easy to use. Users simply open the Seek camera and point it at living things to identify them. The app pulls from millions of nature observations given to iNaturalist, and it lists commonly recorded birds, plants, insects, amphibians and other living things in your area. Users add the species they see to their observations and learn fun facts while earning badges for seeing things.
The Seek app is free and doesn't require any registration or collect user data by default. Users who sign in with their iNaturalist account will share some data, but the app is very kid-friendly because it doesn't actually require an iNaturalist account. Like other social networks, iNaturalist requires users to be at least 13 years old in order to have an account.
The iNaturalist team created the Seek app in partnership with Our Planet and the World Wildlife Fund. The California Academy of Sciences and the National Geographic Society teamed up iNaturalist.
Updated on